I'm one of the luckiest gals that actually loves my job. Every single moment of my job is amazing and fun. I know I've written this over and over, but it's true…it's my clients that make my job easy to leave my family and juggle finding the hours to work.
This client is just one example. In the days before her session while messaging back and forth, I couldn't help but smile and completely agree with her when she wrote she was excited for the session and our standard … way too long… chat session after the picture session. Our conversations are always my favorite. It's true, Michele and I could talk for hours. And then to make it even better, she has become my after hours doctor when I've had questions, concerns or just advice. Michele is a pediatric doctor at Phoenix Children's hospital and has one of the kindest, giving and unconditionally caring heart for others.

This picture is exactly what I was doing when the sun starting shining just as her session was finishing up. Aside from her oldest son's 1st birthday session taken in July, when the humidity was insane and we probably lost 10 pounds each just from sweating, every session has been cloudy or rainy. Including the very first time I photographed them at their house during a monsoon rainstorm.
I couldn't have been happier for her to finally have glorious evening light.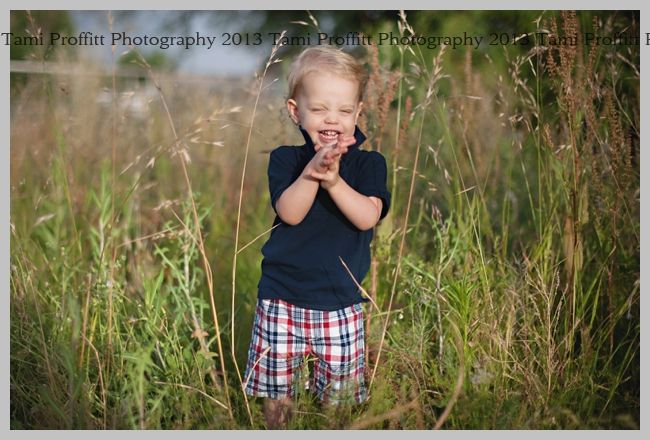 It's amazing how different light can add details to pictures. Of course these are just as happy and loving, but their personalities needed the pops of color from a sunny day to match how happy and energetic they are.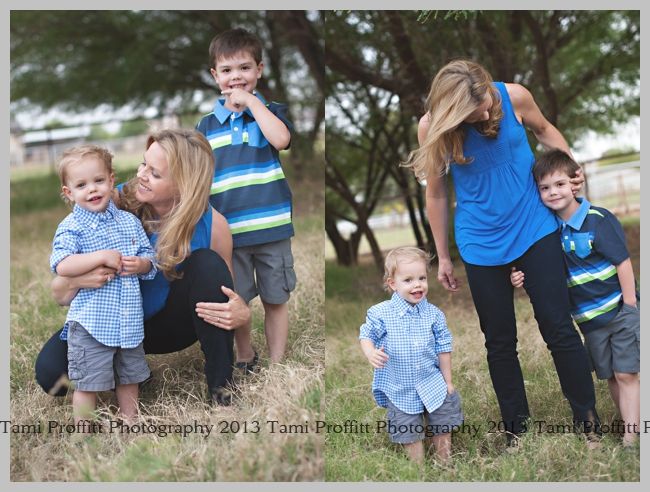 Since the last time I saw Michele, she has been doing the Orange Theory workout and looks amazing.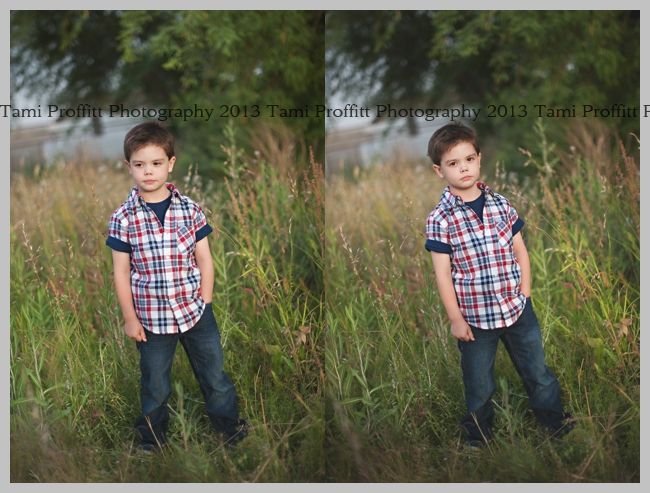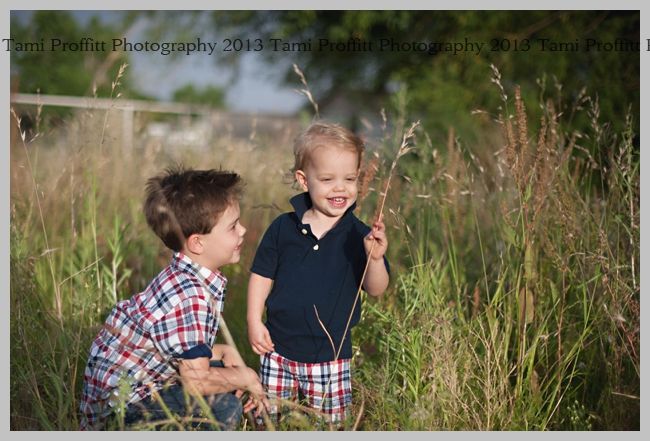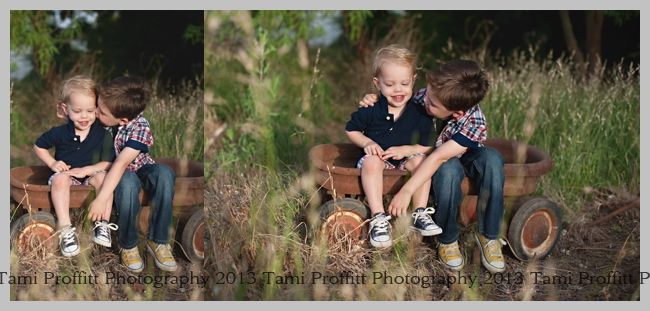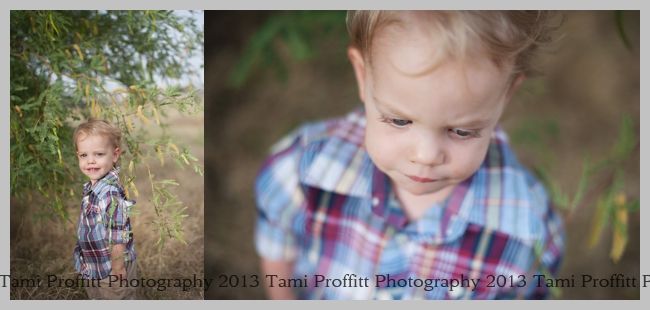 When the session was over, she had her oldest tell me all of the presidents in order of terms. Yep, he recited each president in order. I was thankful he didn't give me a pop quiz or I definitely would've failed. I think I was painting my nails during american history my senior year because I was put to shame with this little guy's brilliance.
And then took it to the next level, had her 2 year old start telling me the presidents…so far he has the first 8 memorized by terms which gives me time to start studying the presidents.

Michele, thanks for another great session, good conversation, the laughs and your all around realness.