This session was in the waiting for months since this adorable little baby girl was born. Her parents have been renovating their home for what seems like forever. Once the contractors give the thumbs up, they finally moved back home. We scheduled the session!
The week before the session that was scheduled, the mother and I spoke about how there were still contractors in and out of her house finishing up rooms that were redesigned. This family was amazing during the session, considering the mother was on the tail end of the flu, boxes throughout the house, contractors still working in rooms and they were all smiles among the chaos. We pushed aside the boxes, moved a few items and photographed this family.
They are a gorgeous family and the best part is they are just as gorgeous on the inside.
Seriously adorable and cute little squishy baby girl. She was adorable and so easy going even though she was very ready for her nap.
Again….the cutest little squishy baby that makes squishy too die for CUTE!
This session also doubled for her big sister's 4th birthday pictures. I just can't believe it's been 3 years since I first photographed this sweet, funny, and beautiful little girl.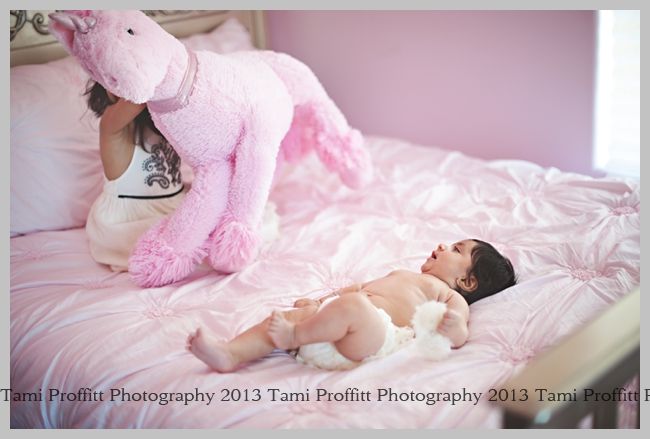 Those eyes, the lashes and her chubby cheeks….gives me baby fever.
To keep up with posting my favorite outtakes, how about these for the perfect capture of a family session was a happy and energetic 4 year old! Which makes these pictures my favorite of course, it's that stage in life of little ones that have to be remembered.