This little guy and his gorgeous eyes, ALWAYS has me falling in love with him.
The afternoon of his session he wasn't in too good of a mood. Then by some miracle, a busted out my song version of 'The Wheels on the Bus' and he fell in love with me. Or, maybe he was trying to figure out how someone could sing that song THAT off key. Either way, he had me feeling like I have a rockstar voice.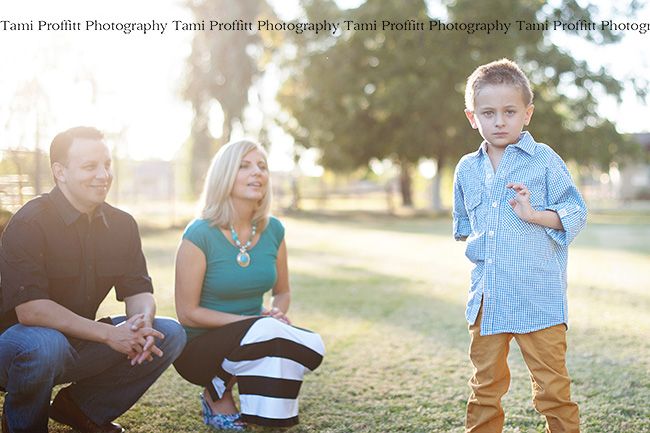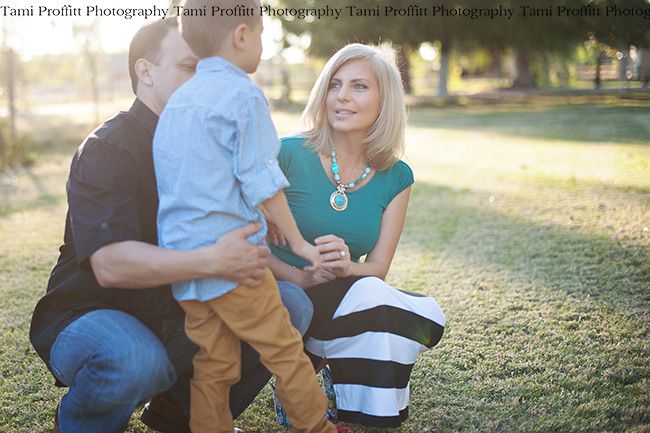 Once the session was done, he had been anticipating playing with the fun latch and lock on the fence nearby. And you can see how thrilled he was finally done with pictures to play.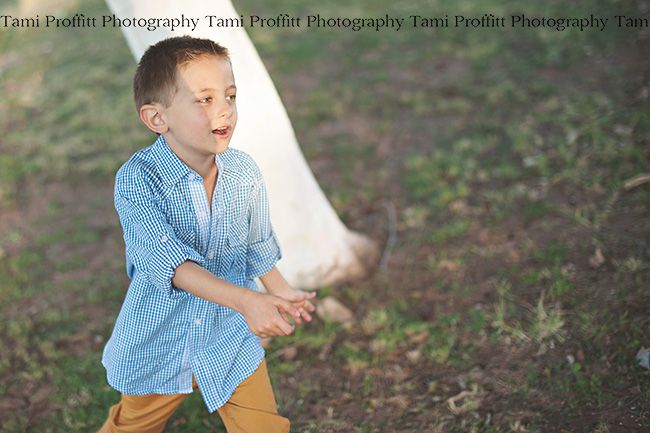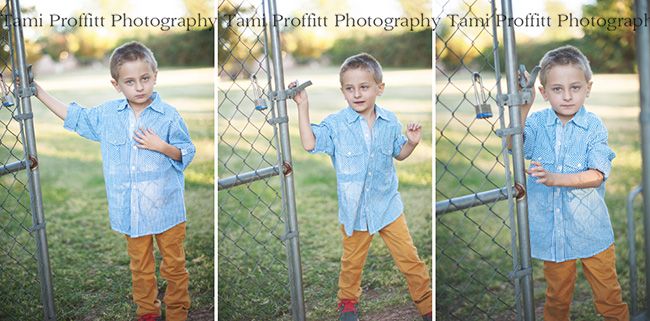 Love this little guy!