It doesn't seem that long ago that I was photographing this sweet little guy after he was born. Until I had a one year celebration session of that sweet baby that is now a little boy with a head full of hair, loves to smile, and now holds the record for the fastest 1st birthday session ever. Below is one of my favorites from his newborn session.
And here he is a year later, with tons of hair
At the beginning of the session, he was definitely not to sure about having his picture taken. But in a matter of minutes, he started hamming it up for me ... almost with spirit fingers. This little guy has a fun and sweet personality.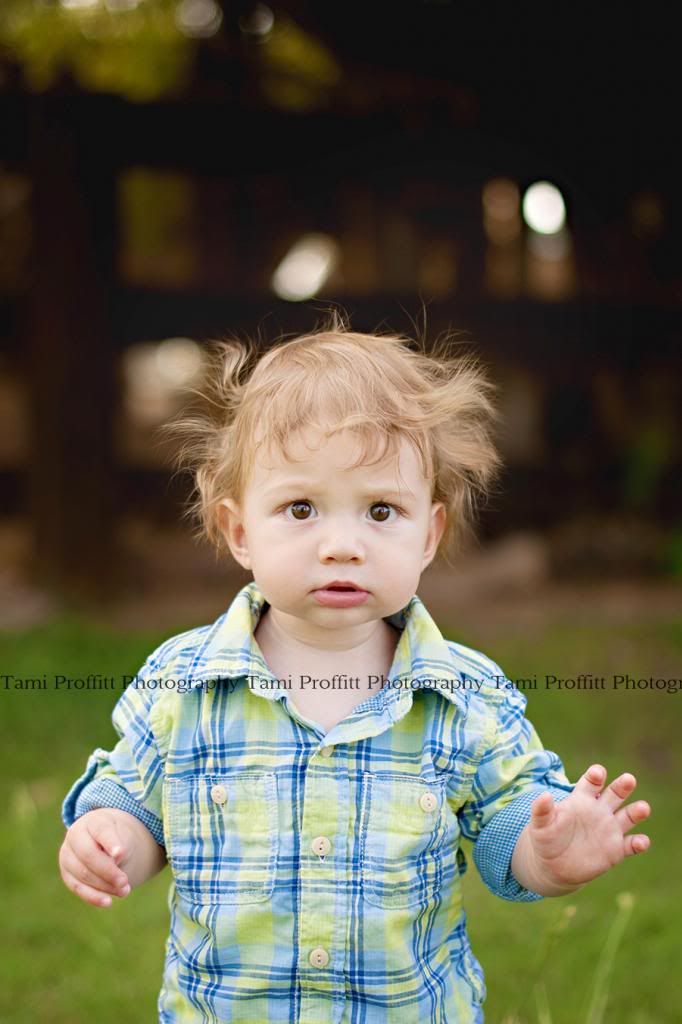 It was windy the day of the session, which isn't usually a great thing for session with 1 year olds. As you can tell, he was loving windblown look and the wind didn't bother him one bit.