This year brought several changes for me, in terms of business. The biggest change is what I will be offering my clients that schedule a regular family session. Every couple years, I consider feedback from my clients and make changes.
Clients want their digital files, and they want them all. While I want each of my clients to have their digital files, it is also important for me that my clients get quality prints. Along with their digital files, presenting them in an archival safe format.
Starting this year, my clients will be receiving their digital files on a USB flash drive. I am no longer doing disks.
Below is the new packaging for my regular session clients. They will receive an adorable rustic wood box that holds their USB flash drive, along with a 4x6 print of each edited image.
The box is every bit adorable and perfect for my clients to store pictures and hold their flash drive.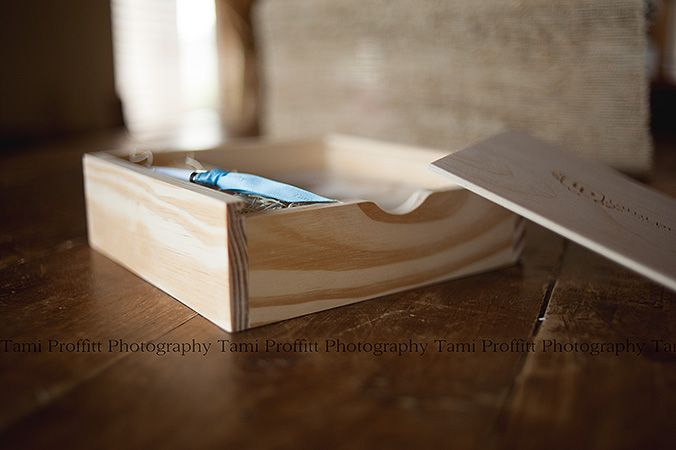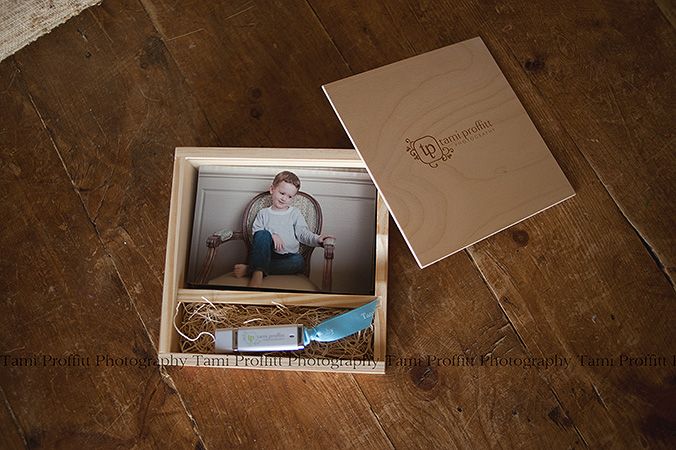 My mini session clients will also receive their edited pictures on a USB flash drive but without the box and prints.