This family always makes me smile. During the busy season, I get excited at just the thought of photographing this family. This was THAT family that sent me an email that made me laugh...writing me that they needed a session and they didn't care where the location would be...they'd even be willing to have their pictures taken in from of a McDonalds. Seriously, their email made me laugh.
From what they've told me, their daughter runs the show in their house. And believe me, if she was mine I would probably give her whatever she wanted...she has the cutest cheeks, sweet smile and hysterical personality. I've photographed this family since their son Kellen was born.
Their kids have the sweetest love for eachother that melted my heart.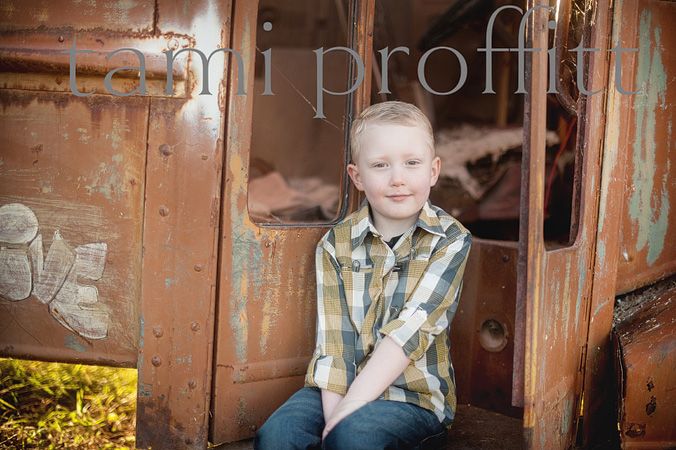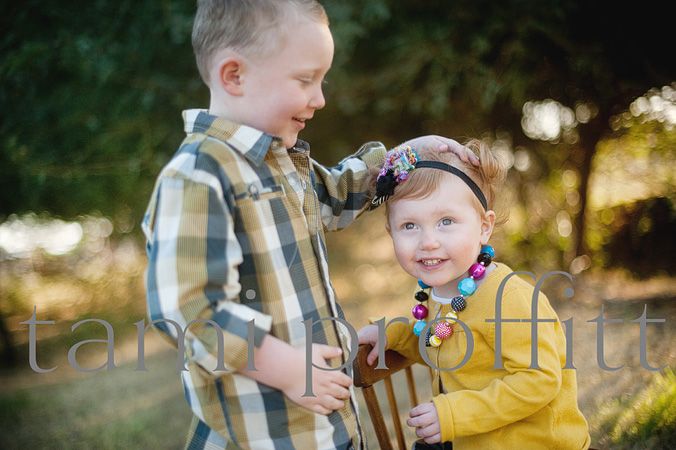 Their mom is one of the best 2nd grade teachers, I hope one day he'll be my nephew's teacher since he'll be attending the school she teaches at. SUCH an amazing woman and teacher. The kind of teacher every parent loves and student will remember when they've grown up.