For me, my heart goes thumpity thumb for a swaddled baby!
This bundle of swaddled sweetness made her debut at 9 pounds 15 ounces!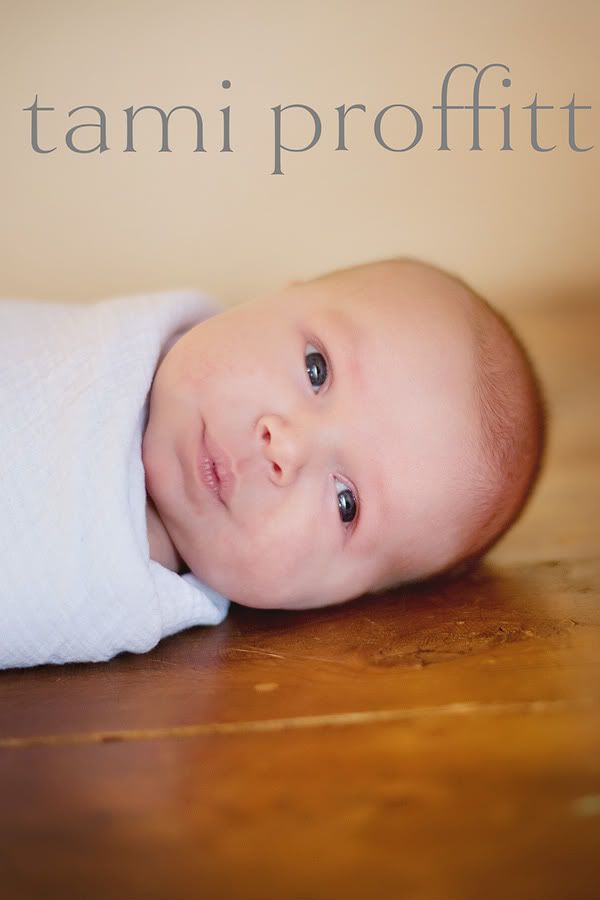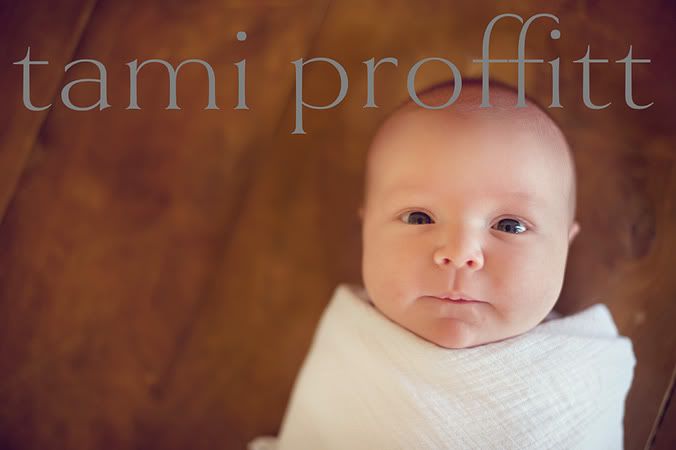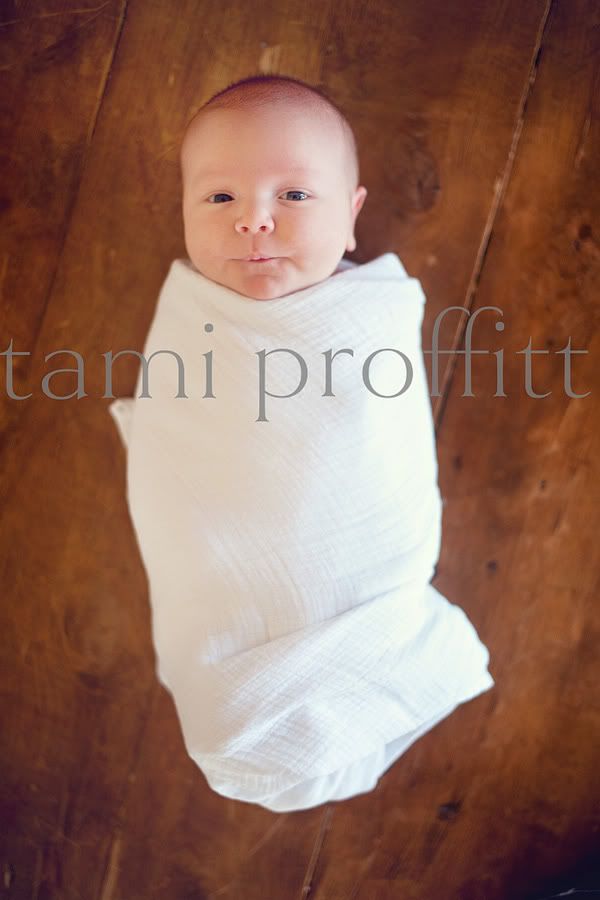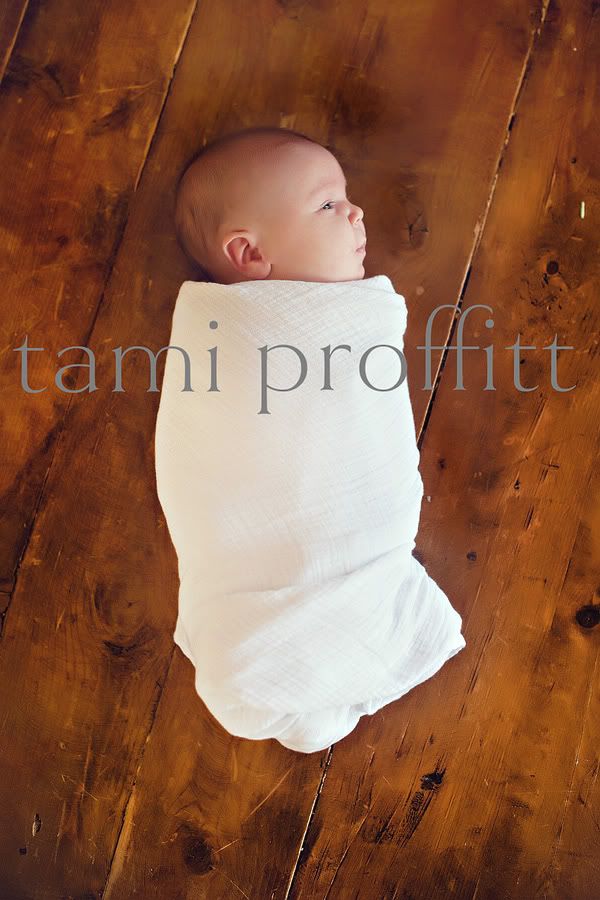 She melted my heart while I was with her...even if she was determined to NOT get a bit of a nap. Love this sweet, little baby Delanie!