I am one very proud auntie with serious baby fever whenever I'm near him!
I come from a relatively large family compared to my husband, so when his only sister had a baby....it was uber special for my kids to have their first cousin on their dad's side make his arrival!
Introducing my sweet nephew Hayes!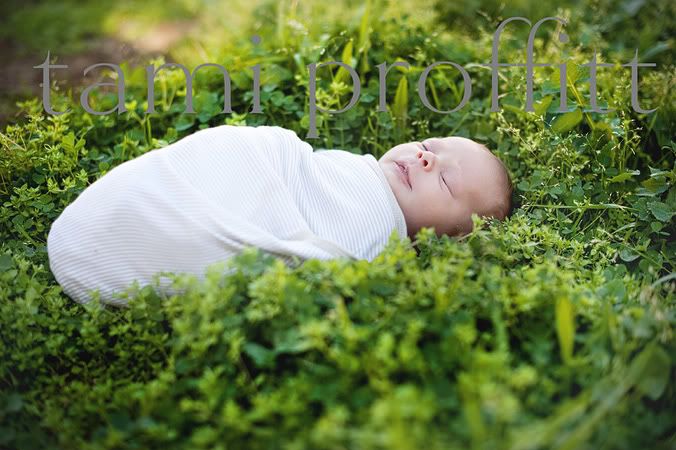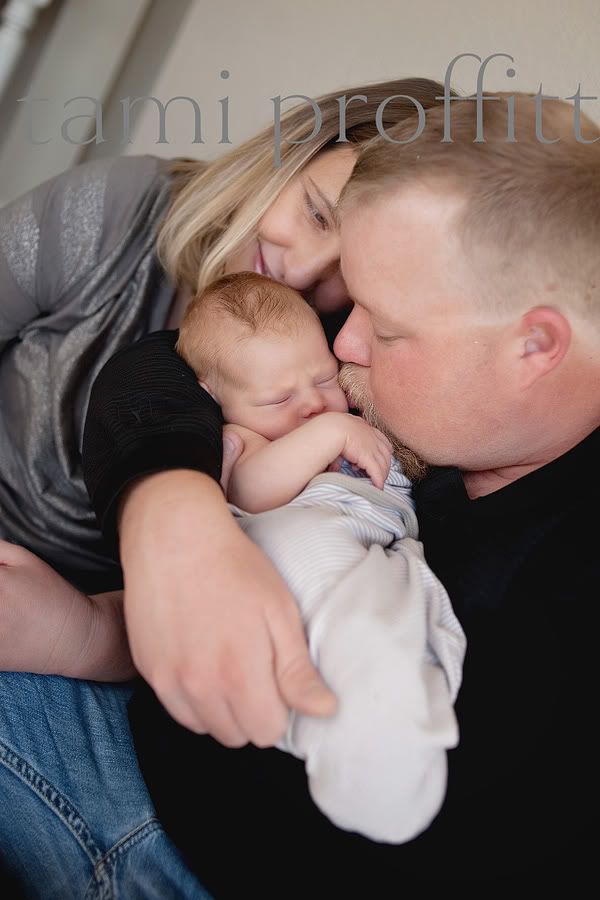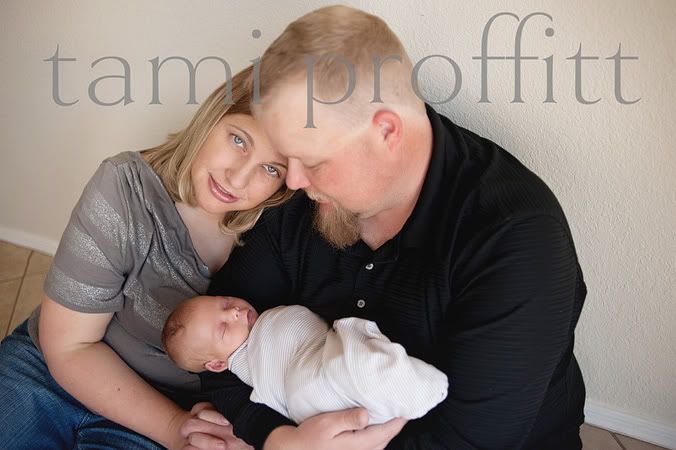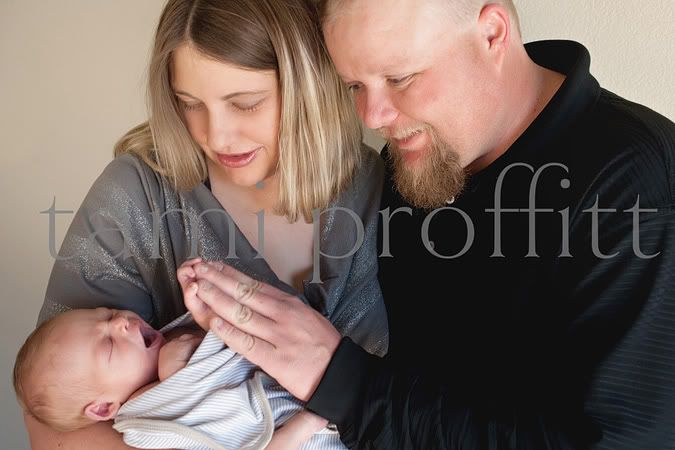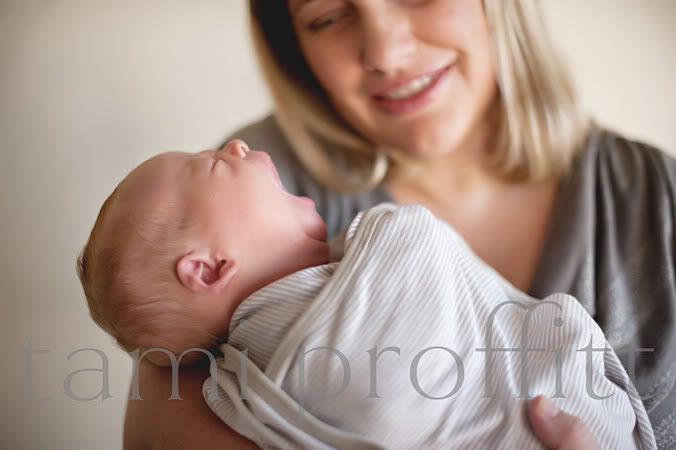 When I was going through my nephew's bedroom, my eyes landed right on this gorgeous blanket and I was soon begging to have it in the pictures....despite the girly feel. What I love most about the blanket, is it's the same blanket his father was wrapped in when he was a baby...handmade by Hayes' great grandmother.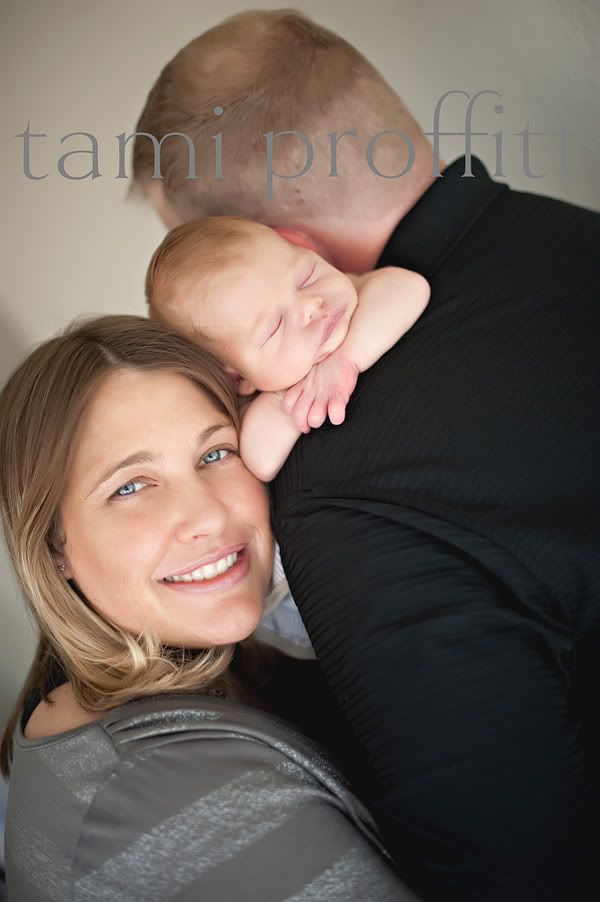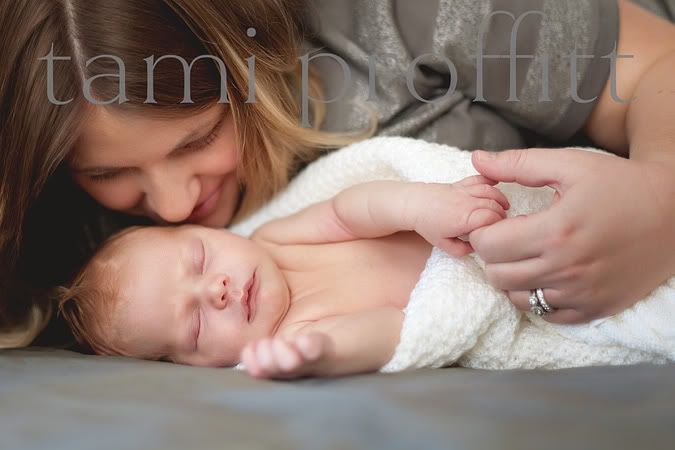 My brother in law is a motorcycle enthusiast. I definitely see Hayes having his first motorbike before a tricycle.