My first official session of 2012 was with this super sweet family! They were originally scheduled for the fall of 2011, but after a series of events and a reshedule...the start of 2012 was the perfect time for their family session.
And, let me write...the wait was definitely worth it. They were all dreamy, laid back, full of love and giggles and just ready to enjoy being with eachother.
Just the perfect recipe for a family session with a 4 year old and an 18 month old.
Take a minute to enjoy a few of my favorites from the fun lifestyle session with the C family.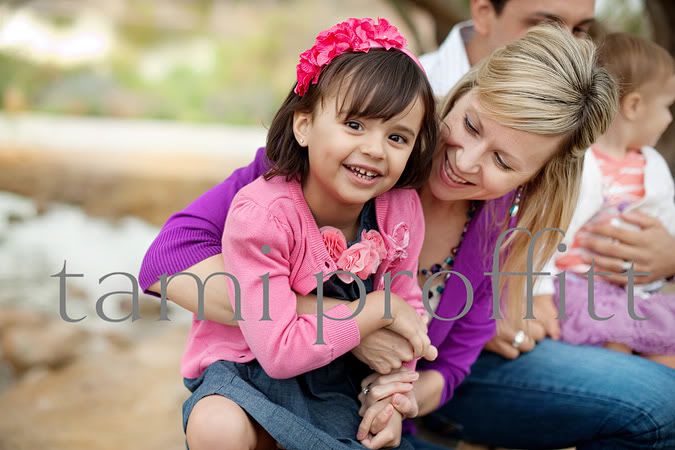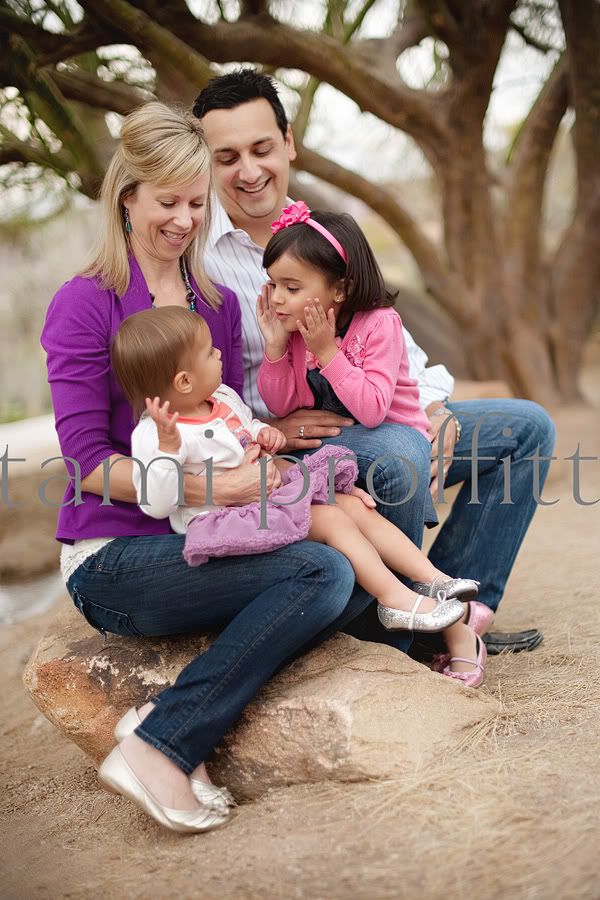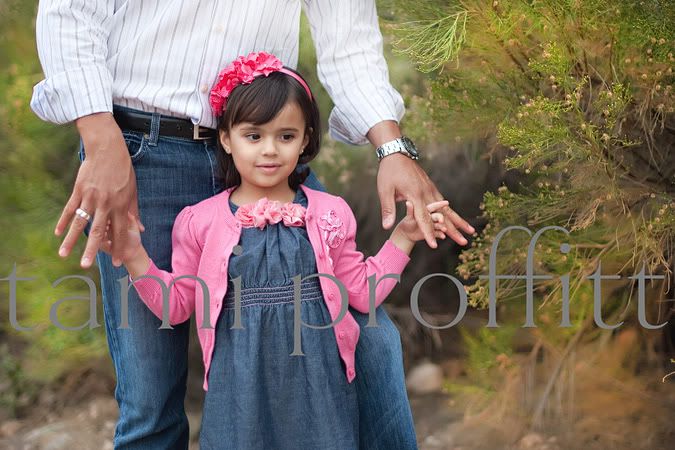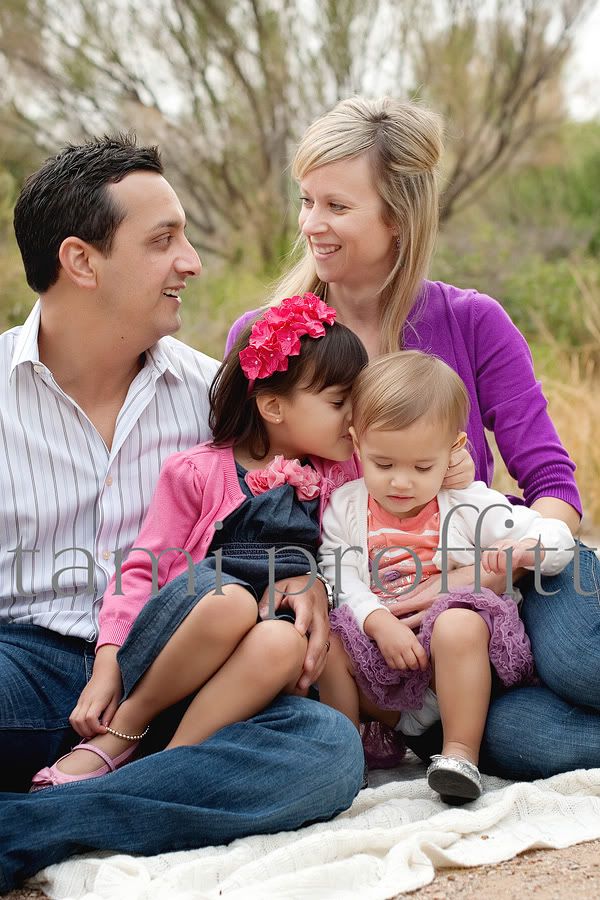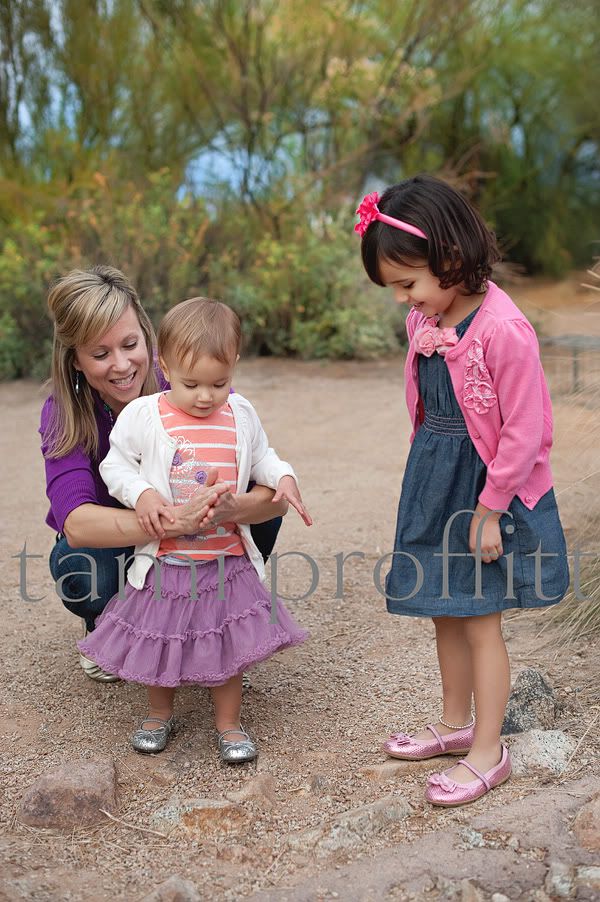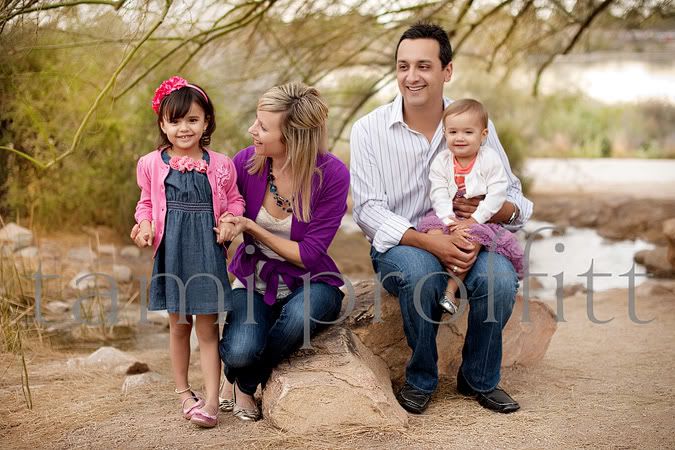 Of course, the picture below is one of my all time favorites since not one of the sessions with my twins did we not always have a thumb in my daughter's mouth...I just love remembering this stage.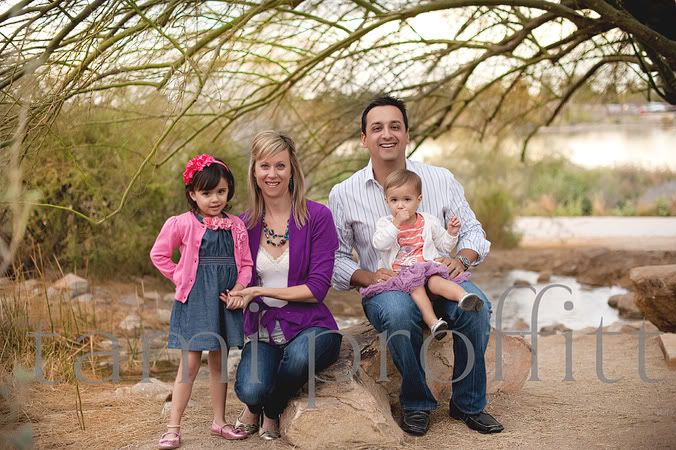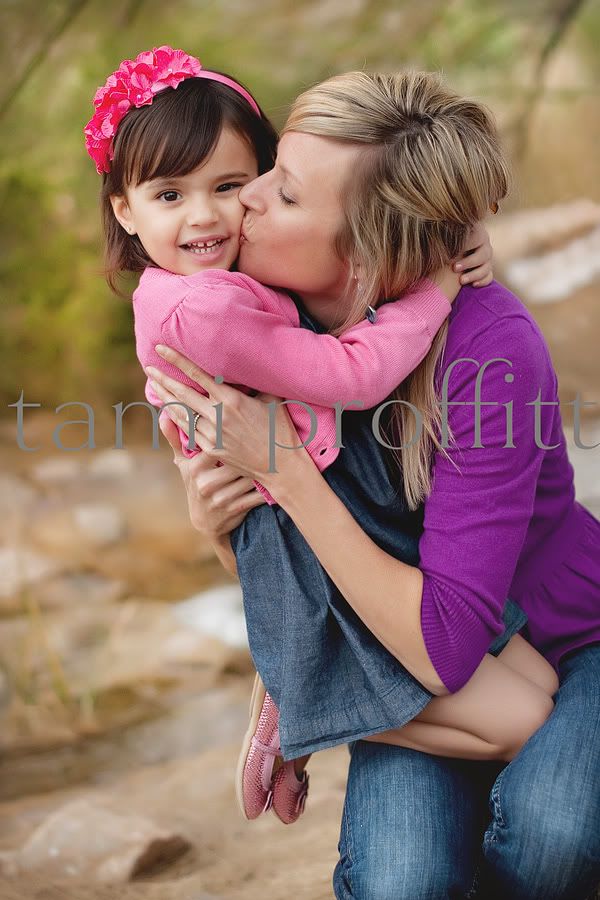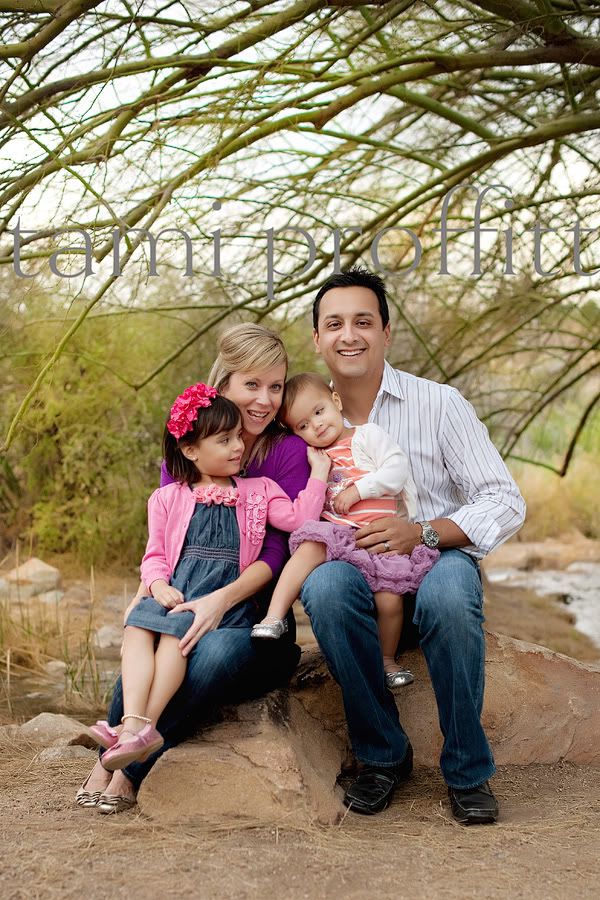 --------------------------------------------------------------------------------------------------
I also wanted to write a brief note thanking everyone for their sweet comments and emails regarding the loss of my friend's father. Each person is taking their time to heal and it will definitely be a long process. Please keep each of them in your prayers.
While I have been completely absent from work these past few weeks, I can officially write that the remainder of my spring 2012 calendar is booked. I will be sure to update if I am able to open a date up.