A couple weeks ago, my sister in law and my nieces were in town from North Carolina while my brother was in Aghganistan. I was thrilled when we were able to schedule a super fast session the night before they flew back.
My brother's oldest daughter was born just 3 days before my twins. Our three girls were very close and then she moved, it was nice to see them get along just as good before they moved away 2 years ago.
Their mother has natural curly hair and both of the girls have her curl....what little lucky girls!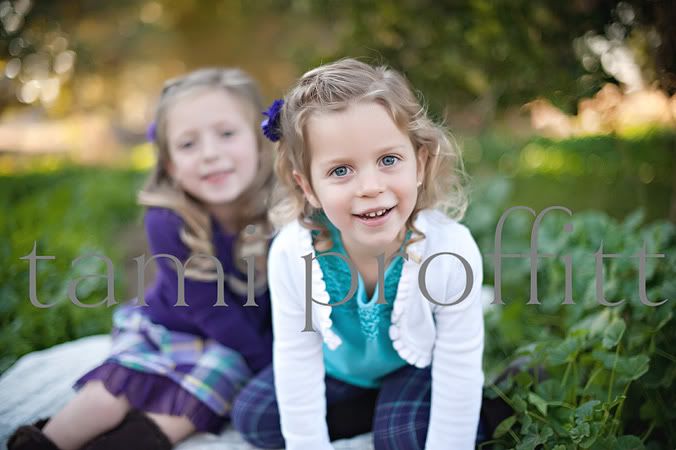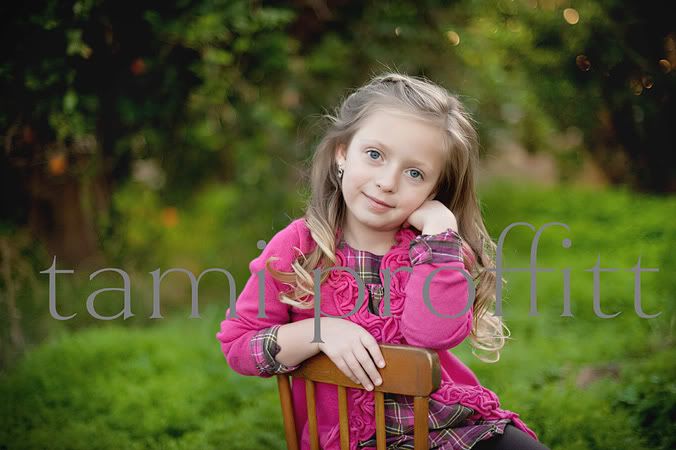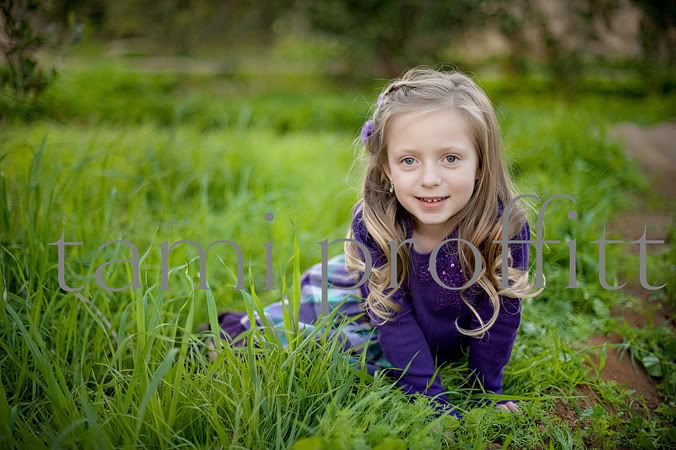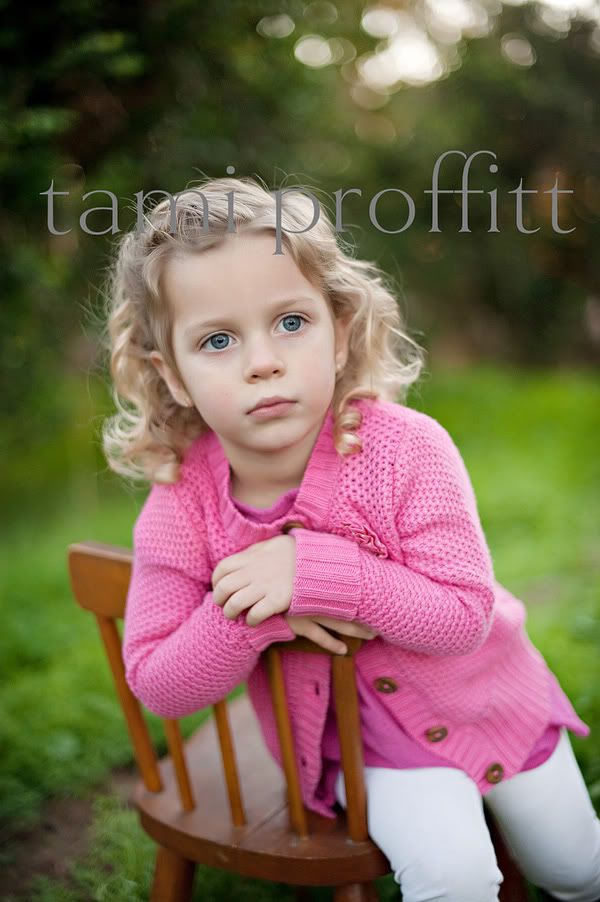 I think my niece Lilly, on the left, looks just like my brother! This picture reminds me so much of him.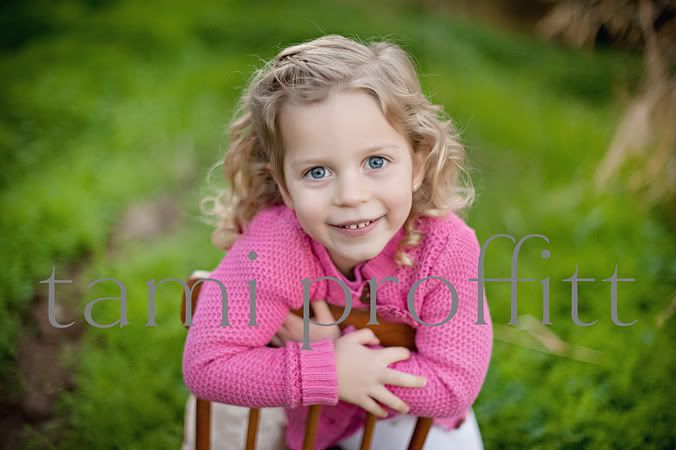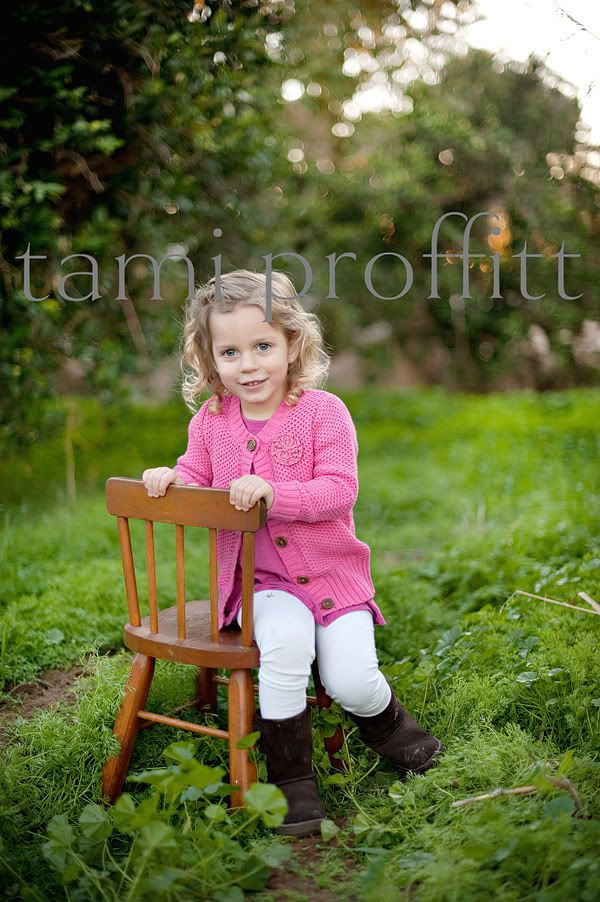 Miss you Bella and Lilly!