I know I say it over and over again how happy I am to watch families and children grow and change. But, it's always the holiday season that I remember most how fortunate I am in this little business I have.
This little guy had the sweetest newborn session and here he is just days after he was born.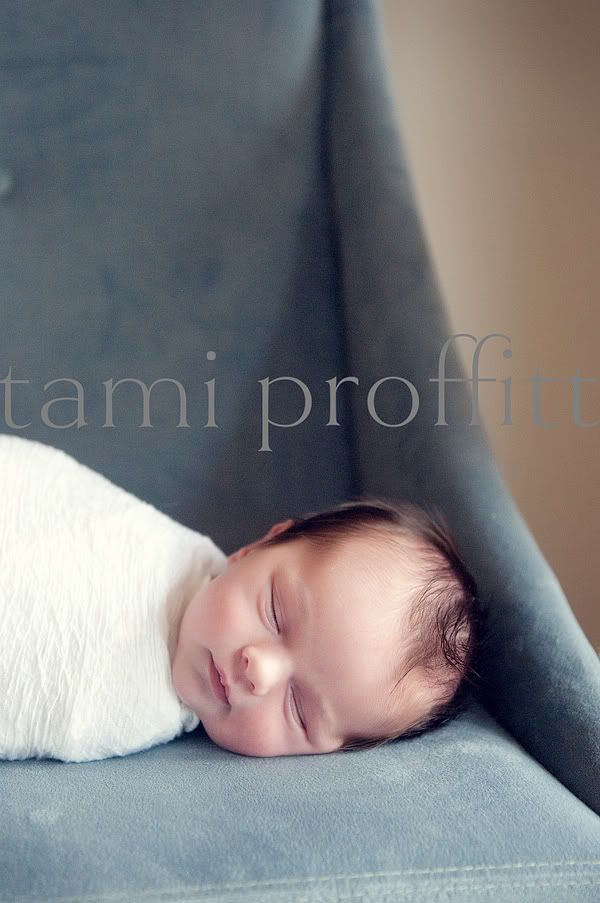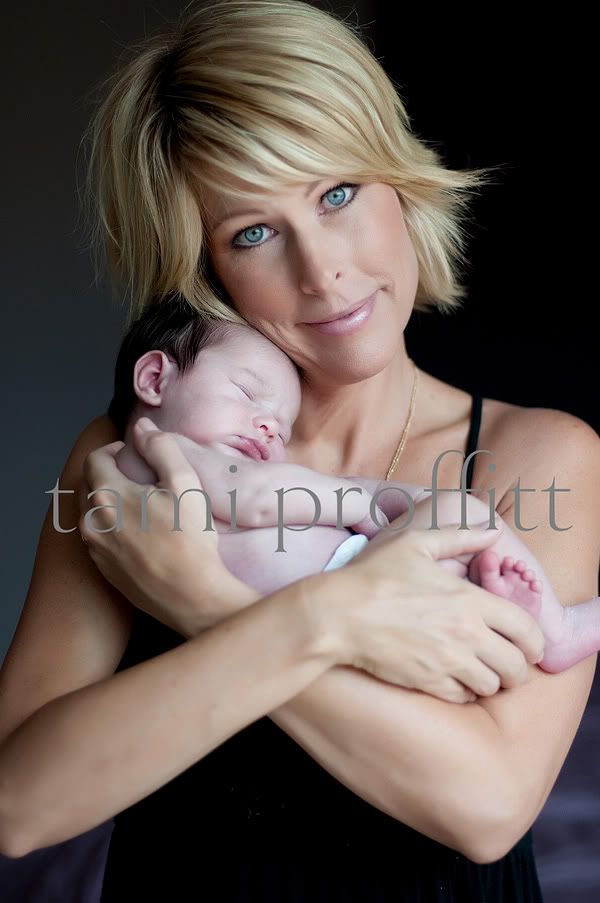 In November, I was able to photograph him in his glorious first year! He is just as cute and so full of curiousity. He definitely made me work for the little smiles too.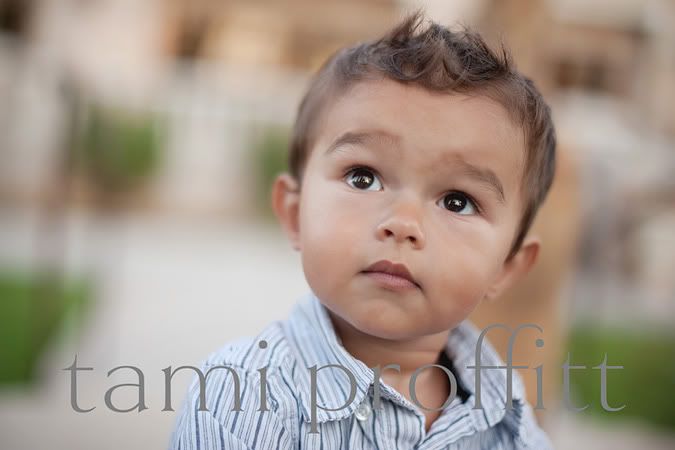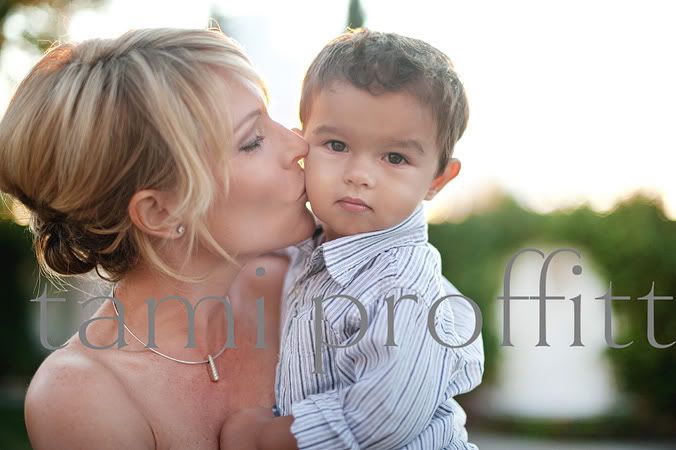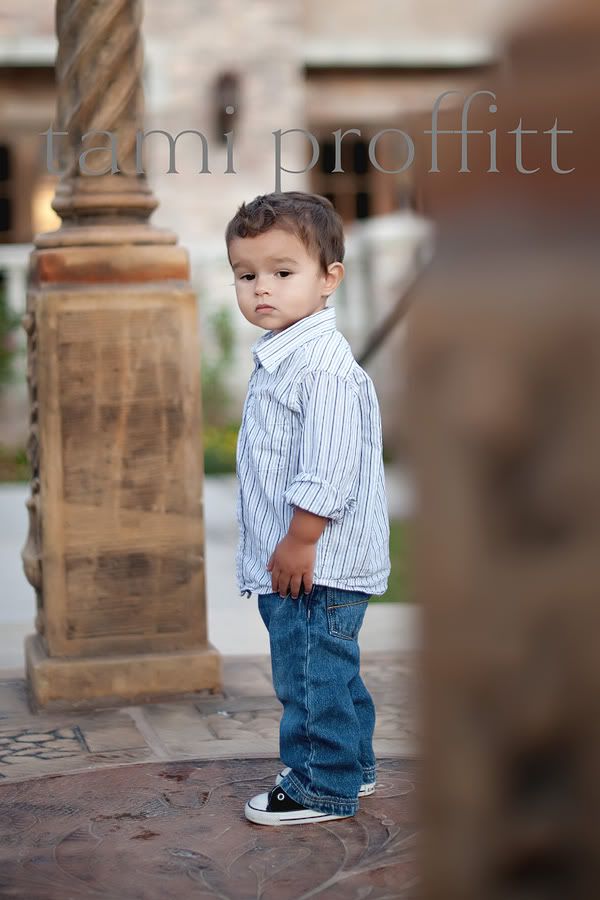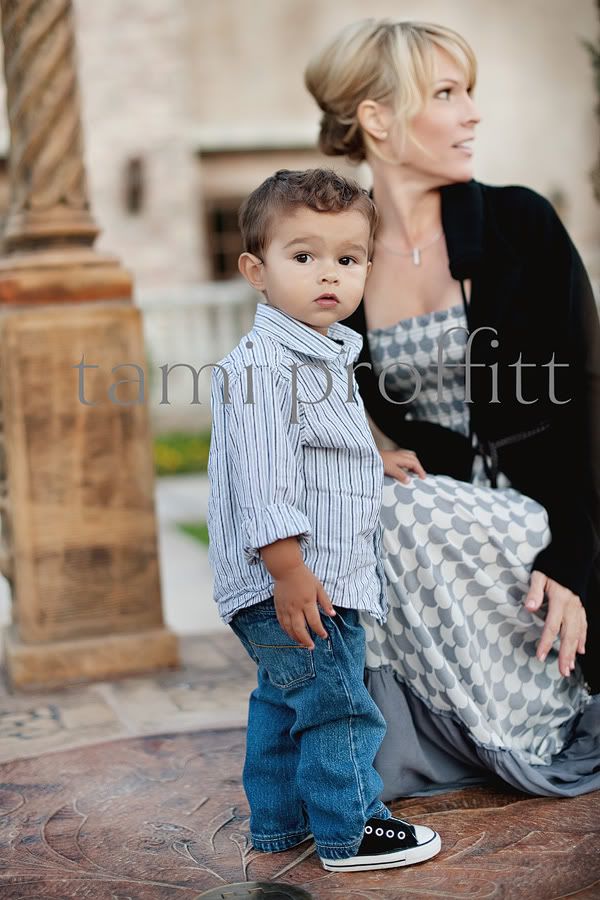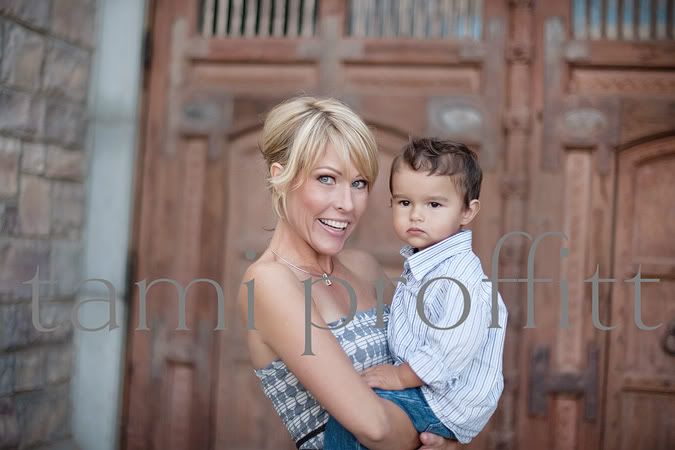 People often comment about past sessions that they've loved and describe the session to me....often following it up with saying that they're sure I photograph too many families to remember each session. I'm always happy to corrent them that yes, I remember EACH family I work with...whether it's one time or several! I value each family that gives me the opportunity to photograph them. THAT is what I love about my job, connecting with people and giving them memories to forever cherish.
I think as I update my blog from this past fall, I'll be pulling pictures from my archives to go with their updated pictures.
Thanks again for all your love and sharing such sweet words with me. My business is little and often struggling to survive as my family takes the majority of my time. This year I'll be celebrating my 6th year of business.