Very excited to finally share my cousin's gorgeous family session!
There were several reschedules needed for her session...and the build up for her session was getting big! We had chatted about what her family color pallette was and the wardrobe she planned out and I knew exactly the location that would be perfect for her wardrobe.
Every.Single.Detail. worked out for her session and all the reschedules were totally worth it!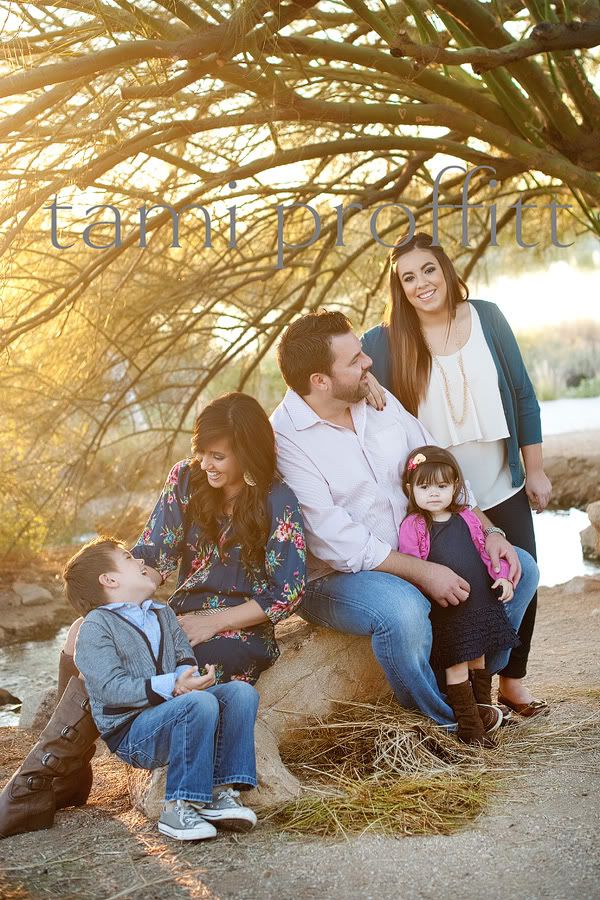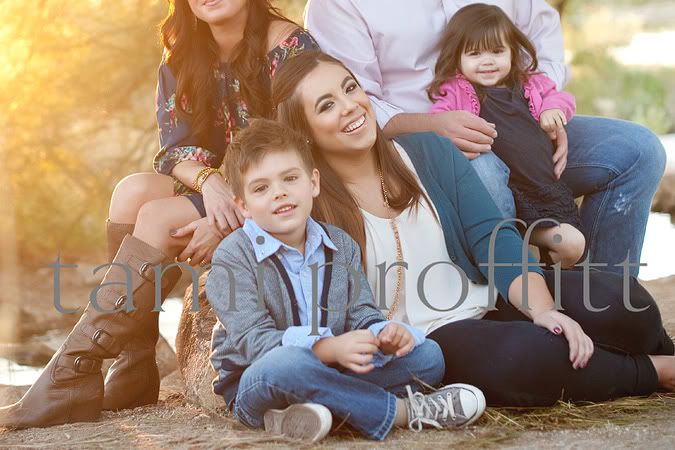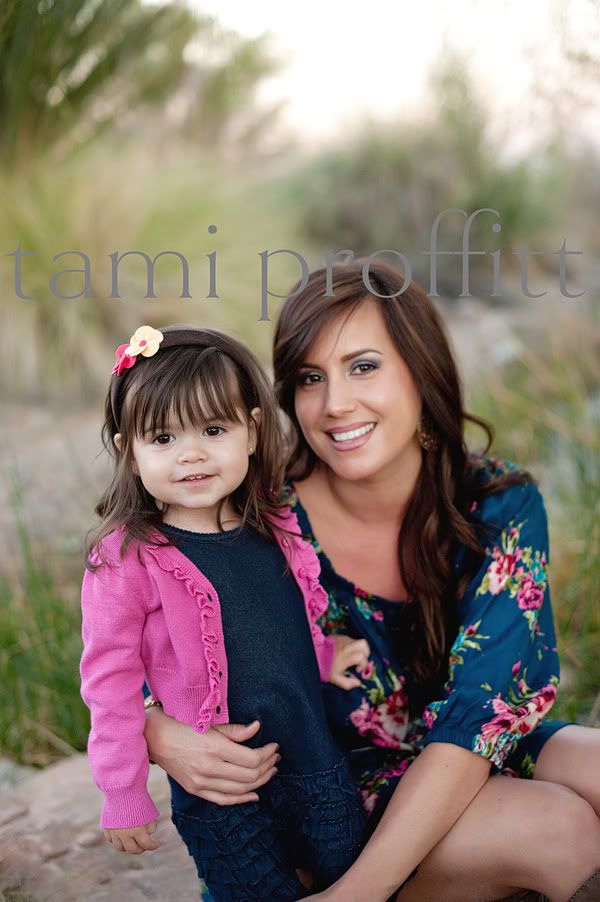 I was uber happy to have time to photograph my cousin with her husband! I told them where I wanted them to stand and they were just outside of the water. Ahem...I then retold her where and she asked...."In the water?" Yep, I want you completely standing in the water and we just laughed! The random places I put families made us laugh!