I have to laugh when I think of the scheduling process for this family session. While my calendar was booked, I had initially spoken to the mother of this family thinking I had an opening on my fall calendar when I actually didn't. After much patience and me feeling bad that I had said that I could schedule her family, I was able to find a weekend date that I don't normally schedule sessions so that I could photograph her family. And let me write, her family session was definitely worth working on a Saturday!
Her session goes in me record books at probably the most dreamiest and fun family session with a set of soon to be 2 year old twins! That age for twins is definitely not an easy age to photography, there is also tons of activity and typically going in two different directions. But what made this session perfect, is the parents had a realistic idea of what the session would be like and shared with me that they just wanted fun family pictures, and that included their twins going in two different directions.
Both parents just enjoyed each second with their boys, whether or not they were happy...they were both just googly eyed in love with their little blessings. Which, when you hear their family story....their two babies are definitely blessings.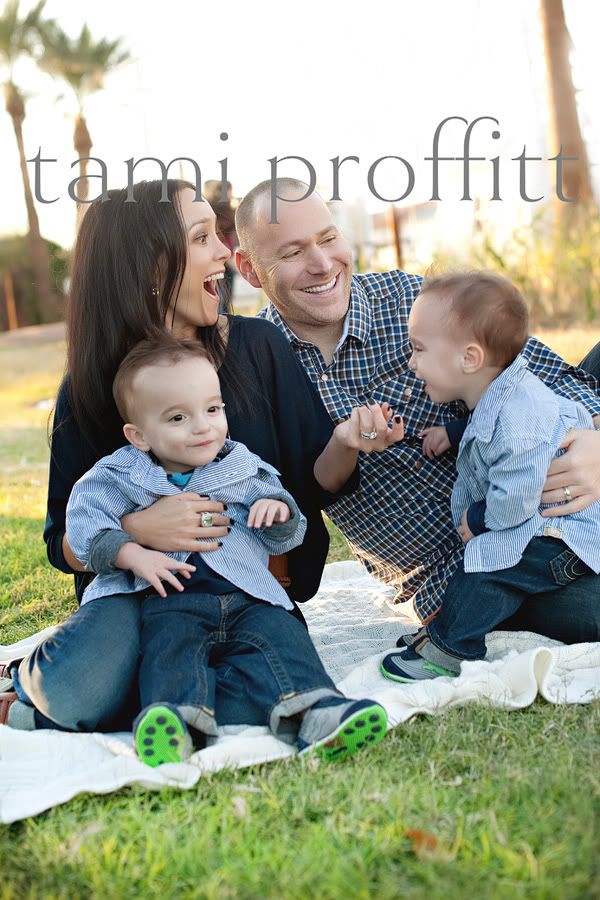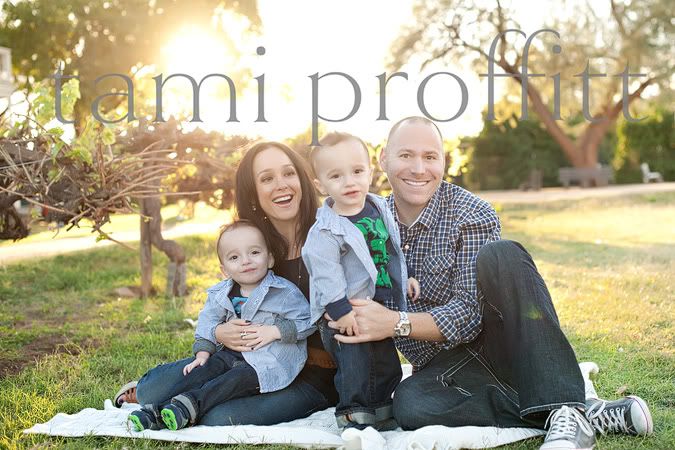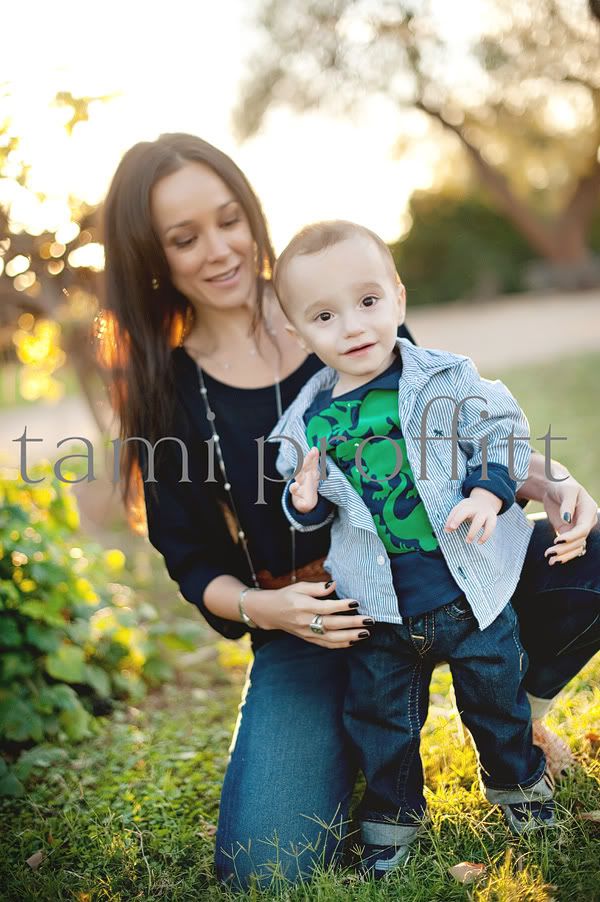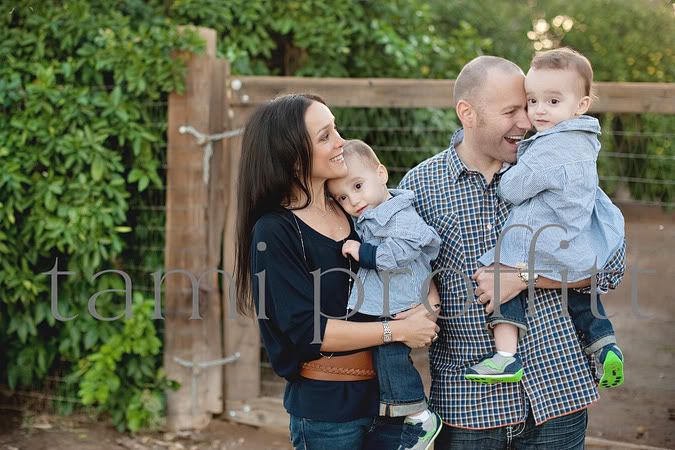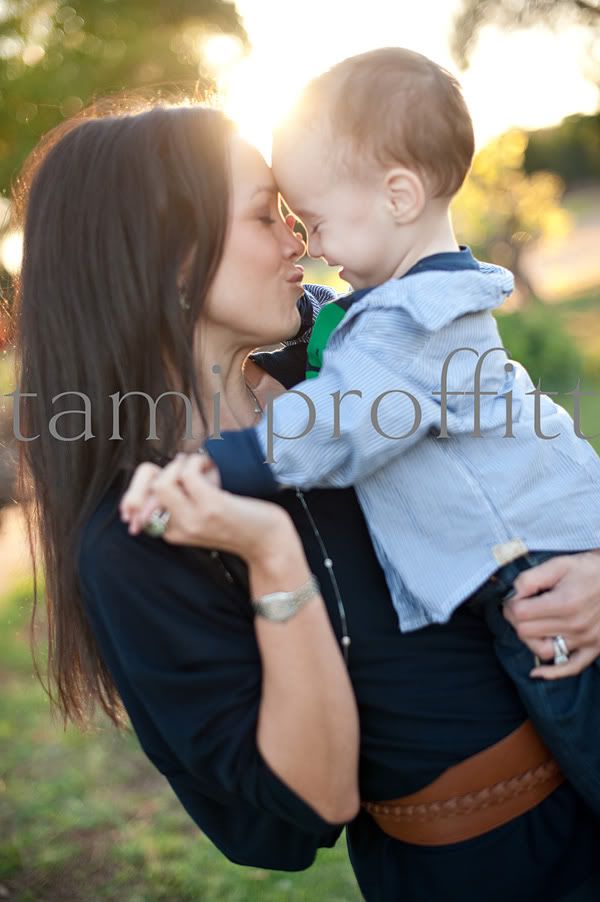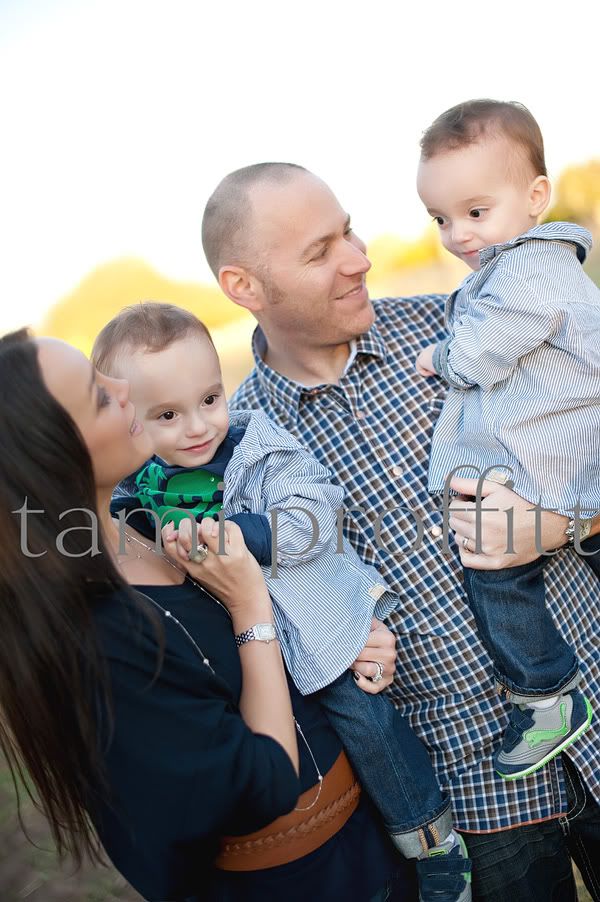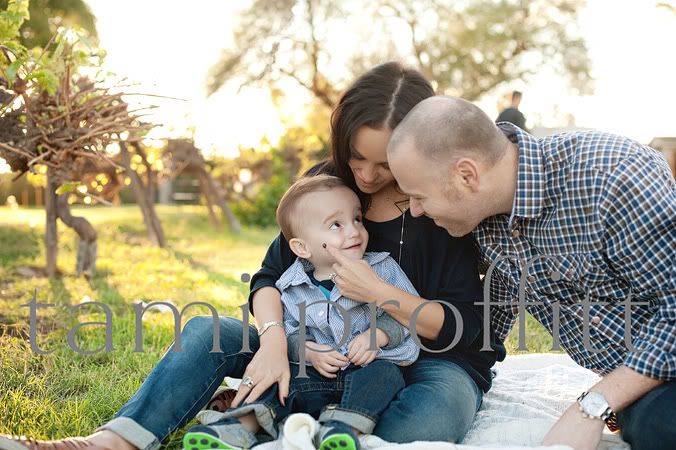 Absolutely adore this picture below! Again, it was one of those moments where I wasn't camera ready for the moment but was able to capture a glimpse of the love....the framing wasn't at all on purpose but just a lucky capture. She is just head over heels in love with her babies.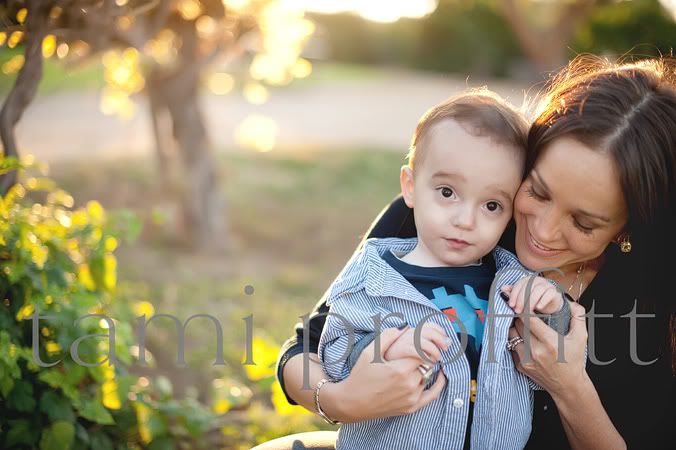 Adore this picture! I love being able to capture the two different personalities...one all ready to put on a show and the other just pensive, while trying to figure everything out!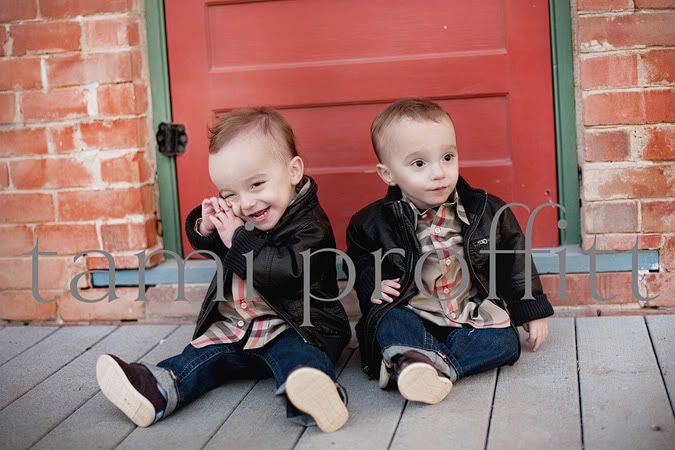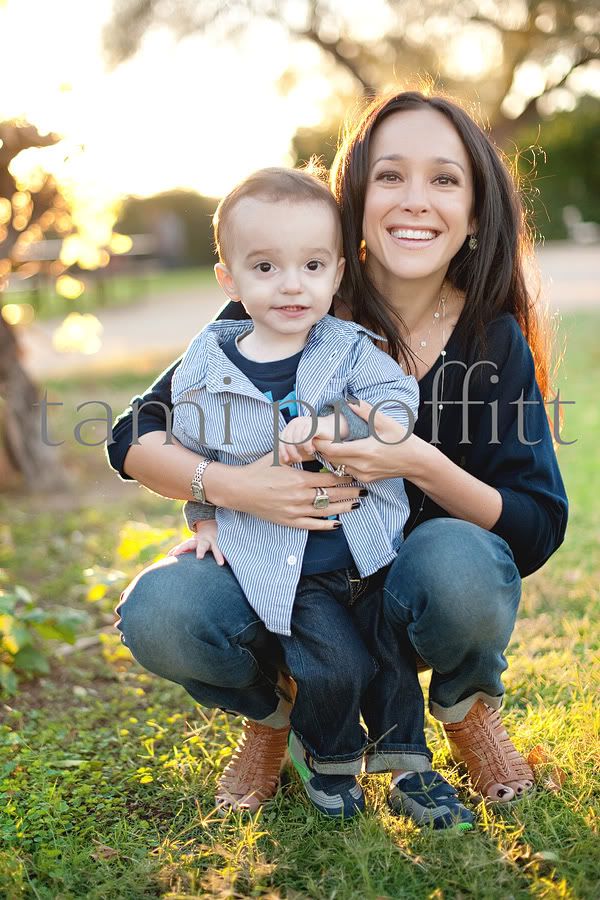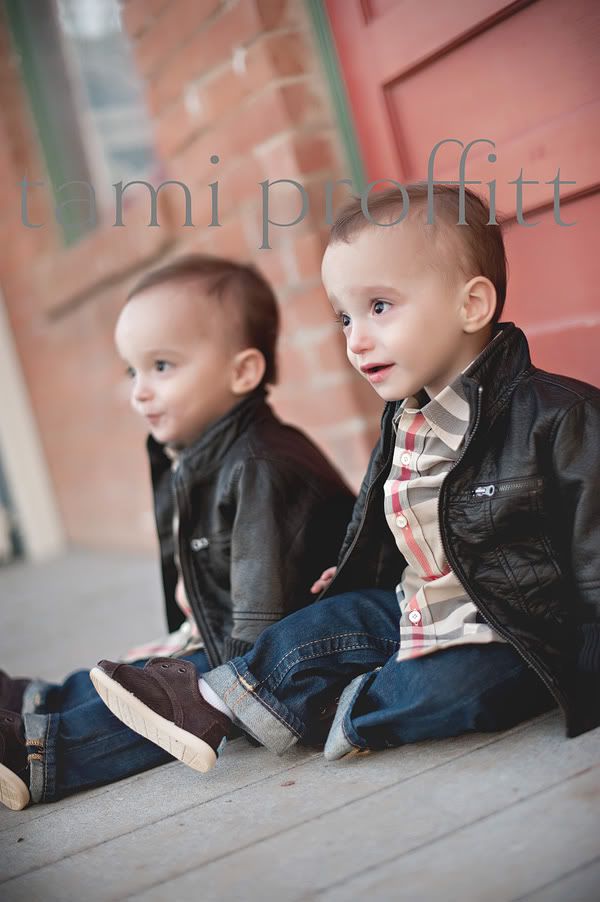 Again, ultra favorite family session that had my assistant and I leaving on cloud 9! The session, and family, were heavenly perfect and just too much fun to photograph! It almost makes me want to relive the days my twins were 2 years old and have their same attitude for MY family session.