I always tell my kids that I love them more than they will ever know. And now, I'm missing them more than they will ever know. Last weekend, I took my kids to Pinetop to have a fabulously fun weekend of hanging out with their grandparents.
Of course I'm enjoying the unusually clean and quiet house but when I begin thinking that something is getting forgotten, I remember it's the laughter and arguing that I'm missing. Even thought the arguing seriously gets old day after day, but I really do miss it right now.
In just a few days, I'll get to hugs my babies as tight as I want and I'm sure I'll soon be complaining that the arguing won't stop. For now I should be enjoying it.
The weekend I took the kids up north, we had a very impromtu picnic at our favorite park there, Woodland Park. It's seriously a little slice of heaven in the middle of Pinetop. The kids loved exploring with their binoculars, going on walks and enjoying just being outside.
My daughter Cash isn't the biggest fan of being in front of my camera. She's typically grunting and asking me to please stop. She usually looks like the picture below, totally annoyed. HA!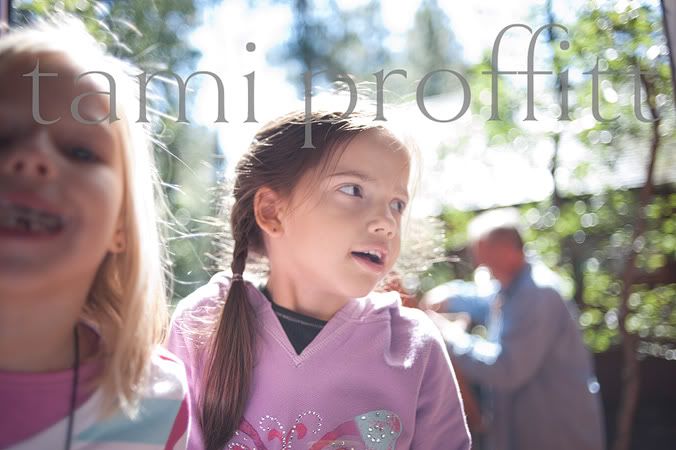 This day, she kept asking me to take her picture instead of running from me. What's a mom to do but take as many as I can, whether they're candid or not.
I love my little miss! She is always full of amazing questions, always watching over her brother and sister, constantly there to remind me of traffic laws, thinking beyond the basics with her questions, reliably there to hug me and remind me that she loves me to pieces and always there to help me. I love her to pieces and can never get enough of her!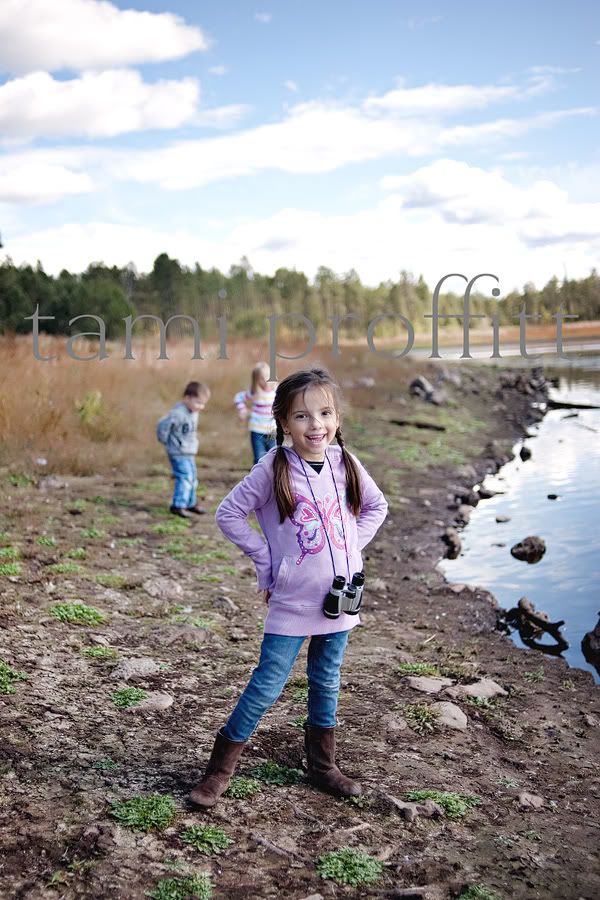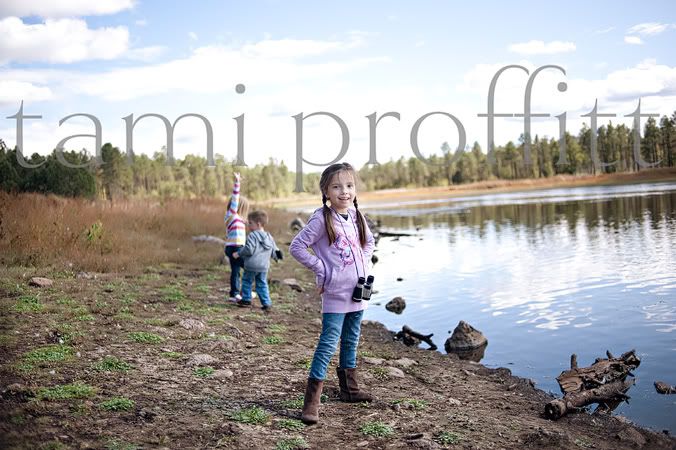 And then my sweet Cam with a random piece of ice from the bird bath that made a perfect frown! Seconds later she was eating the ice!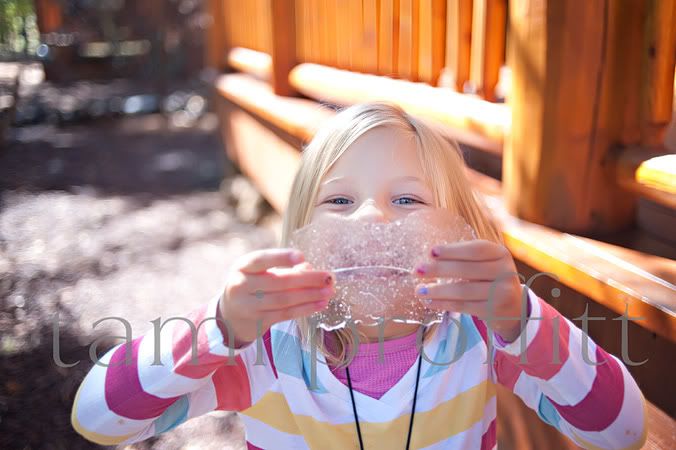 With my kids gone I've been going nonstop with what nots and I'm determined to get ahead with my work before the weekend filled with sessions!
Happy October everyone!