October officially starts the super busy season for pictures until December!
With the busy season here already, I know it'll be a great season especially when it begins with one ultra fun and amazing family! The sweet mom and I had been cooresponding for a couple months regarding her family session and by the time of her session, I felt like I was hanging out with old friends. Her entire family was nothing but fun!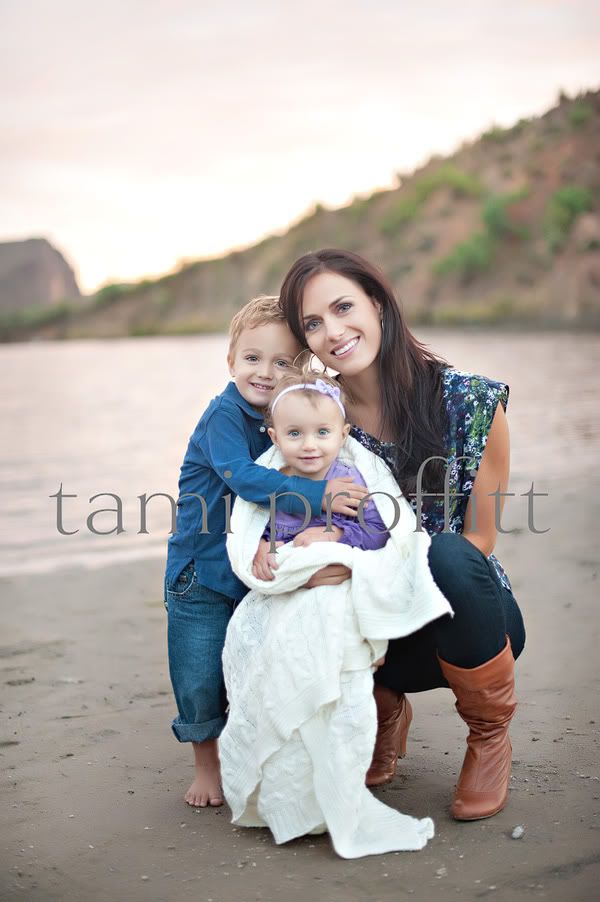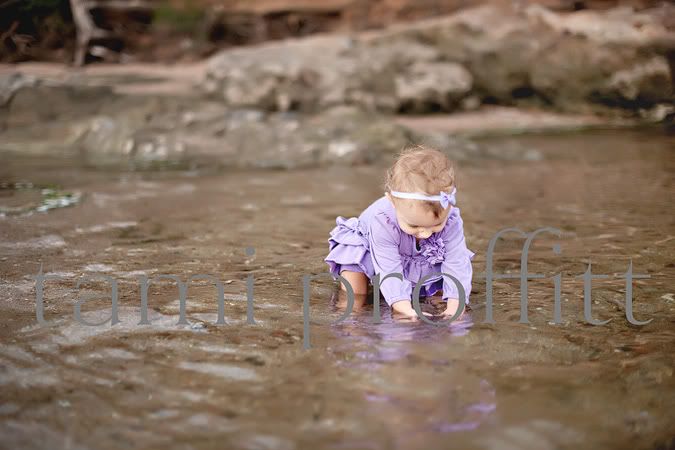 The little miss in the family is only 16 months old and just as precious as can be! She loved being in the water, even if it was 65 degrees out...I think they might have a little fish in the family.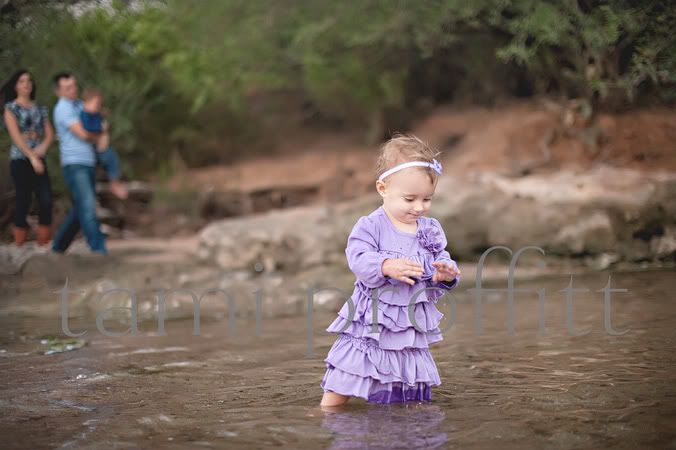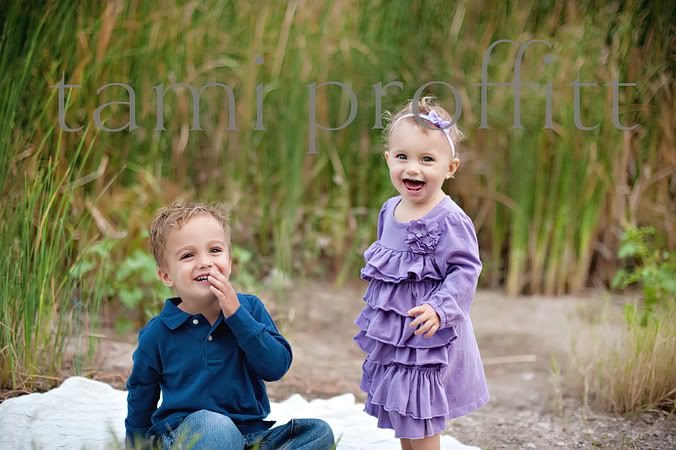 Thank you H family for a fabulous time! And, thank you for being so fun in creating memories that we all will remember and smile when we think of your family session.