There is nothing more flattering for me than when a friend of my husband wants to hire me to photograph his family. About two weeks ago, I was contacted to schedule a newborn/family session after they welcomed their newest baby girl into their family. Sadly, I wasn't able to schedule them on the calendar because it was completely full. Then, at the last minute I had a reschedule and I was happy that they were able to schedule their session on such short notice!
I couldn't be more excited for the session to work out. The only detail that didn't quite fit was the baby was then a month old...past the age to get the precious curly, sleepy newborn pictures. When I told them that, they shared that what they wanted most was fun family pictures. Uh huh...perfect, that is a recipe for an ultra fun session. And that's exacty what the session was, fun and beautiful.
Meet Baby Rylee. I love the story behind how names are chosen. This precious angel has a combination of her father's first and middle name! And, I just love it!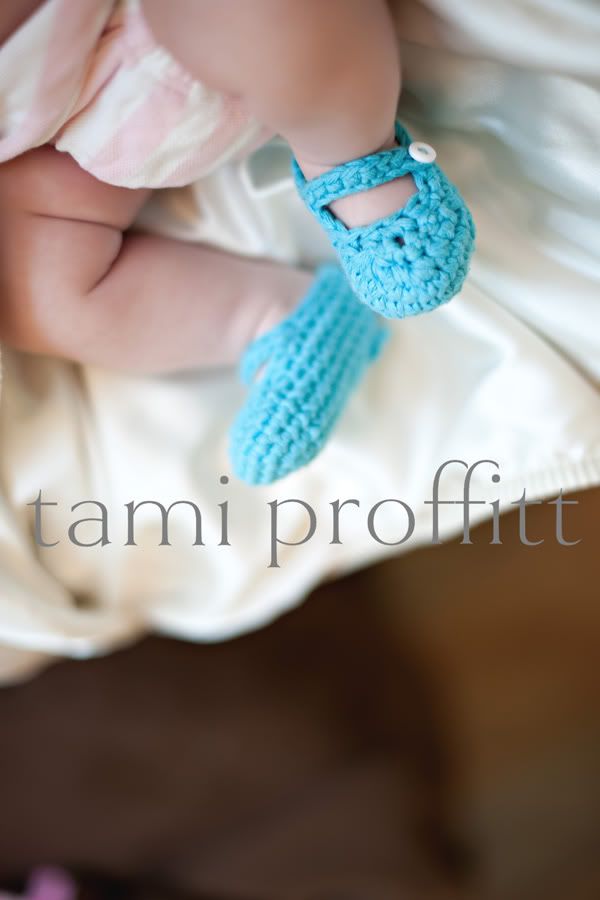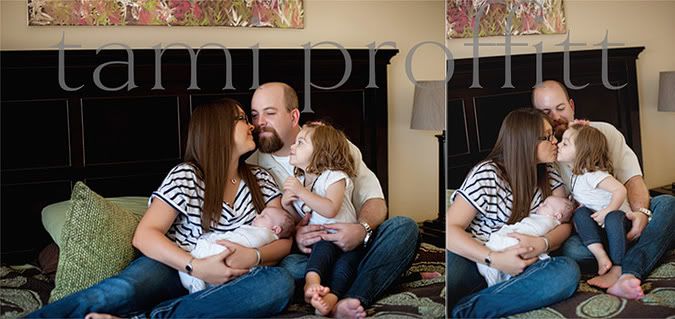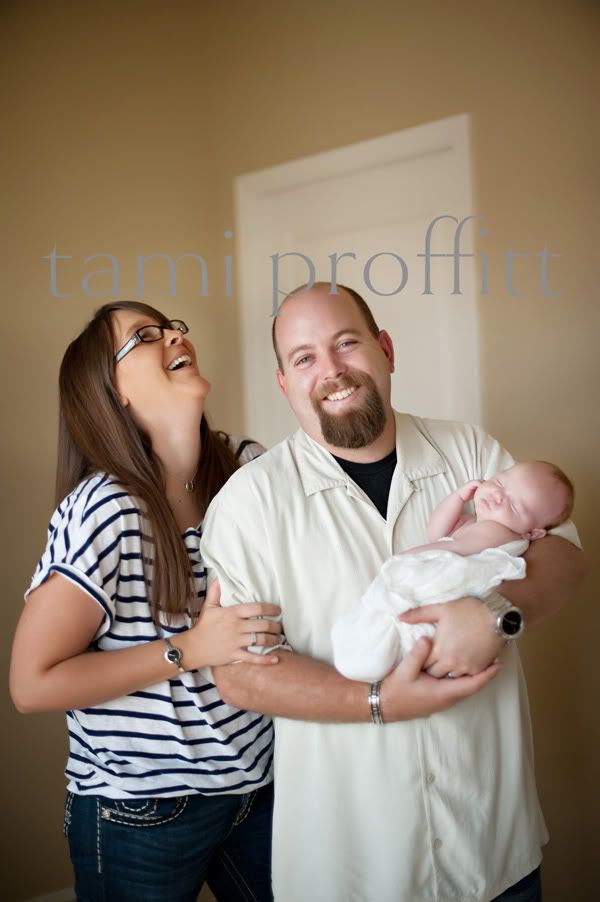 Big sister had me laughing almost the entire session. She is quite the chatty girl and the things she said were hysterical. I'm head over heels for her beautiful blue eyes.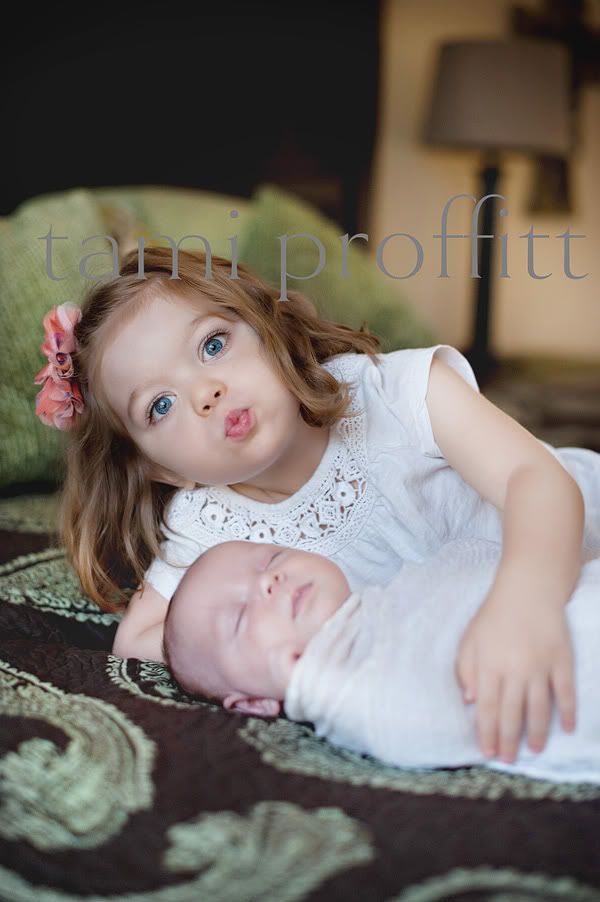 She was very patient for being 3 and having a few waiting moments to feed the baby to get through. She was amazing!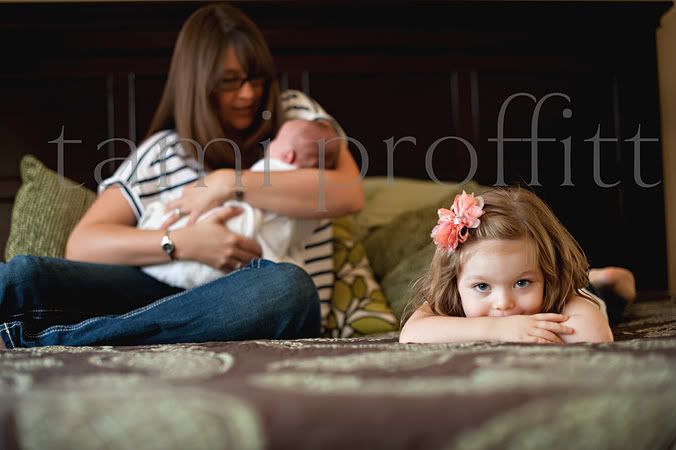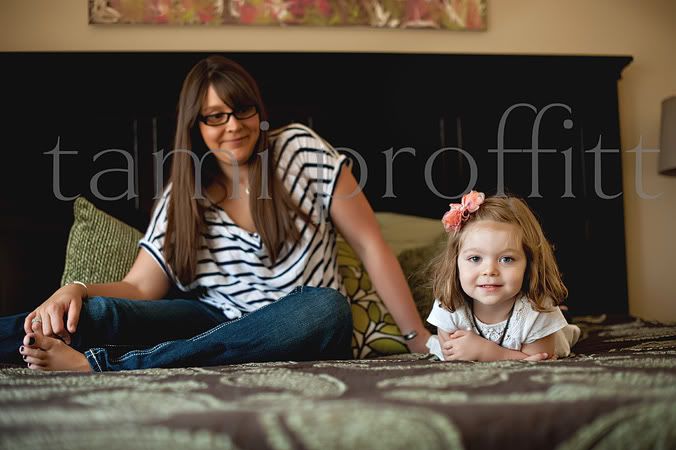 During one of the waiting periods, she shared with me one of the poses she had been practicing for. Cute!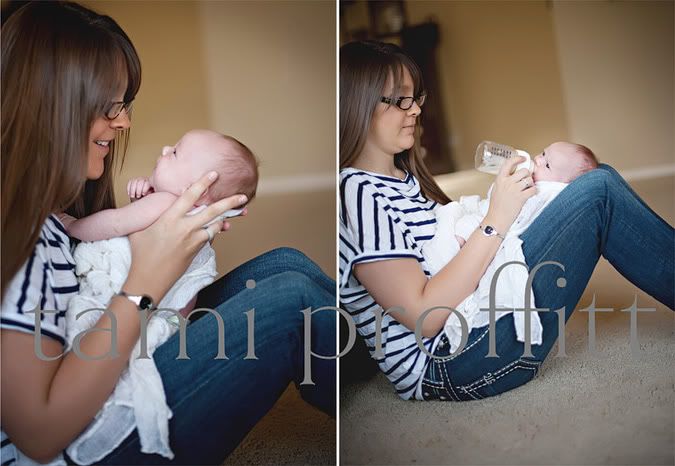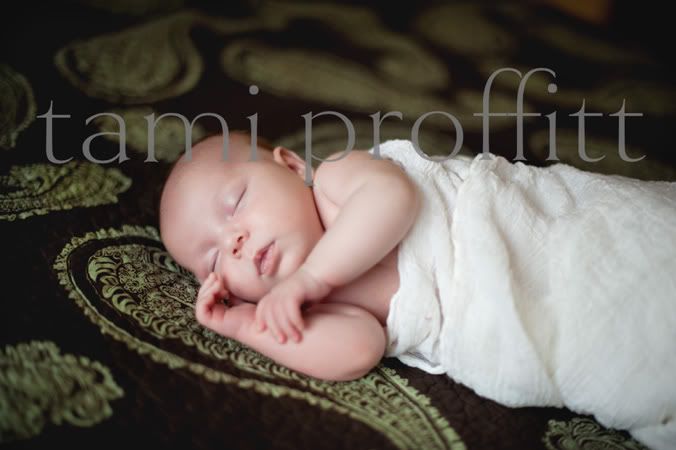 During another waiting moment, big sis walked away and then came back with a perfect little kid snack. I laughed when her parents weren't quite sure where she got it from. One thing I've learned, never underestimate a 3 year old.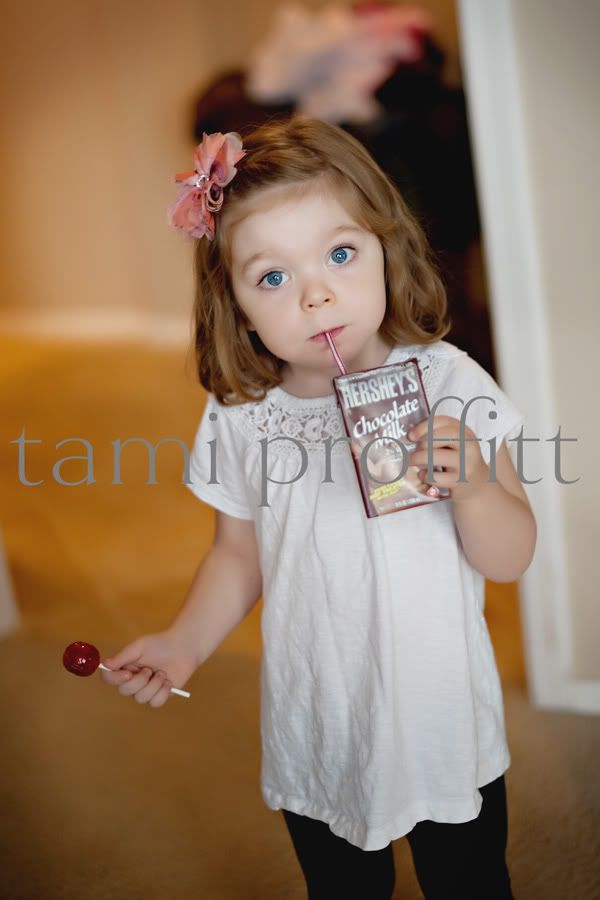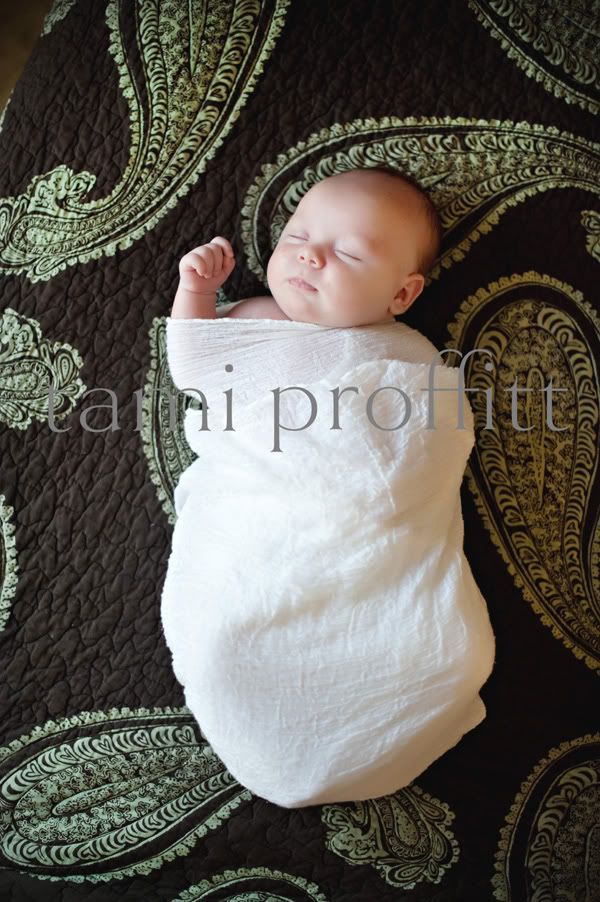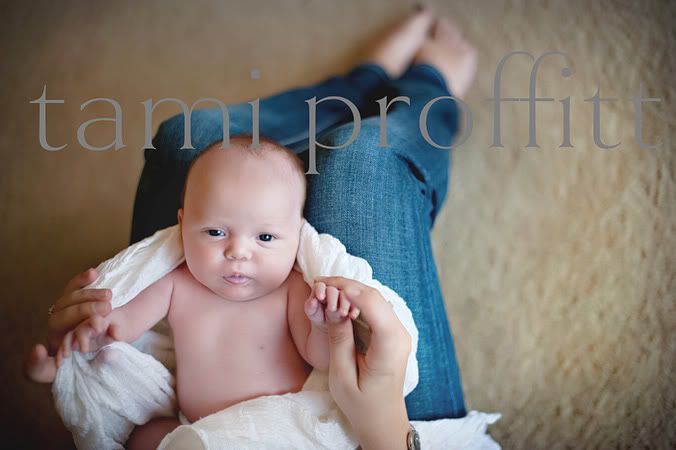 Always a fan of the funny outtakes with babies.
Since the session was on a Sunday and game day, it was a must to have a little game day jersey fun. Sweet big sis was doing a little victory dance here.
My most favorite part of the session was watching the proud daddy completely in love with his daugthers! It was sweet to watch how clearly there isn't anything he wouldn't do for his girls.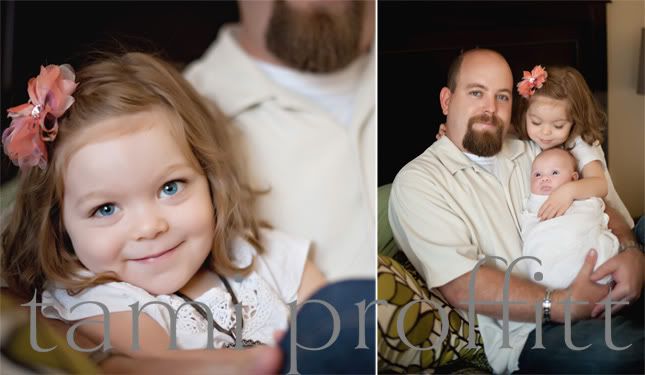 To the C family, thank you over and over again for a fabulous last minute session! I was thrilled you were able to schedule at the last minute.