A few months ago, a friend of mine from high school moved back to the valley. I've been itching to photograph her with her son...she is always full of smiles, always positive and there for anyone at anytime.
This session was very simple and I was in heaven just photographing her doing what she loves most...being a mother.
There really isn't a time that she can be found without a smile and laughing! I just love this girl! And I love sessions of just a mom and the one she loves the most.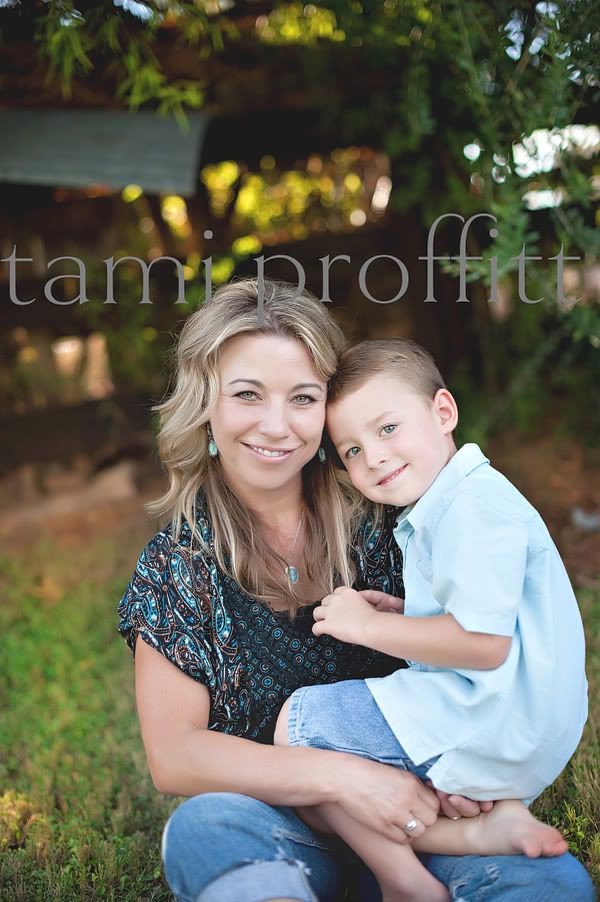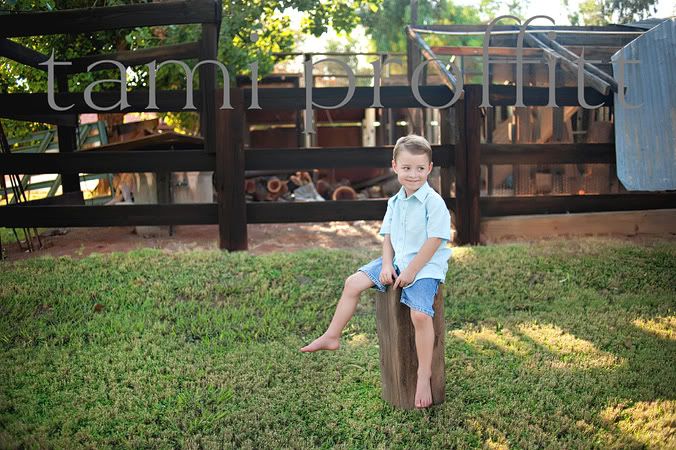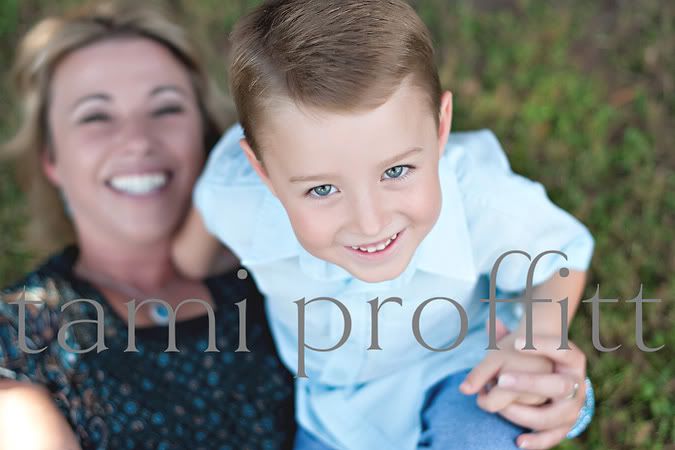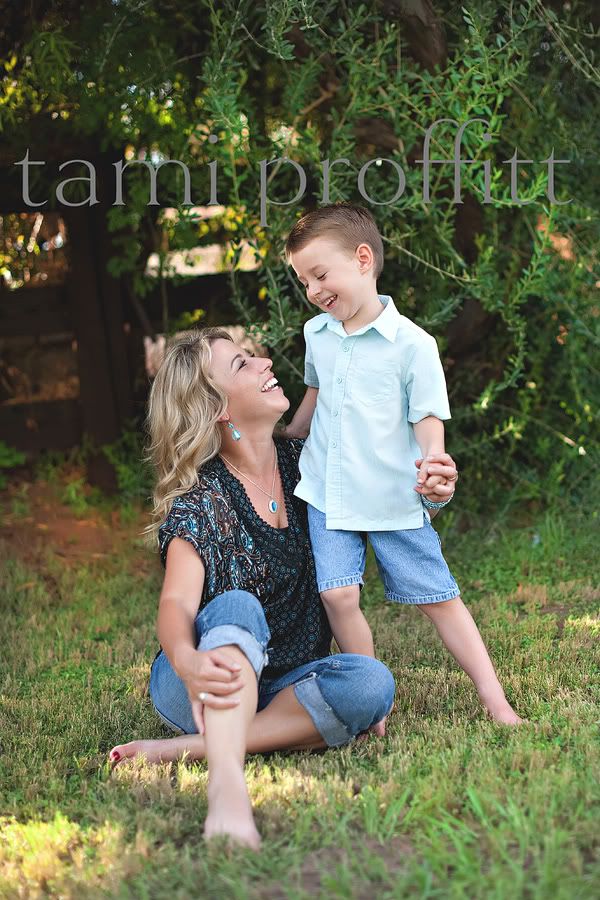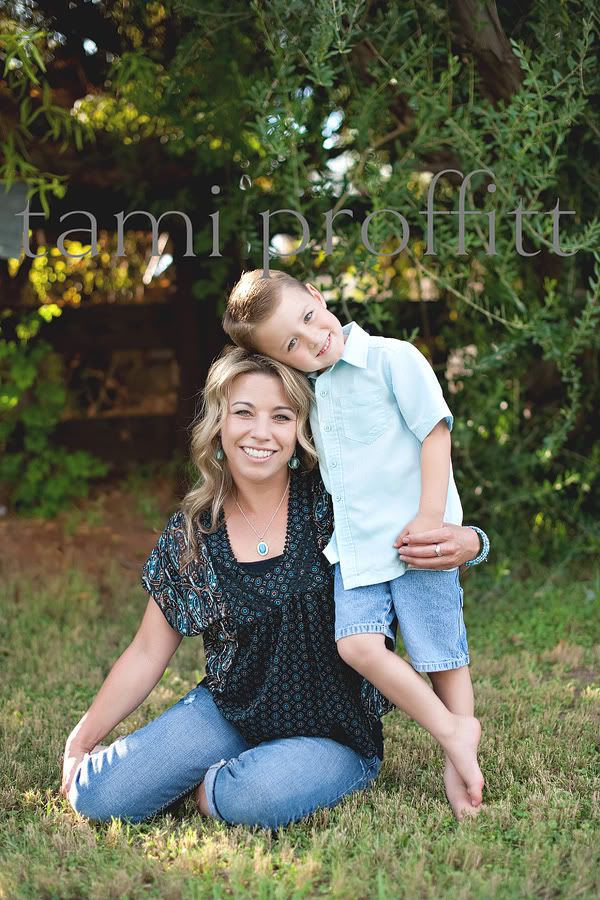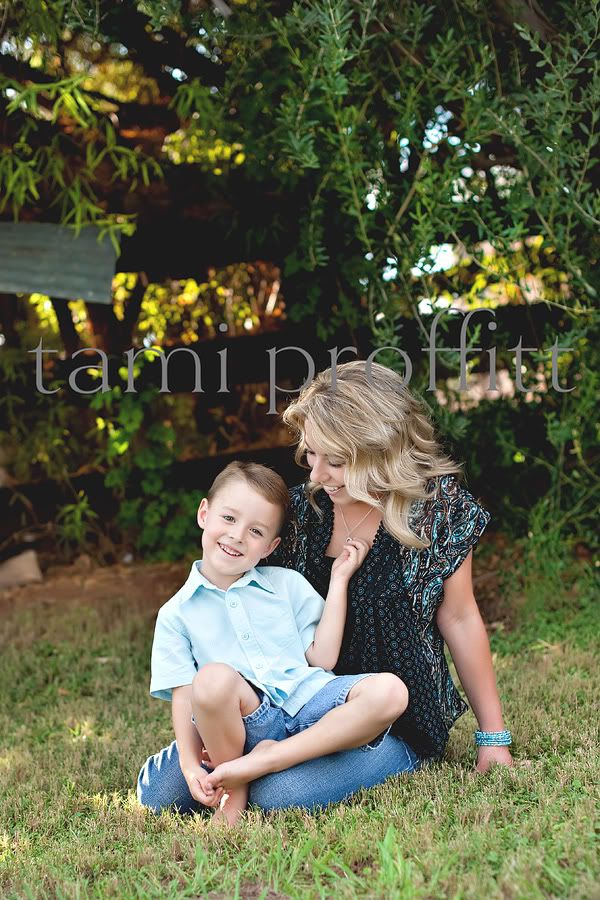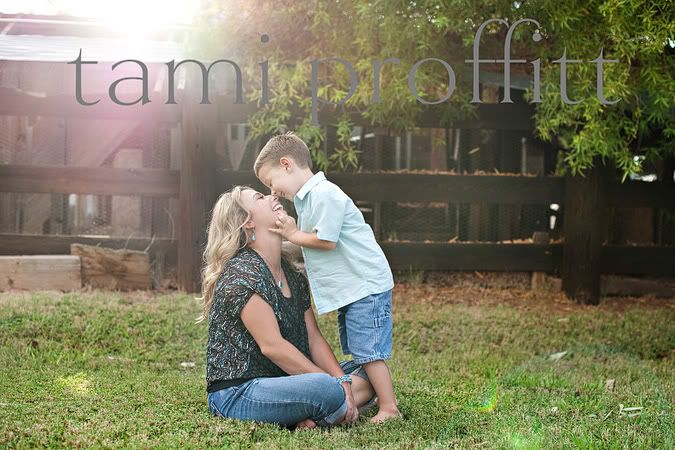 Loved the little split second captured of Dax and a bit of his serious side.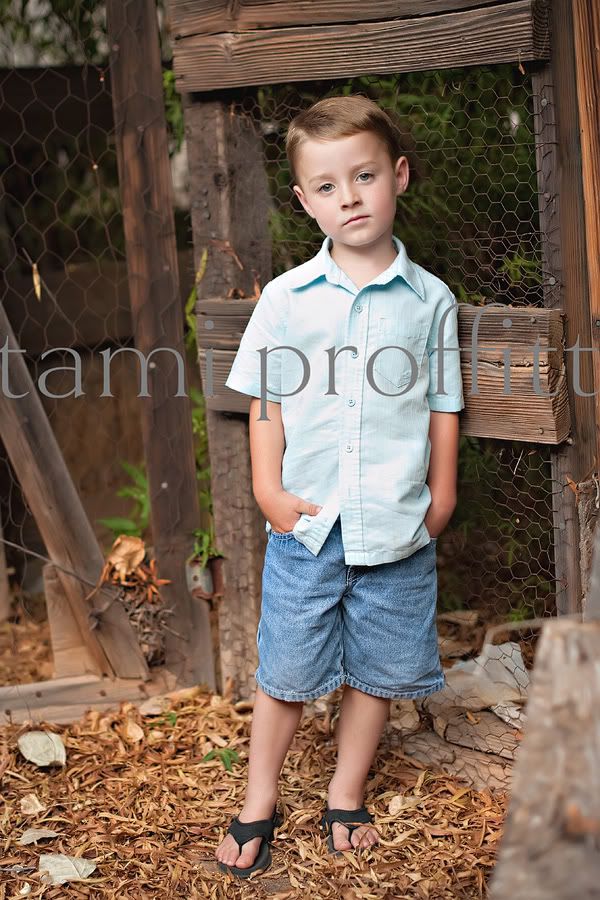 And...Dax doing one of his many funny faces! :)