So sweet and fun to be able to photograph this sweet baby girl since the last time I photographed her she was a newborn.
For a little flashback, here's Reegyn just a week old.
Here she is at 1...with quick feet, sweet smiles and very curious about everything around her. I left her session truly missing the beautiful 1 year old stage! I really love everything about each stage and wish I could turn back time to enjoy it with each of my kids.
This session with full of curiousities...especially for the dogs that kept constantly barking. The family and I giggled as we moved from area to area trying to avoid the barking dogs.
Baby Reegyn was such a gem and loved all the personality she shared with me. I could just squeeze her she is so cute.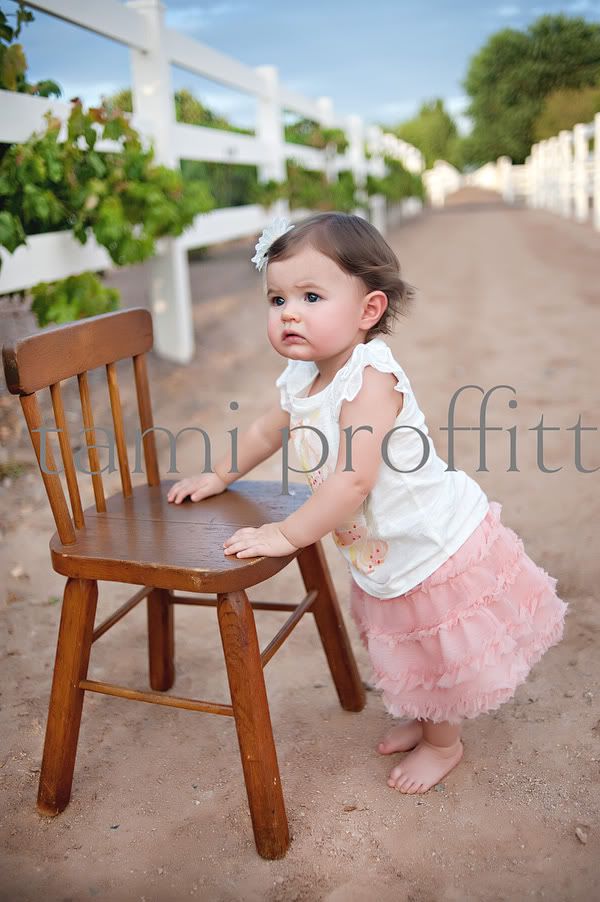 LOVE this one year old personality when they discover their voice.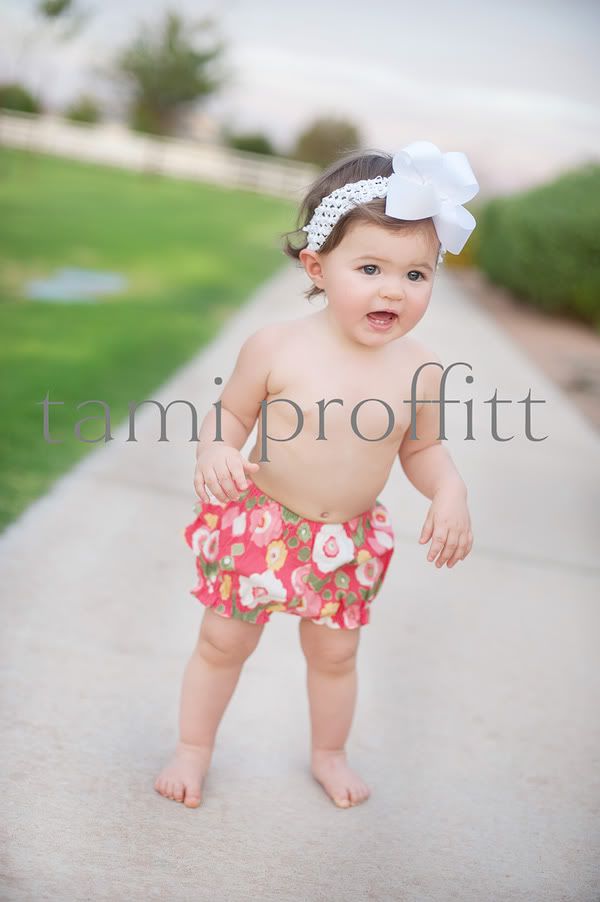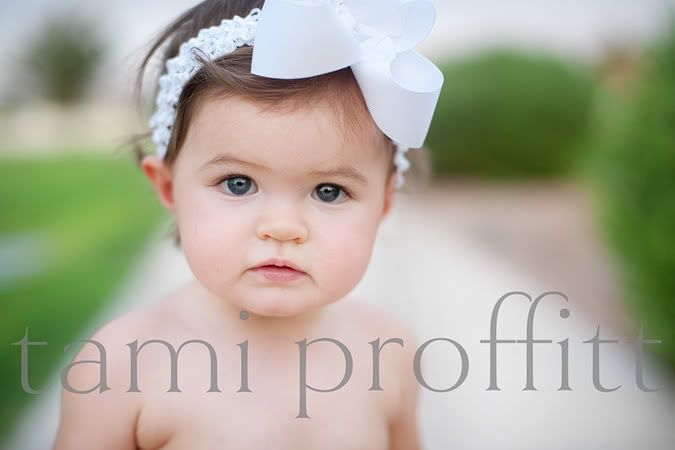 And of course the first steps! LOVE!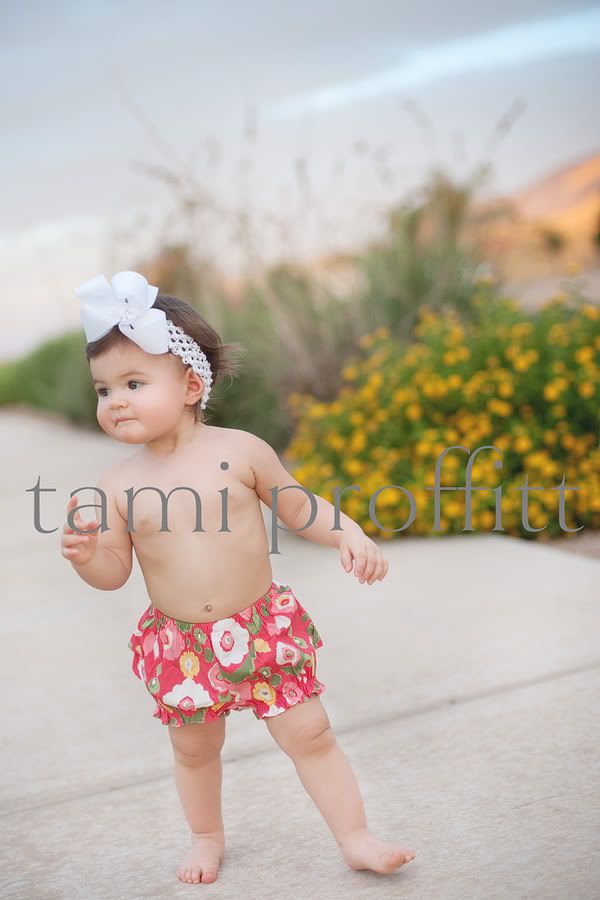 Happy 1st Birthday Reegyn!