A little over a week ago, I had one super fun session with a photographer friend of mine and her family! About 8 months ago, I was thrilled when I received the call that she was expecting again and was wanting to be sure to get on my calendar. I was giddy to be asked to document this glorious time in her life. My girlfriend has one fun family that I just knew would be a blast to photograph! And to make it even better, our friend Leah joined the fun and it ended up being a great hangout session filled with several shutter clicks and laughing!
Here is my girlfriend's oldest child and only daughter. I remember Halle when she was just weeks old and let me tell you, she is just as cute as she was then.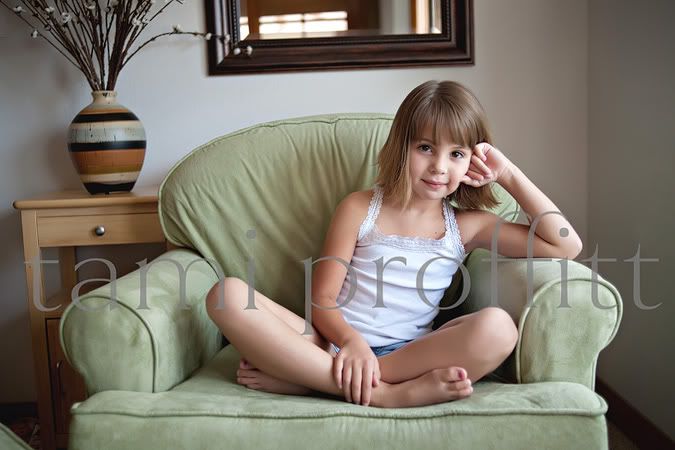 And the third....if you remember the baby in the pram in the wheat field...well, this is him 2 years later! How fun it would be to have him back in that wheat field that was across from my girl's dance studio....unfortunately, that wheat hasn't been back in a while.
And, their first boy...Cole! I could just squeeze him is so cute with the sweetest personality.
And their last baby....William a.k.a. Willie! So squishably cute!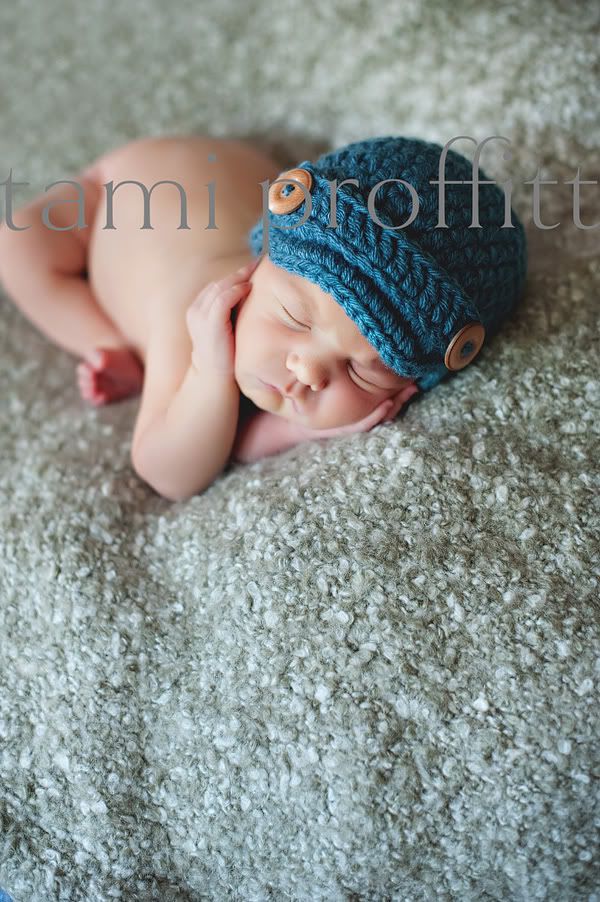 The very proud mommy! Now, doesn't she look amazing for having a baby just 1 week ago!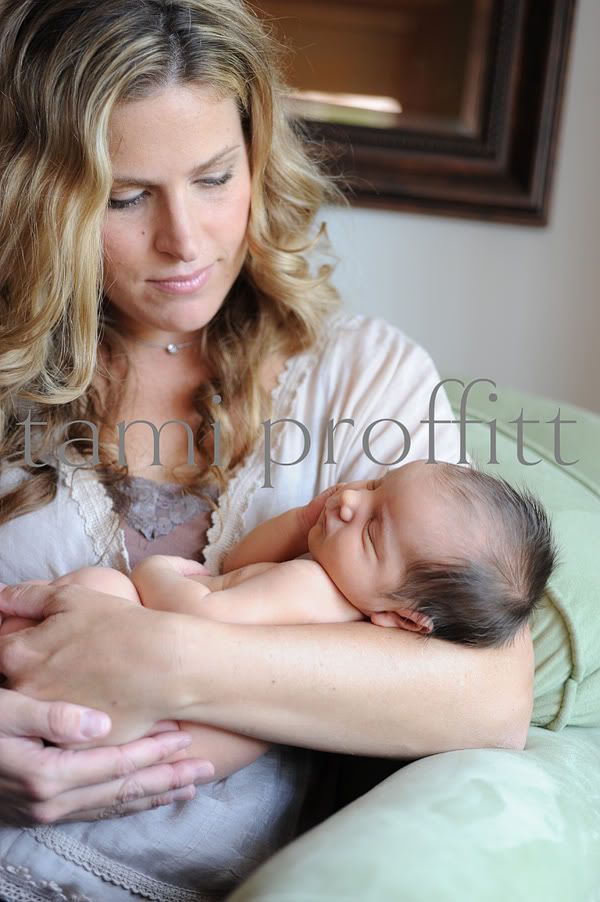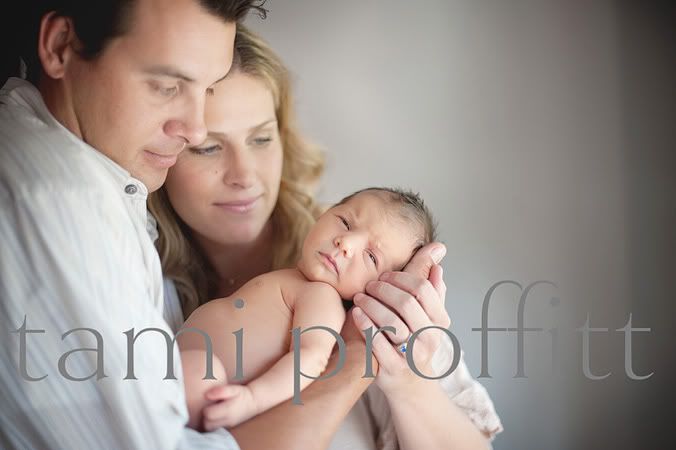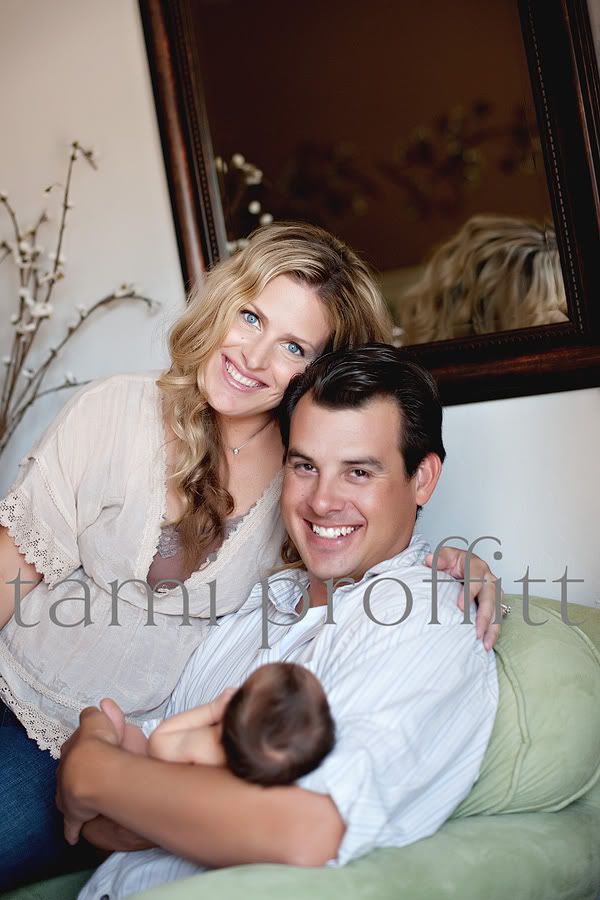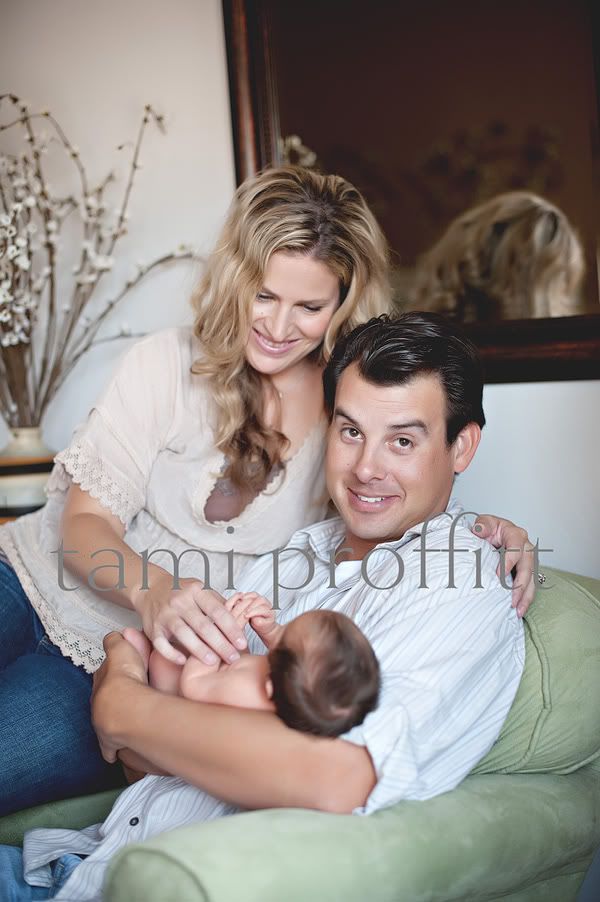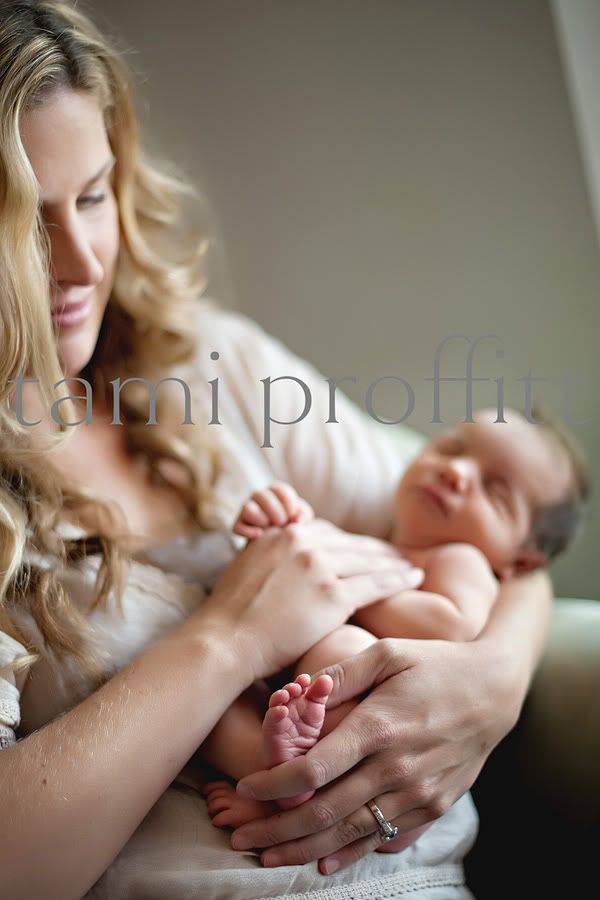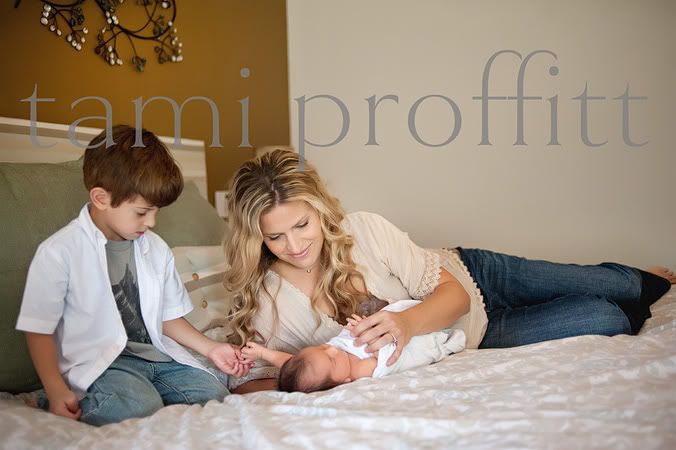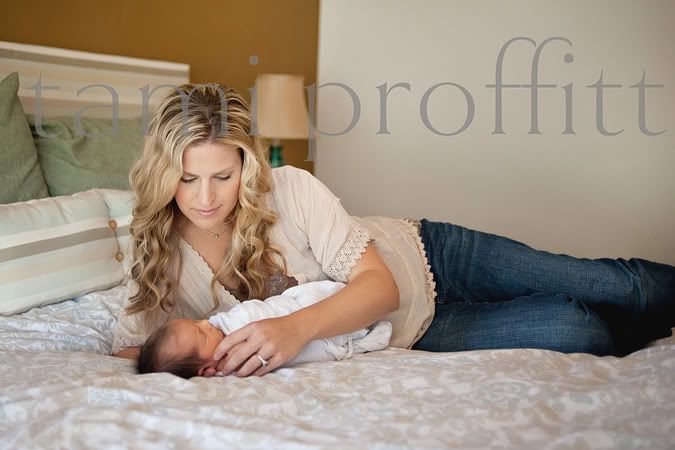 Seriously, the funniest kids! I was in heaven photographing them.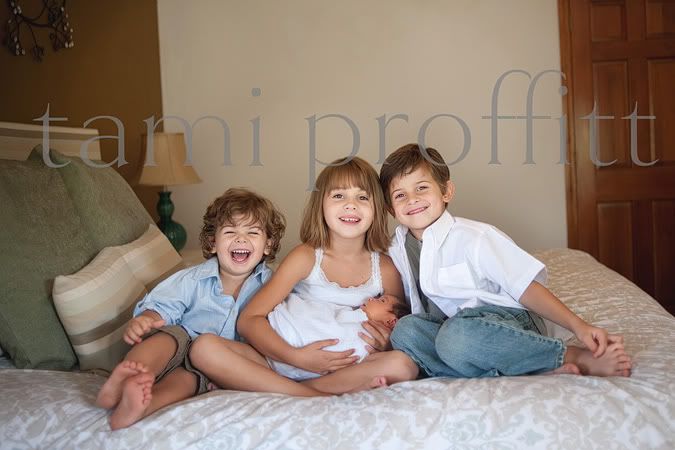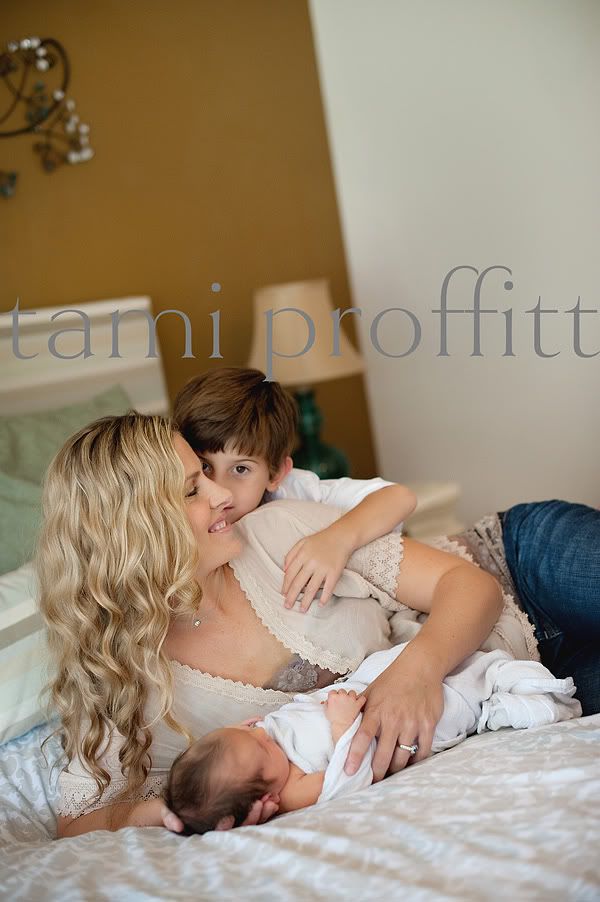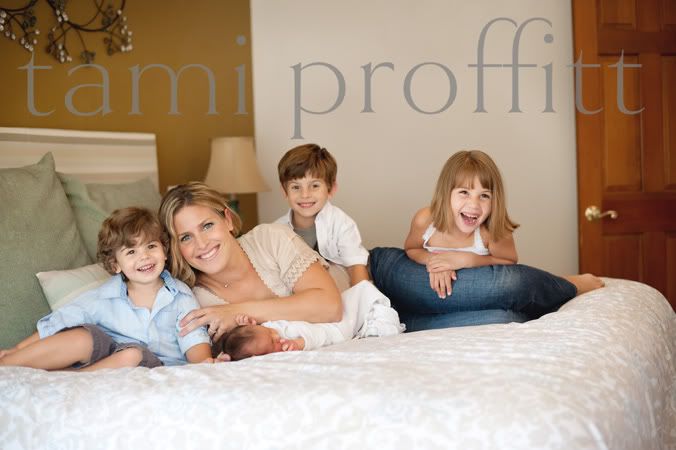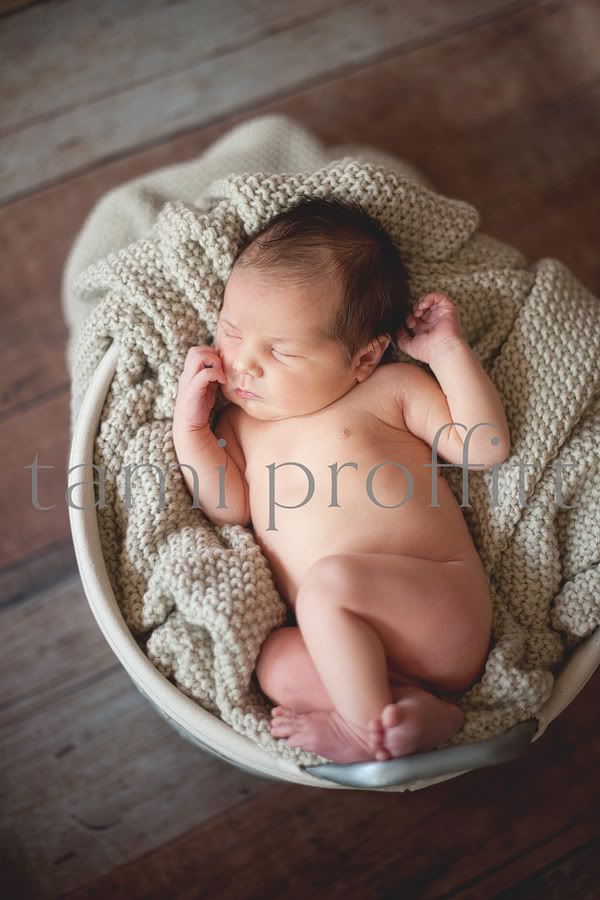 How cute is this basket? Little Willie's mom borrowed it from a local vintage shop. I love the feel of this laundry basket in their bedroom...such a fun personal touch to have her gorgeous new bedding in the picture.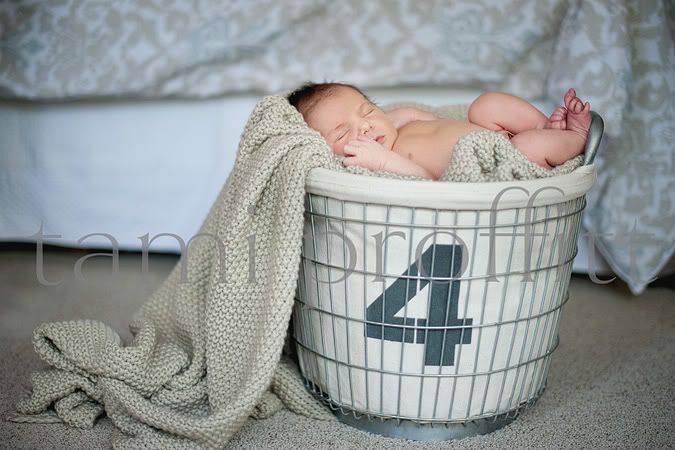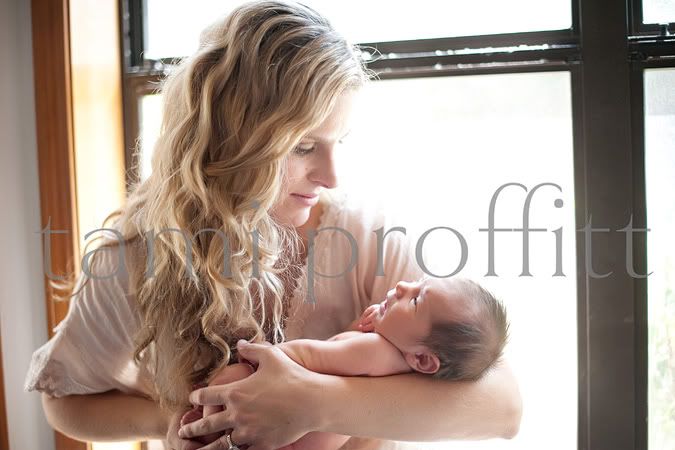 Lindfors family.....huge congrats on having a gorgeous family of 6!