I can't believe it's taken me this long to post the pictures from a session in July...with one of the sweetest little guys that I'm totally addicted to. I began photographing him right after he was born...and I still see so much of his sweet newborn face. One of my favorite pictures from his newborn session is hanging in my office and I smile each time I see it.
A little side note....every time I've taken his picture there seems to be a weather issue. For his newborn session there was a major rainstorm, last year was extreme heat and humidity and this year it wasn't the heat that was bad it was just miserable humidity! The best part is that didn't get in the way of capturing his sweetness.
Aren't his eyes just adorable!?!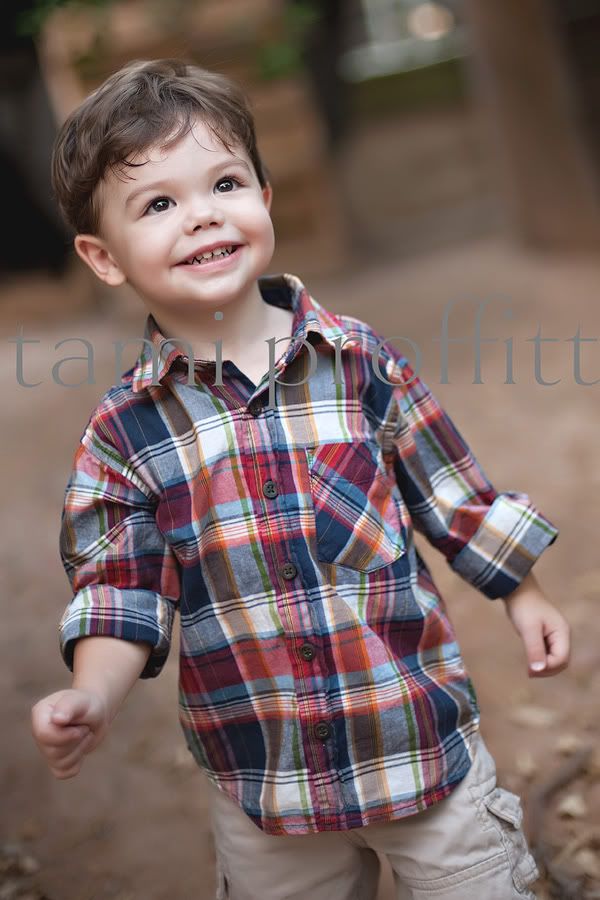 Love him blowing kisses! I was extra excited for this session because I knew it wouldn't be long until I photographed him again. Since....he has a baby brother or sister on the way! Yaaaaay! I'm too excited to see him a big brother and know he'll just be perfect.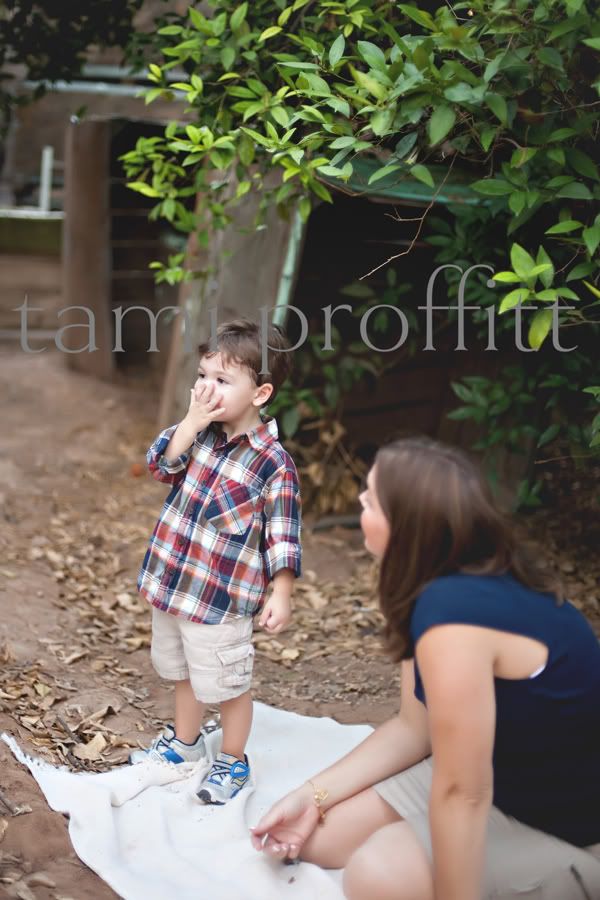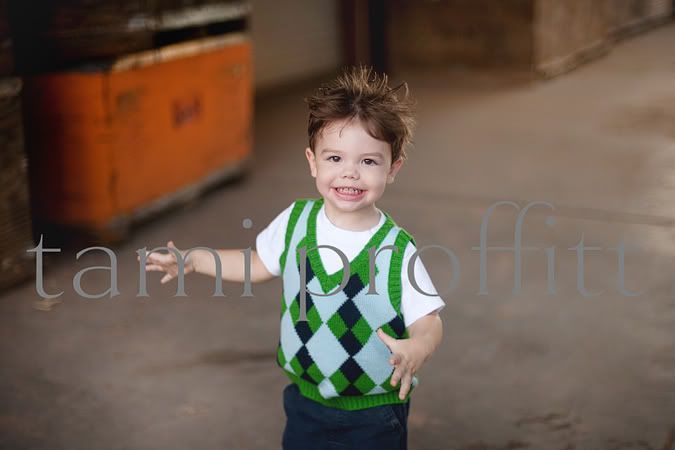 The one below just makes me laugh, at one point he kept signing "no" to me so he could look for a dog that he was certain was around somewhere. :)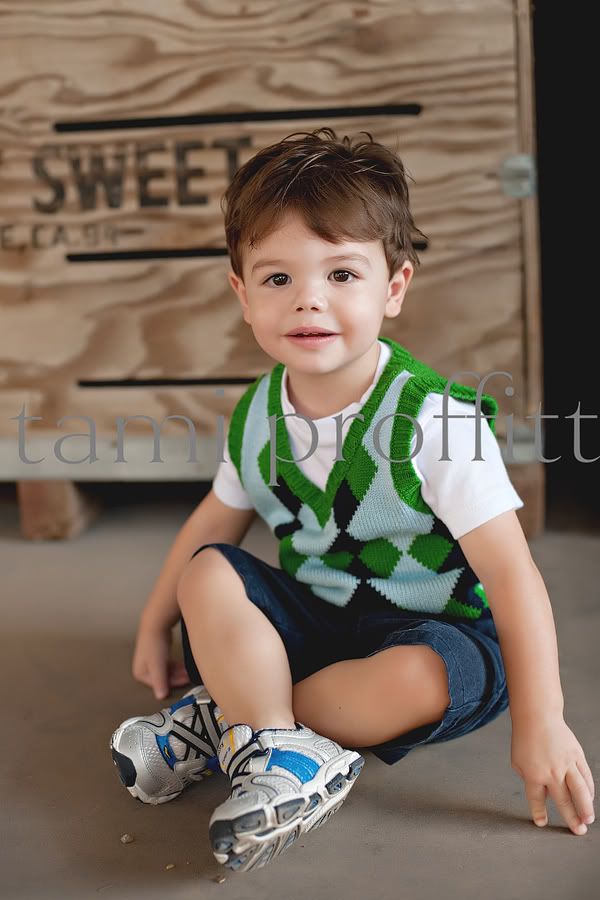 Even with a little blur...love the caught in action moment.
Seriously, could he get any cuter in his little athletic shoes and argyle vest!?!
Ty and family, I can't wait to see the next chapter begin!