A few weeks ago I had a super fun session with this sweet little 2 year old! She is so mature and such a chatterbox!
Her face lite up when her mom pulled out this fun lollipop!
Happy birthday sweet Ivy!
Ivy and her mommy!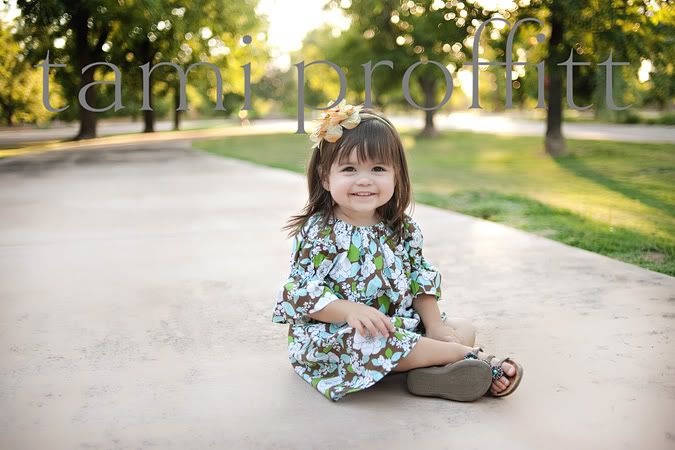 My heart melted over her beautiful lashes.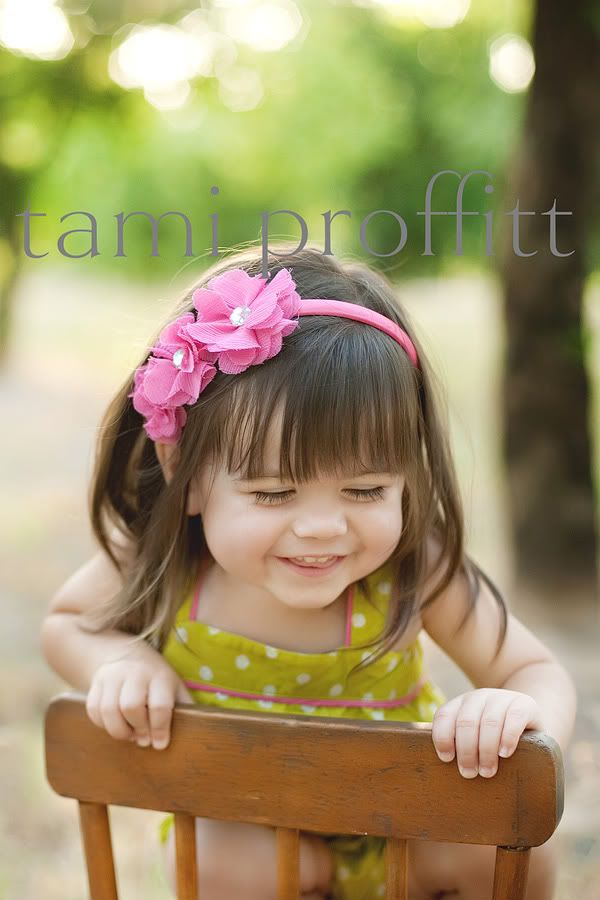 One of my daughters is a thumbsucker so of course I was a sucker for this picture.