Just a couple weeks ago, at the very last minute, I scheduled a session for a family after a phone call from a sister that clearly loves her older sister. She took time to share with me her family story and the outpouring of love that's in her family. She shared they are huge Yankee fans, originally from New York and her family has an incredible sense of humor with each other. It was definitely a family that I was excited to photograph.
Meet Susan and Lolly. Two sisters that are perfect for eachother to lift spirits, laugh hysterically at the simplest phrases and be the shoulder to lean on during those hard days.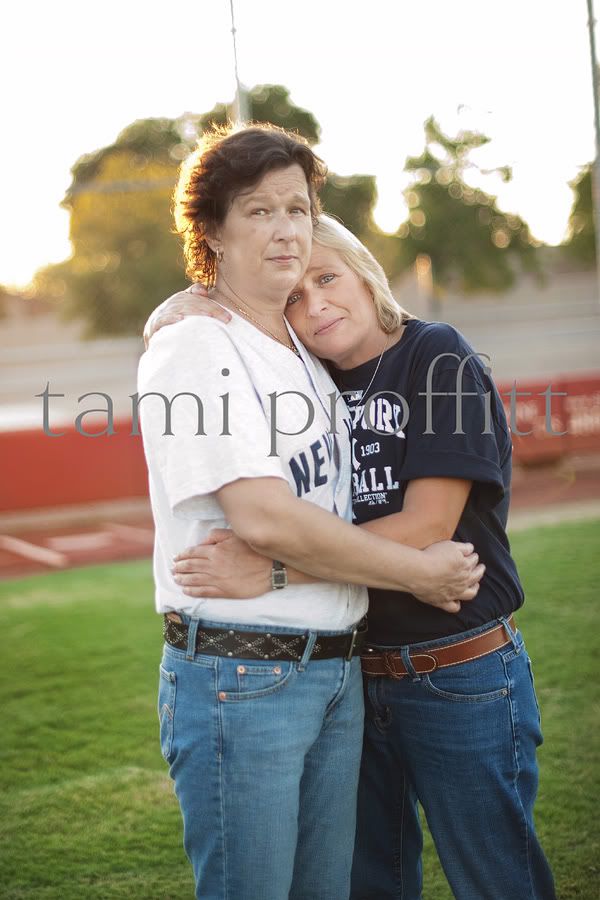 Tonight's session was full of laughter and love...the perfect combination for a great session.