I was wanting to just post one of my favorites and I'm ending with 4!
Seriously....totally dreamy time with this precious little girl I quickly became best friends with!
When I was ending the session....thanks to the nasty attack by mosquitos...her mom asked if she was done taking pictures and she said...no.
Sweet little Ivy and I had a blast this afternoon!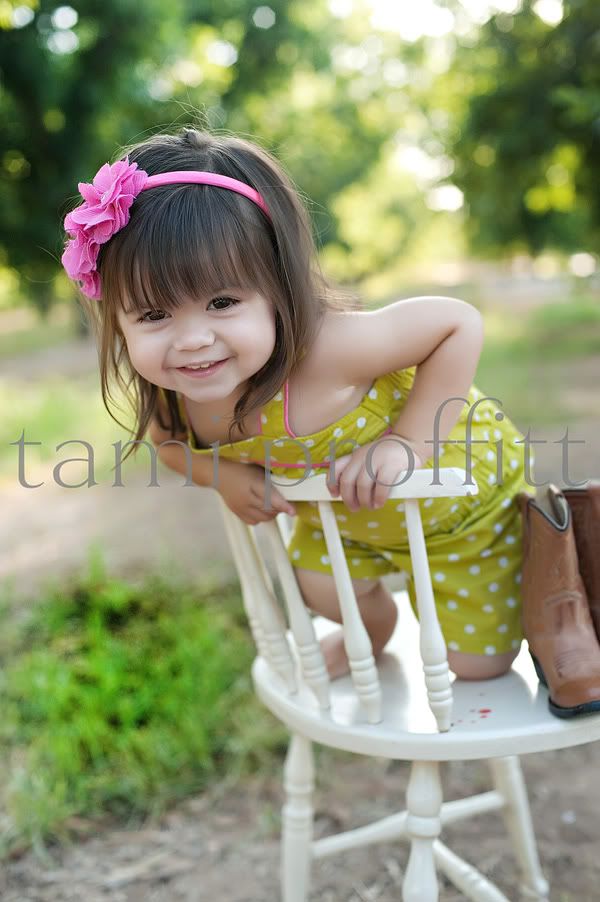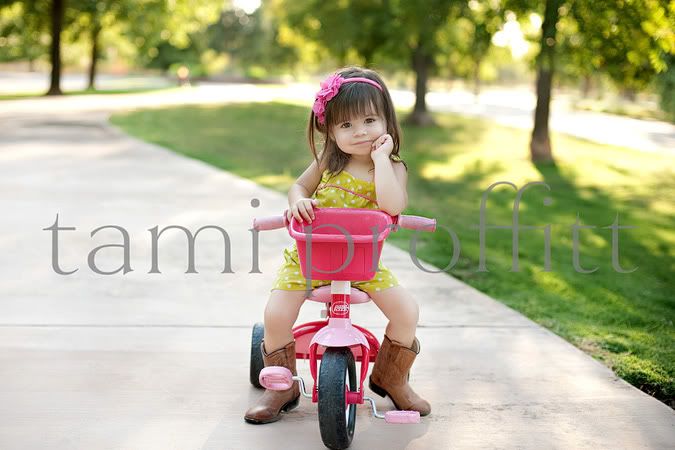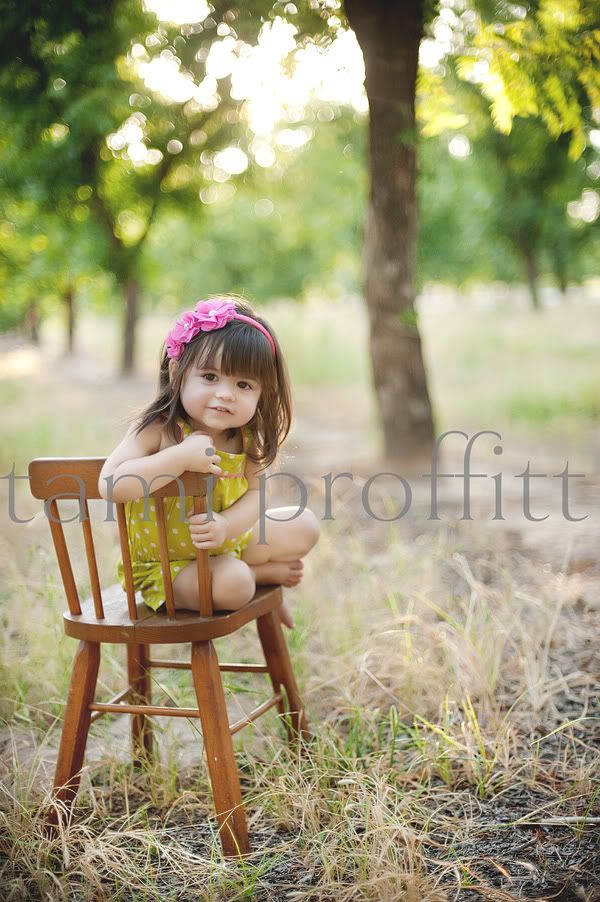 Happy 2nd birthday sweet Ivy!