There will never be a more precious time in a families life than bringing their baby home.
It's a time of pure happiness, moments filled with utter infatuation and
realizing the feeling of love they could've never imagined.
Welcome home sweet baby girl.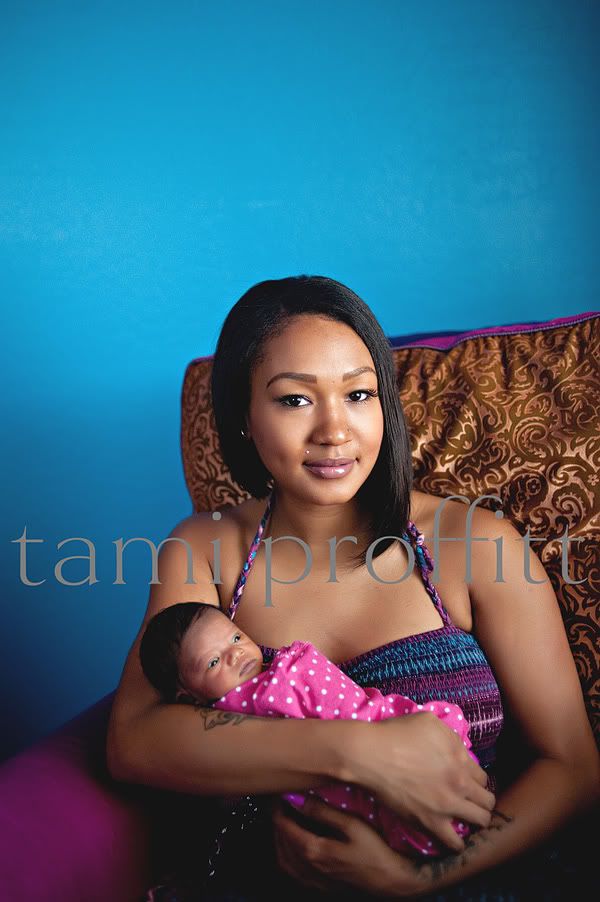 I adored her the sweet curls in her hair! Oh, she is just too precious.
And of course, I'm always happy when I can capture the pure excitement in men!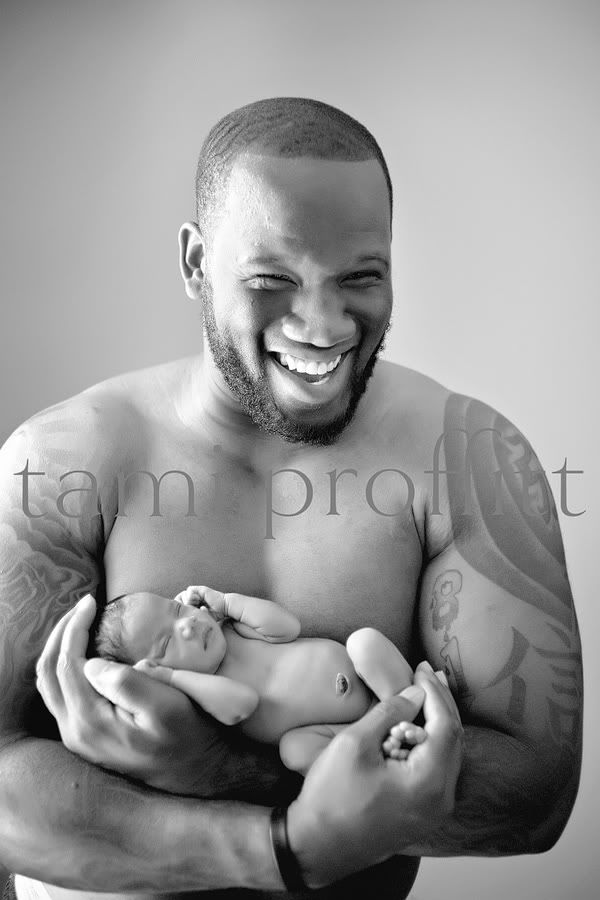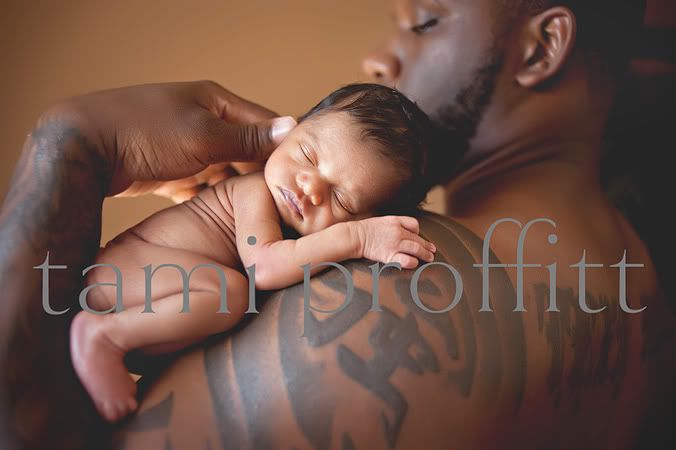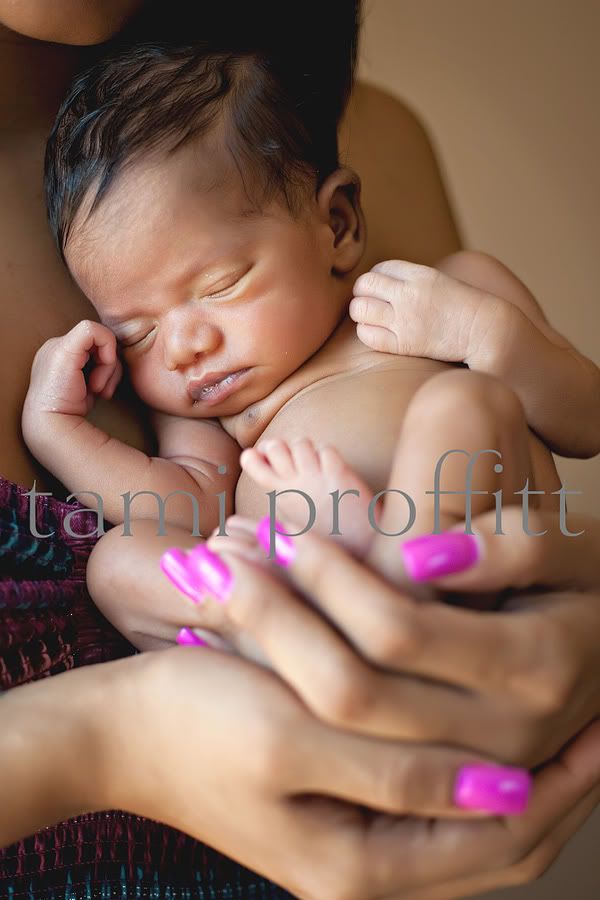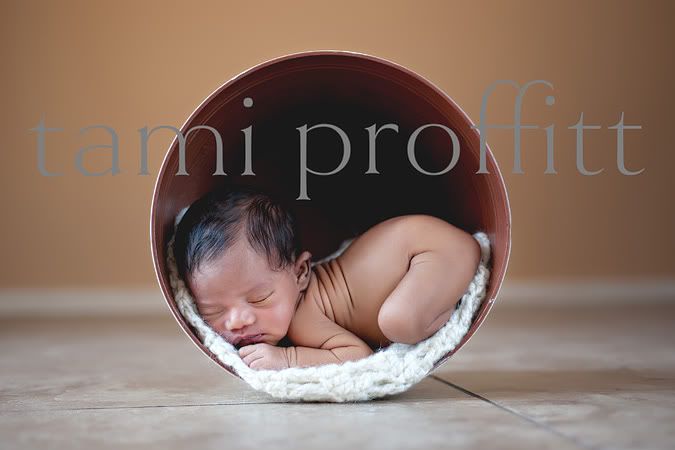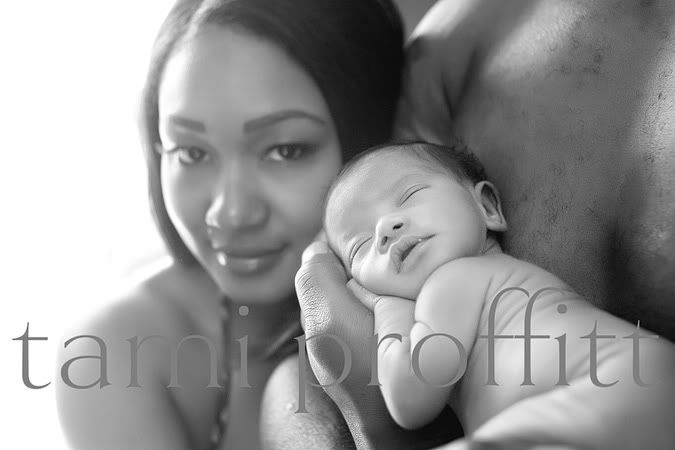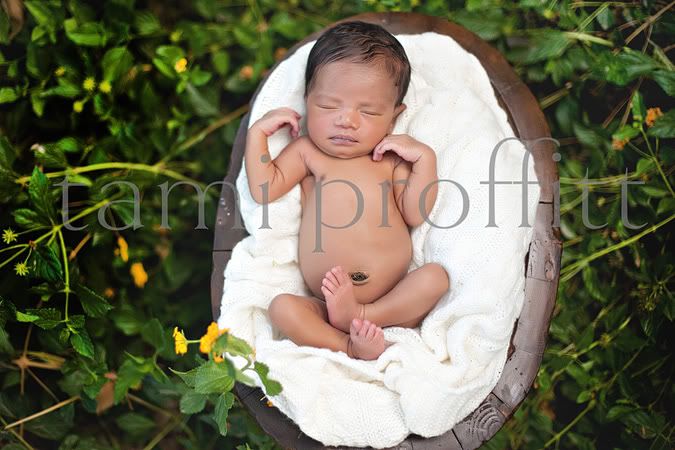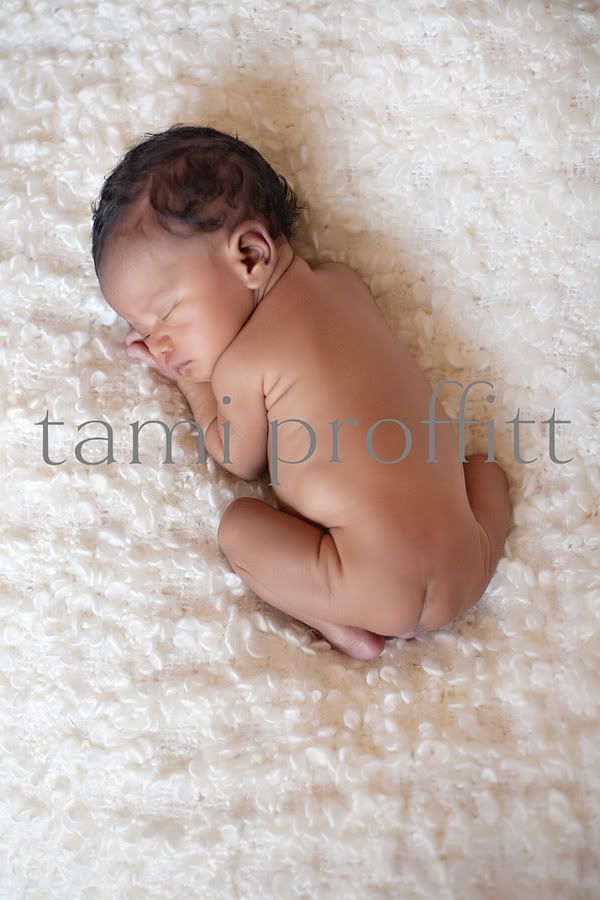 And, probably the ultimate favorite from the session. A real moment...the kind that makes my heart melt. I remember those newborn days like it was yesterdy...even during the crying spells I couldn't help but look at my babies and think I never could've imagined feeling such indescribable love.