Seriously, this fall is baby season! And I'm loving all the extra time I'm able to hold such sweet little babies! I'm in baby heaven.
But what's even more beautiful than a newborn baby is the feeling that surrounds the arrival of a new baby. I, personally, remember those moments as the best times in my life. There are never enough words that can describe the love felt when the parents see their baby for the first time.
This recent newborn session was full of taking in each overwhelming feeling of love when looking at their baby girl. And, I loved being able to see and capture it. The parents are in unbelievable awe of their daughter and the love they have for her. They look at their daughter and see complete perfection.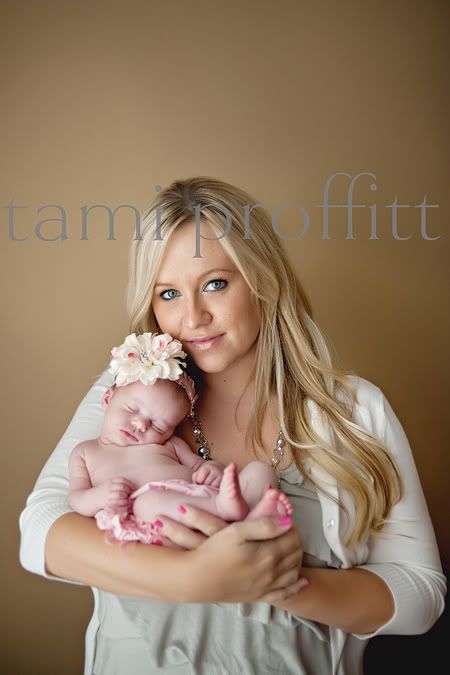 Always love the baby yawns! So squishably cute.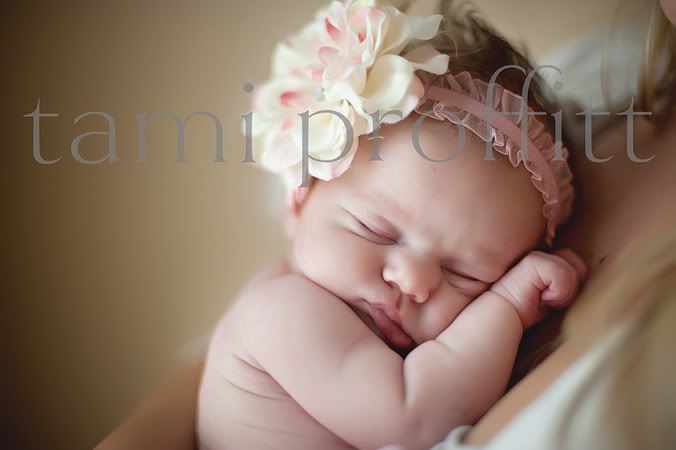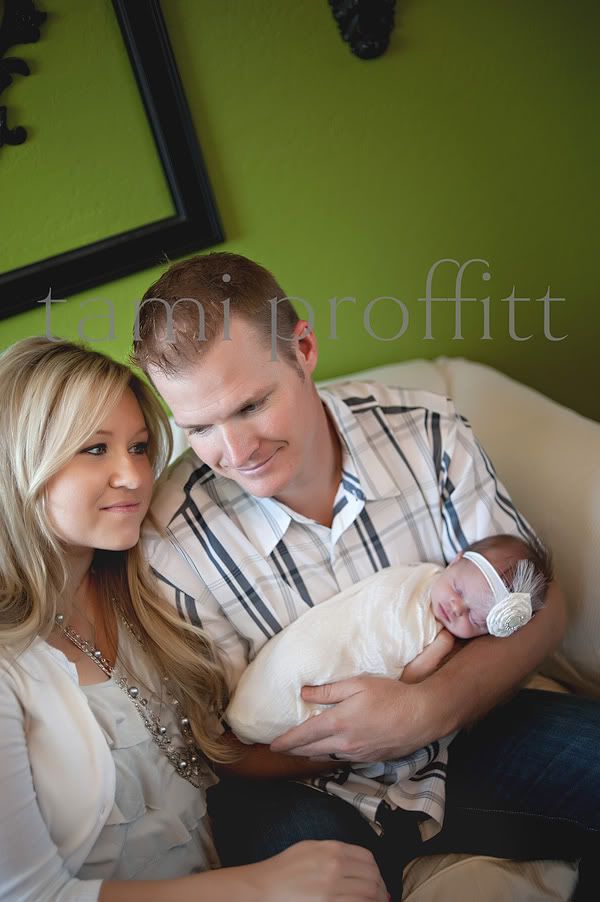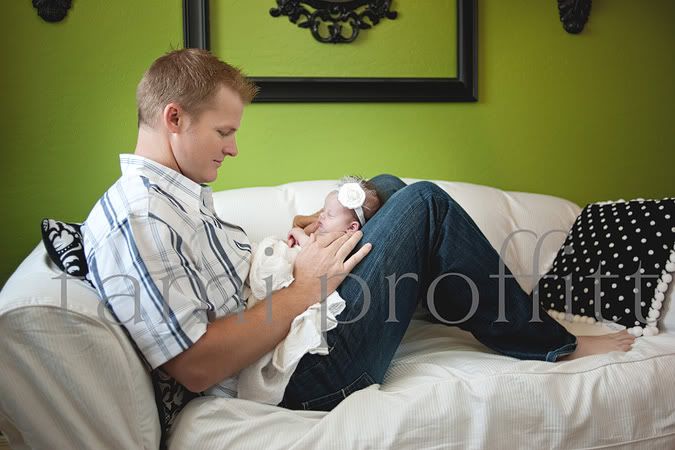 Sweet baby P's room is a girly girl dream room...her mom has amazing style and put together every last touch in the room. Super talented mommy!