For weeks, actually months, I've been saying that I need to take each of the girls out on a little date night to do exactly what they would love.
Cashlyn, my girly girl, has been asking me to take her shopping to pick a shirt out that she wants. And let me tell you, she is VERY opinionated about her clothes. It all started when she was 4 when I no longer had an opinion in what she wore or even how her hair is done.
And just when I get frustrated, she'll remind me...
"Mom, remember what you say, as long as I like it that's all the matters!"
And she is right!
Even with her punky Brewster style, I want her to own it and not let others have an opinion with her choices. I want her to celebrate her independence and to love diversity. It was finally time for me to own up to what I preach to my kids.
Different is good! If everyone was the same: looked the same, talked the same and moved the same, the world would be a boring place.
With having twins, it's inevitable that there will be comparisons...I grew up with that with my identical twin sister. But what I love most about my twins, is they not only look different but have two completely different ways of life.
The best way to describe my girls is:
One lives to color within the lines, while the other...
she's curious to see what happens if she colors outside of the lines.
Cashlyn is definitely the one that likes to do right, worries about her brother and sister, is my little shadow, curious with a million questions, my backseat driver (yes, she knows traffic laws), and says she never wants to live away from me. Actually, she wants to buy the house next door to always be near me but will want to eat pizza every night! :)
My Cashlyn!
She gives me a million reasons to smile and to remember to savor every moment because the moments will pass.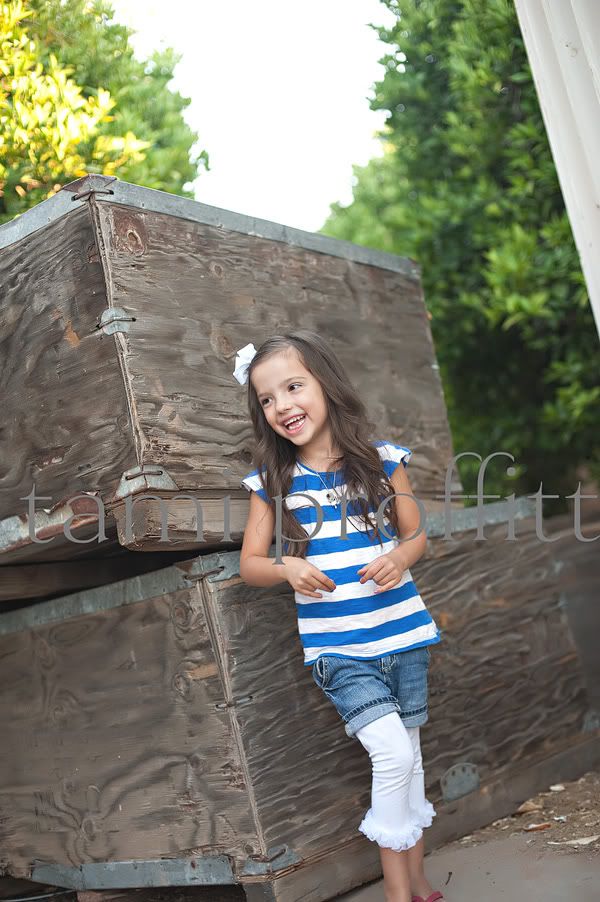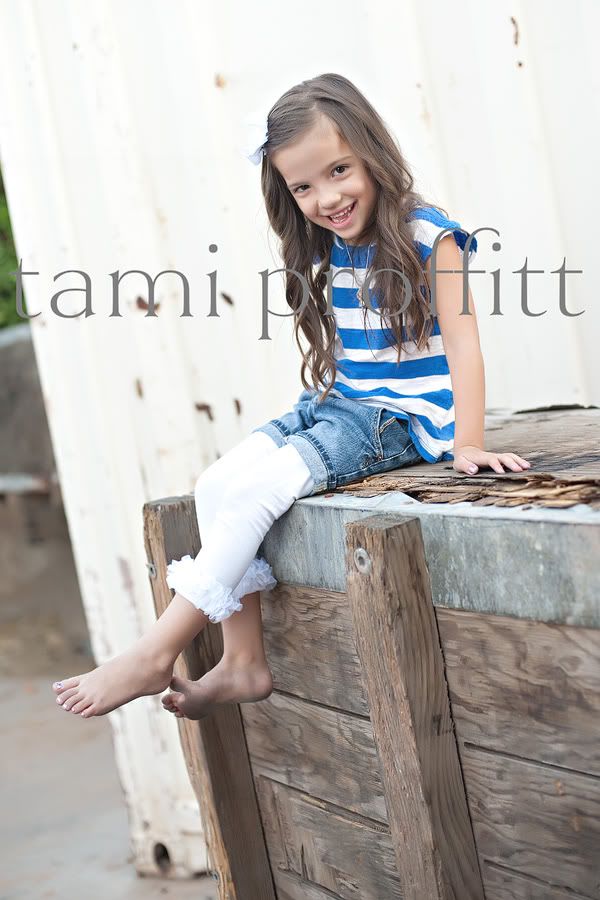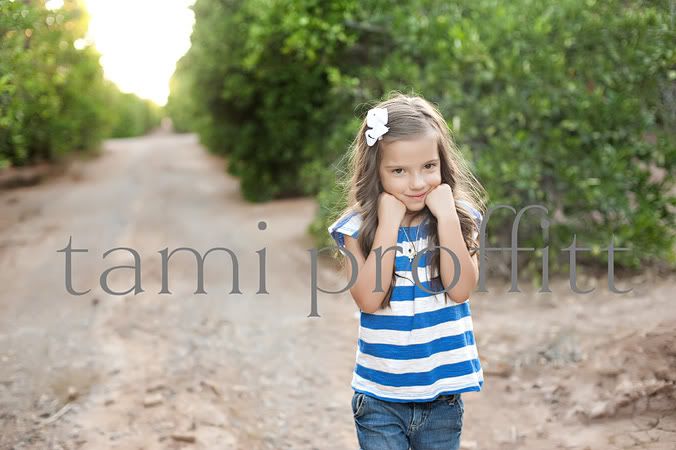 She makes me giggle! During her little photoshoot with me, she was very worried about the chance of seeing spiders, getting to close to spider webs, seeing a coyote and getting dirty. Ha, she is so my opposite!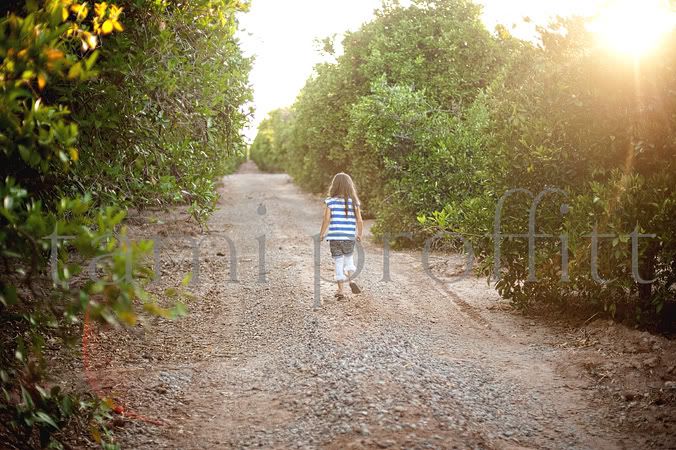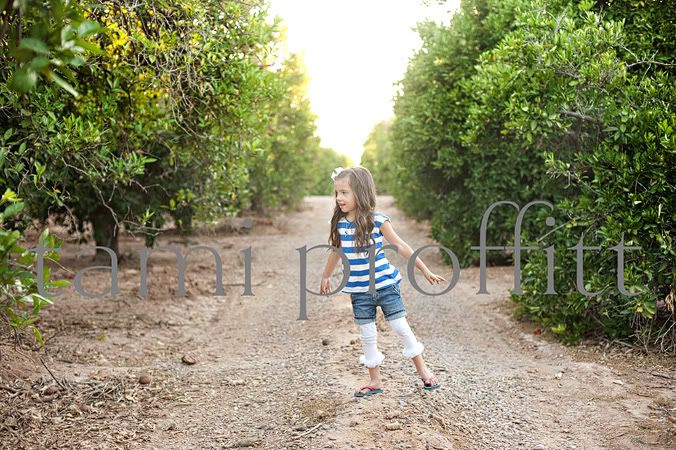 Our entire night out, she was asking and talking with me nonstop! My favorite question asked was, "Mom, why do they want us to go to school alone without parents?"
My heart just melted! That question spelled out to me exactly what I knew had been spinning in her head. She has to understand the what, who, why, when and how of everything.
When I asked her the best part of our time together, she said, "Having you alone with me."
Why? Why do babies have to grow up fast?