I had a recent session with two precious little girls that left me remembering how important it is to savor these young years.
Doesn't she look like a little doll? Sweet and precious at 6 months.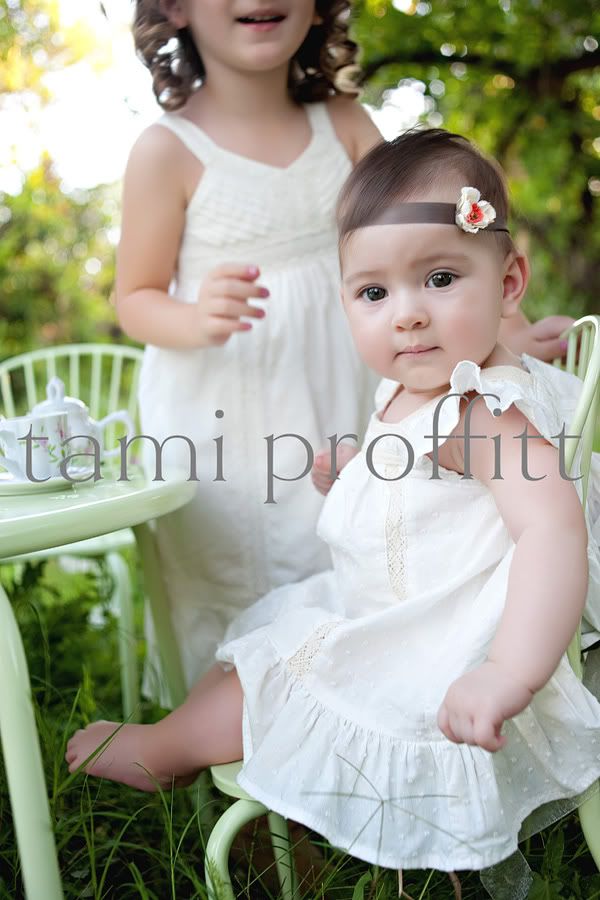 This evening, I have a date planned with one of my little girls. Starting with a little photo excursion and then ending the evening with a manicure and pedicure! My girly girl daughter is ready for a little glamour date. Can't WAIT for our evening!