I'd like to think these little girls made a trip from New York to just have a visit with me, but the truth is their visiting family in town. I'm just happy I was able to see these sweet girls again...while a year doesn't seem that long, these girls have change so much.
Sweet little baby M was just a few weeks old the last time I photographed her. And here she is, one very cute little cherub with the sweetest disposition.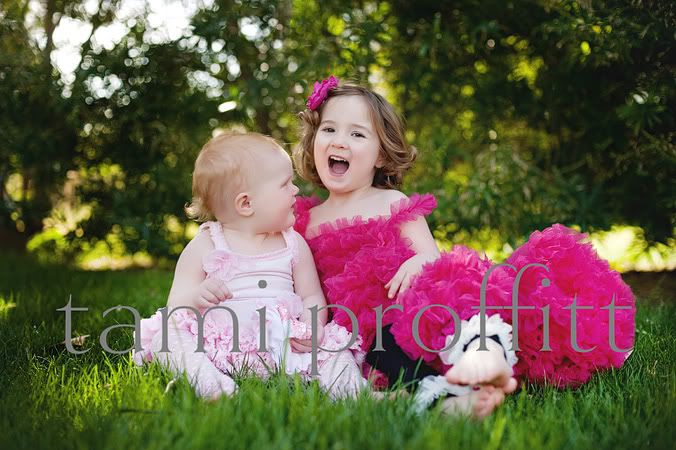 Total dreaminess below! Deciding on color vs. black and white was not easy.
I know...how can you not love that red hair with a touch of curl.