I'm breaking a little rule tonight...giving just a little peek from the fun I'm having while processing a session from this weekend!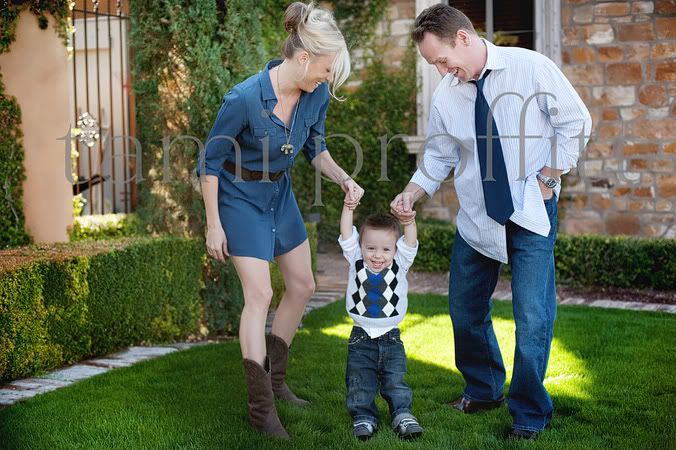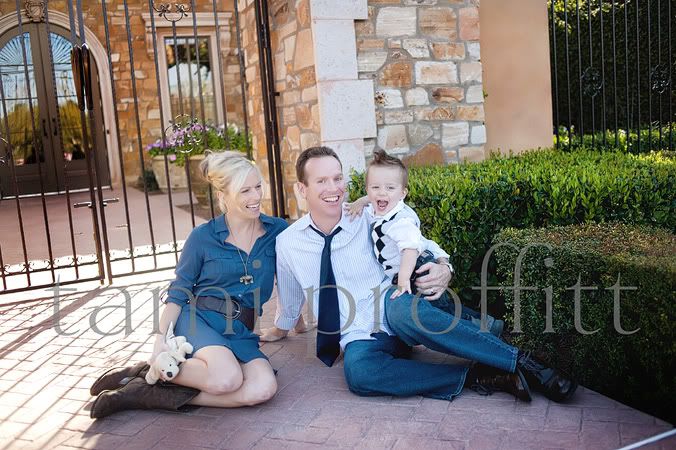 I couldn't be happier to have a little time getting to know the family of a friend from high school! I love this family of 3! This family session was nothing but fun and relaxed...the complete recipe for a session with a little guy just over a year old.
Now, off to release 2 galleries.