A couple of weeks ago from during a crazy stormy weekend, I had a dreamy newborn session.
Even with the weather being yucky...I had a great time with this cute family.
I first met the big brother, Max, less than a year ago...and he and I have been friends since. This little guy was great during his session and was amazing in keeping me company when I was photographing his brother.
She was an absolutely stunning mother. Just glowing and completely in love being a mother to two little boys.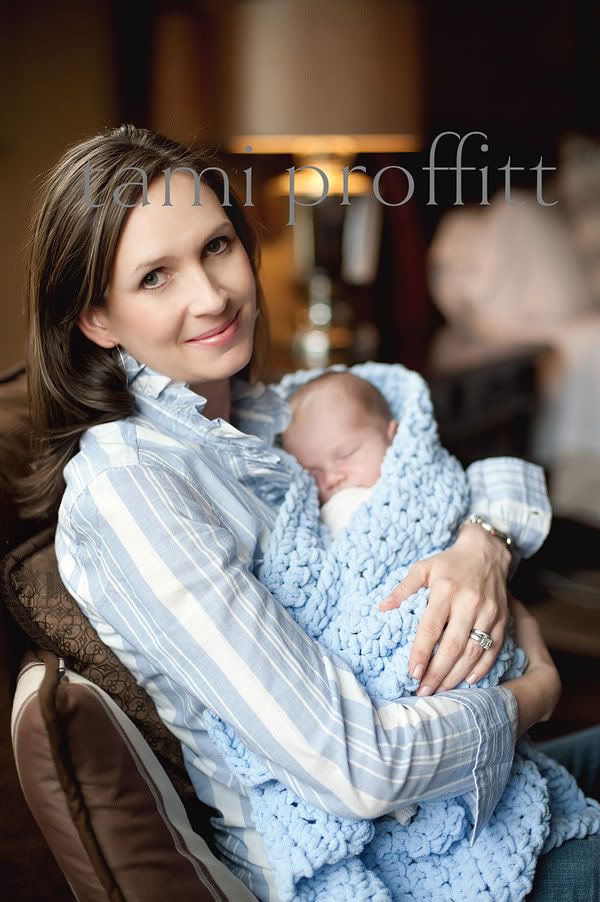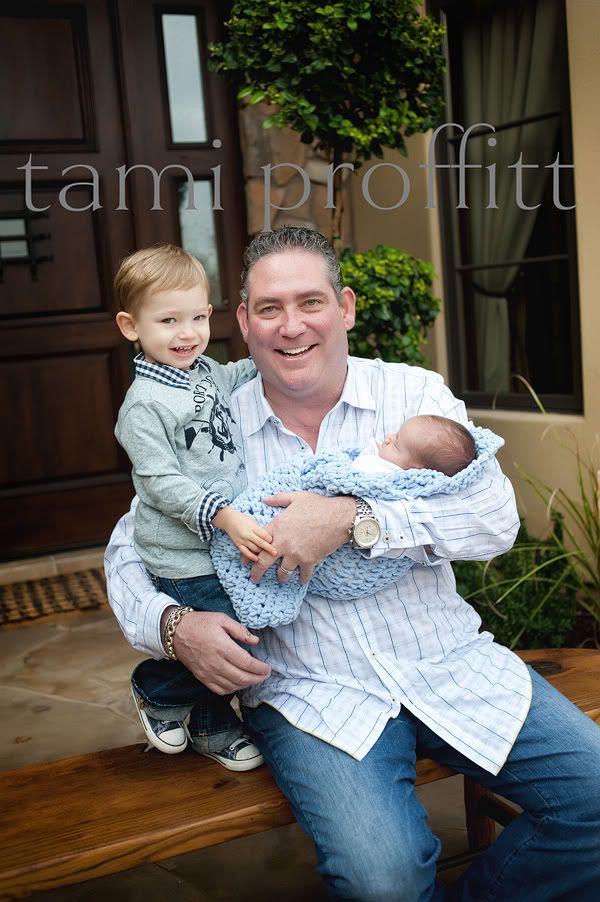 This little guy has topped my list of cutest babies photographed. He was full of chubby goodness and I just couldn't get enough of him. He was absolutely squishably cute.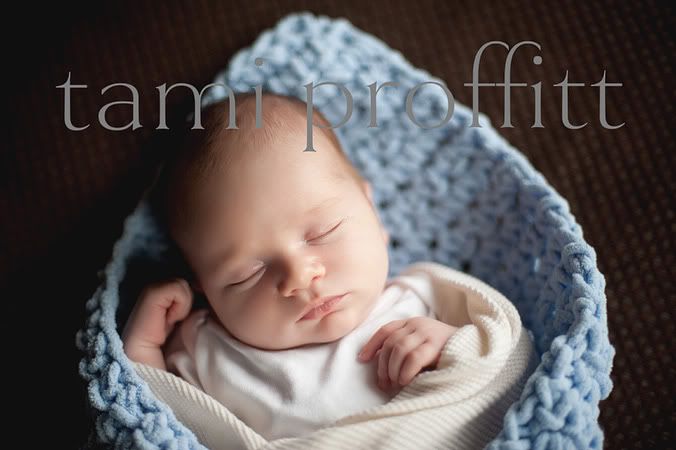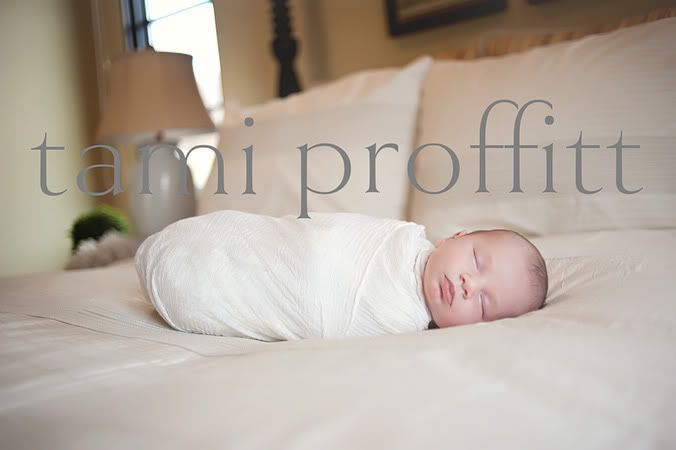 I know...precious as can be!
Sweet and chunky at 2 weeks old...total dreaminess!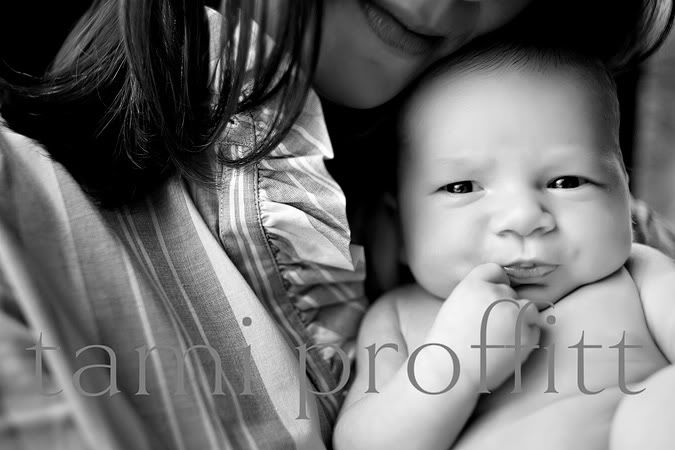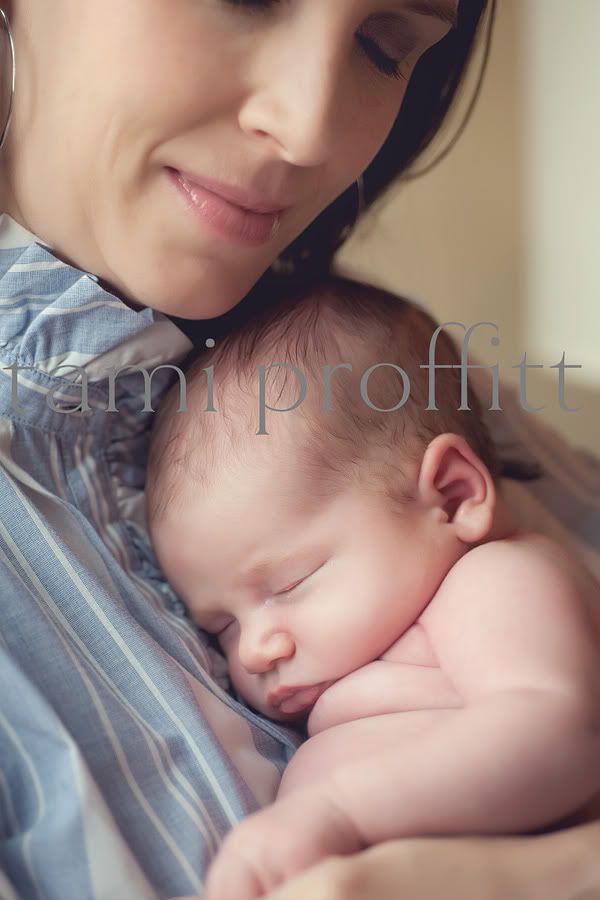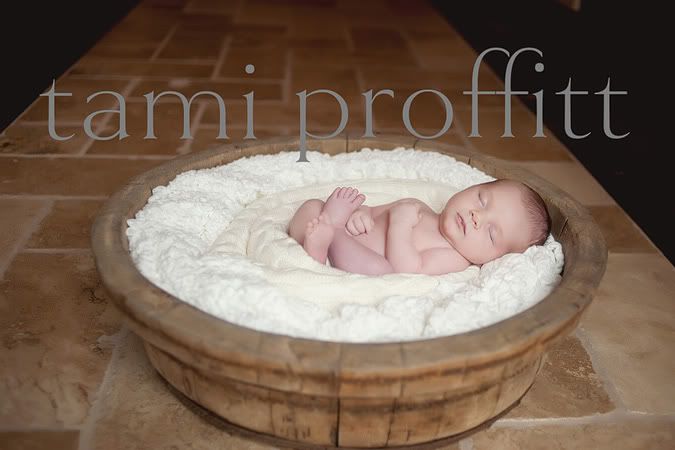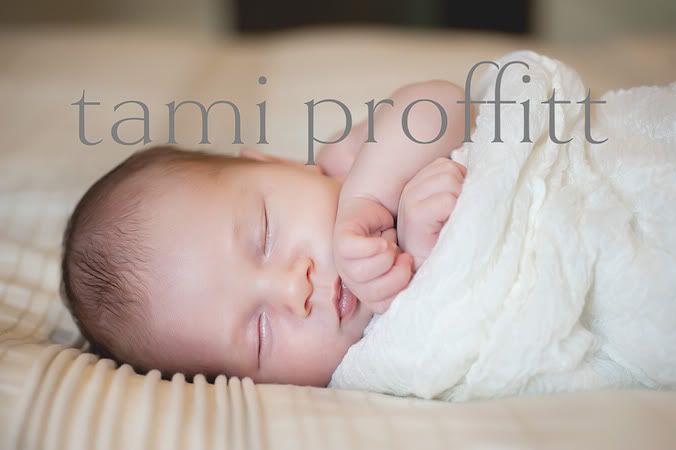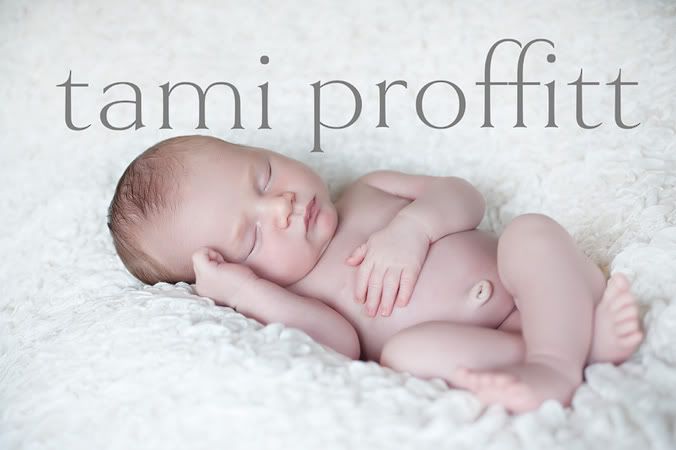 And, this last one is definitely a favorite picture from the session.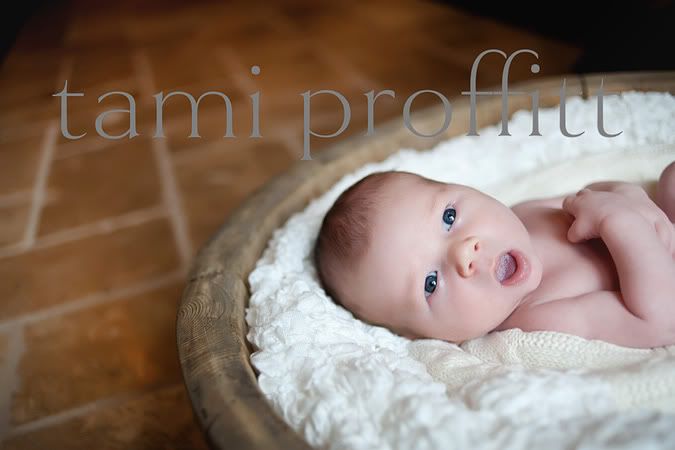 Next up:
another sweet 3 week old newborn boy!