Last week our house was hit with the nasty germs that every kid seems to be battling with! No matter how hard I try to keep hands washed, we always catch something.
My little boy is just now getting over the cold. Last night was the first night he slept sound throughout the night.
Seeing him wake up with smiles made me happy!
I just love his sleepy eye smile!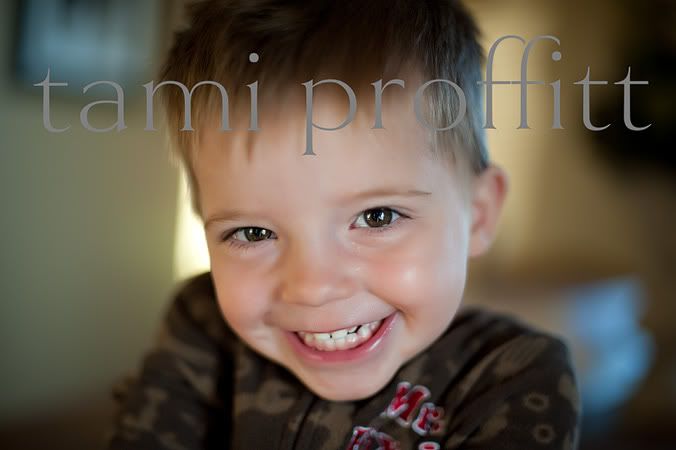 After a week full of sick kids and getting little to no work done so I could take care of my babies...I'm finally able to tackle my long "to do" list.
The first thing on the list to do is setting off a Lysol bomb to disinfect every nook and cranny!
Happy disinfecting!