Each session has me leaving happy. This session tops the list as it was filled with nothing but embracing kids in a family with their new baby brother.
Sweet baby Zane was 3 weeks old for his session. That a bit older for the ideal newborn session, but he was nothing but dreamy. I loved capturing this little moment just when he started getting hungry...but never made a sound.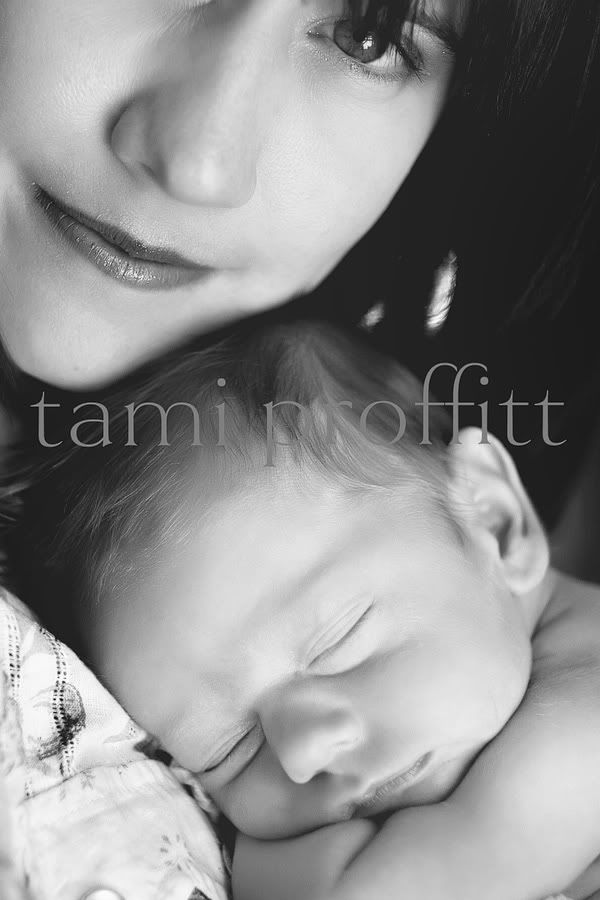 A session is always energizing when a 2 year olds involved! This little guy was all about having fun...despite not feeling too good during the session.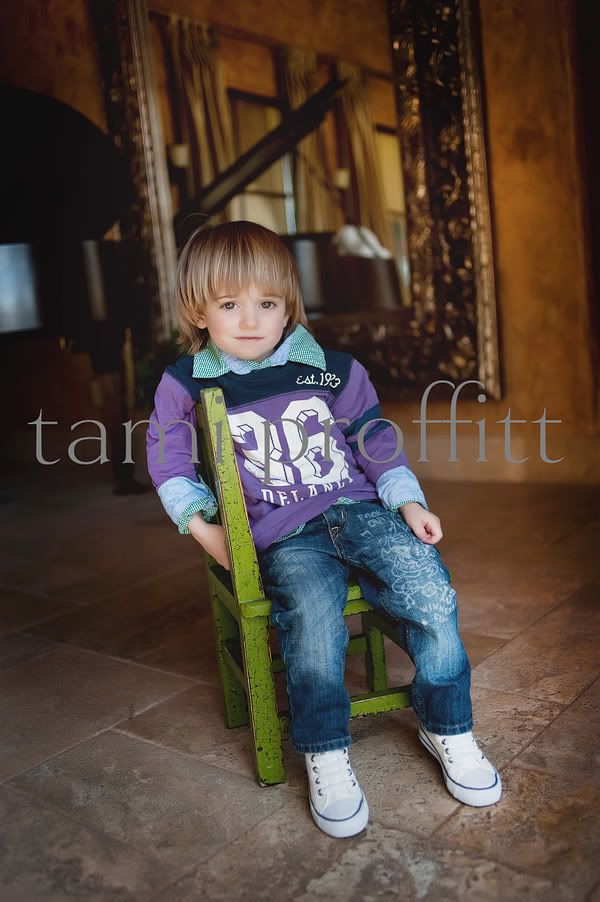 Total heart melting, even with Zane missing a shoe.
My ultra favorite from this session!
To the R family....thank you for welcoming me into your home. Getting to know each of you had me smiling all day.
R