Now, here is a super favorite session from last October!
WITH one favorite family of mine!
I've know the parents for almost 10 years and loved watching their kids grow up!
These two have the sweetest spirits and such a love for eachother!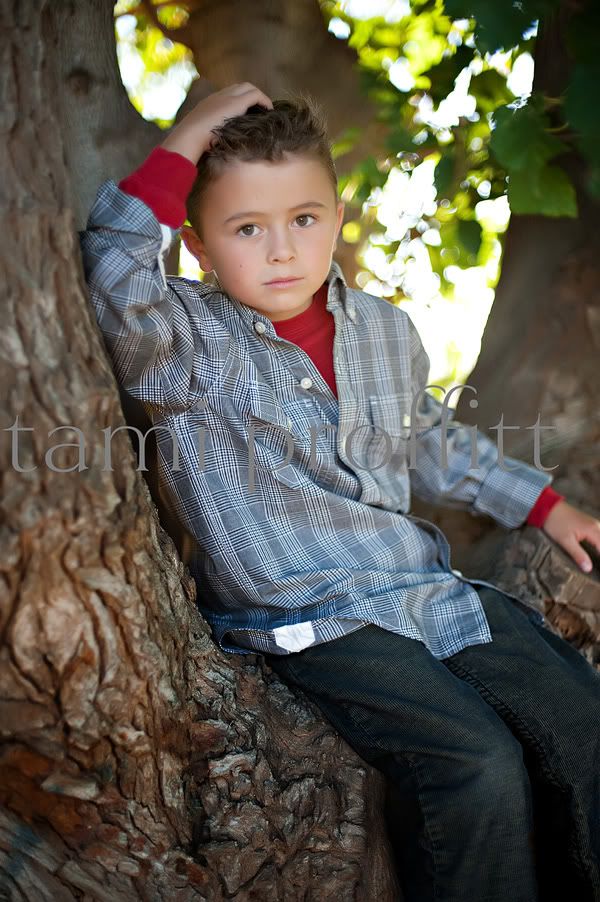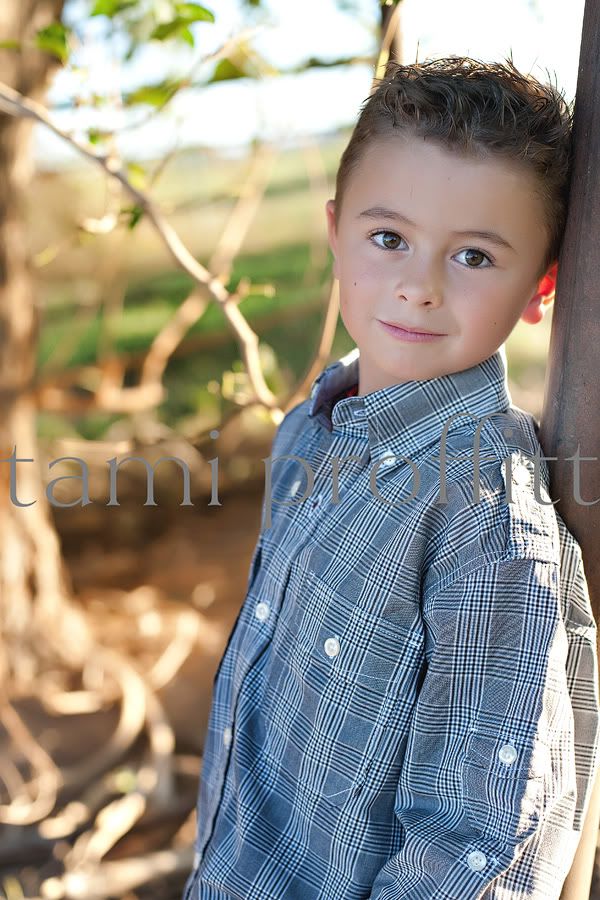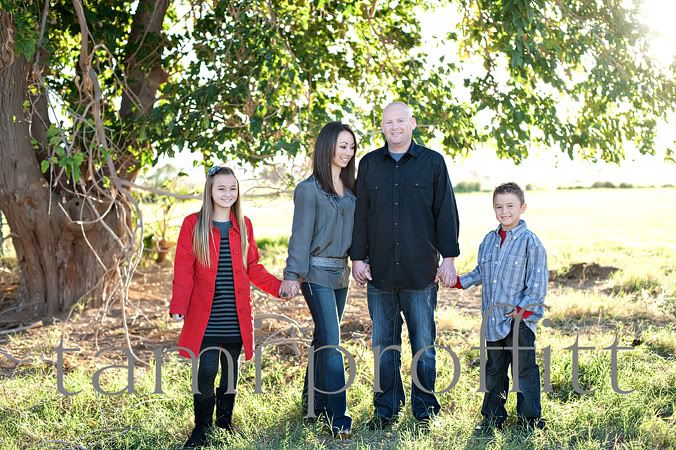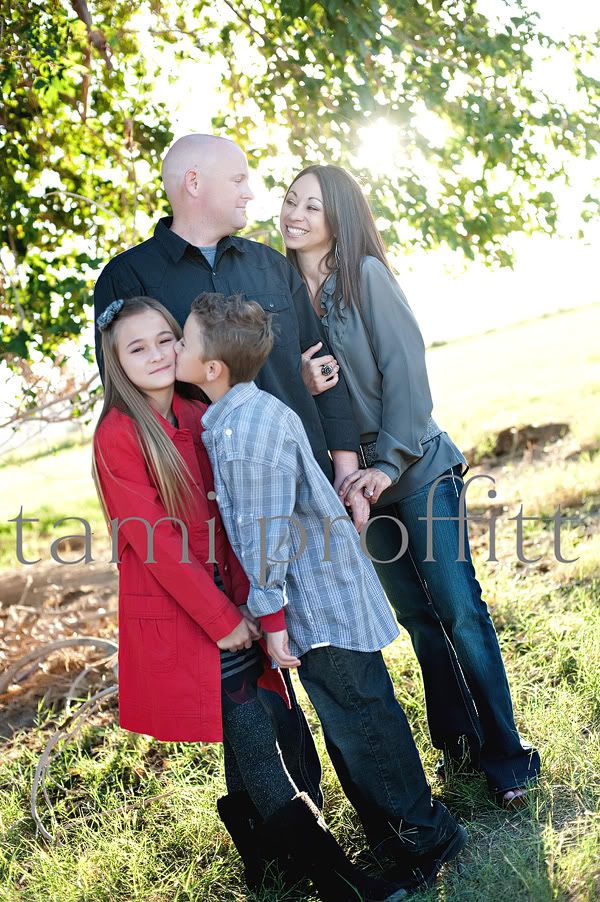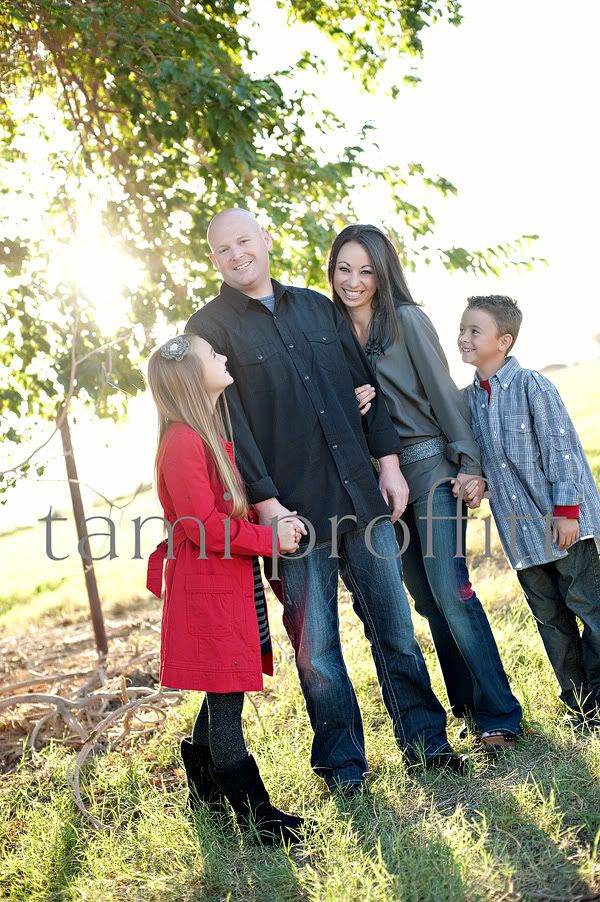 The wonderful woman in this family is a dear friend! So thankful she's in my life! And I can't forget to mention she is such an motherly inspiration to me and gives such great advice!
Love you Tyler family!