My most recent session was definitely humbling. When thinking of my little photography gig, I can't but always think of how blessed I am with amazing clients. Clients that I'm able to call friends. Clients that make me smile when they schedule sessions with me as we've grown to known eachother very well from working together.
I first photographed this family almost 3 years ago. The first time was shortly after their twins turned 1. A very active age for a family with twins. As my business continued to grow, and their family...they've stayed with me. THIS is humbling.
During the planning stages of their session. We emailed back and forth location ideas. They were wanting to do something different from what they've done in the past. After going over locations and still undecided, this family asked me what location I would do if it were my family. Now, THAT is trust. I had told them a location I'd been looking at for a few months. It's always hard for clients to schedule at a location that I don't have sample pictures from past sessions...it's hard for them to see beyond the surface of a location with randomness, often missing the beautiful details that think would be perfect for a session.
I smiled big when the mother of this family said she completely trusted my vision and she'd go wherever. Even if it meant a 30min+ drive from their house! I loved this...and again, humbled.
I was even happier when they were completely pleased with the outcome.
Meet the K family! A family that I'm happy to call my friends.
I just loved this picture below. It's not a typical look for little Kenzie as she's full of spunk, but it captured that sweet, soft and pensive side of her.
I love me some Drew! This little guy is a shy one! After all the sessions we've had together, it was this session that I truly felt I captured that side he shares only with his family.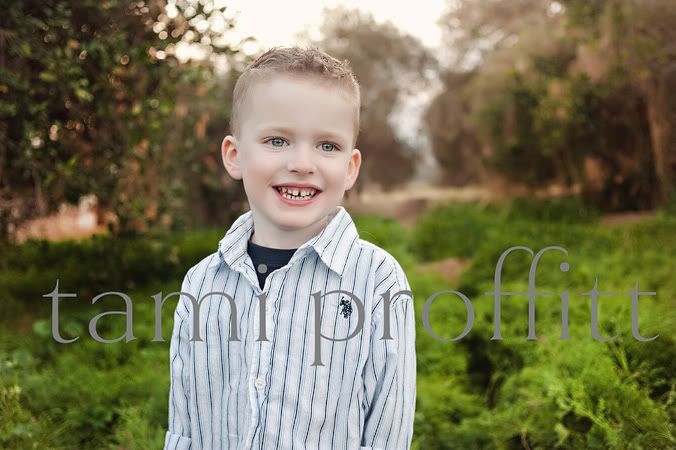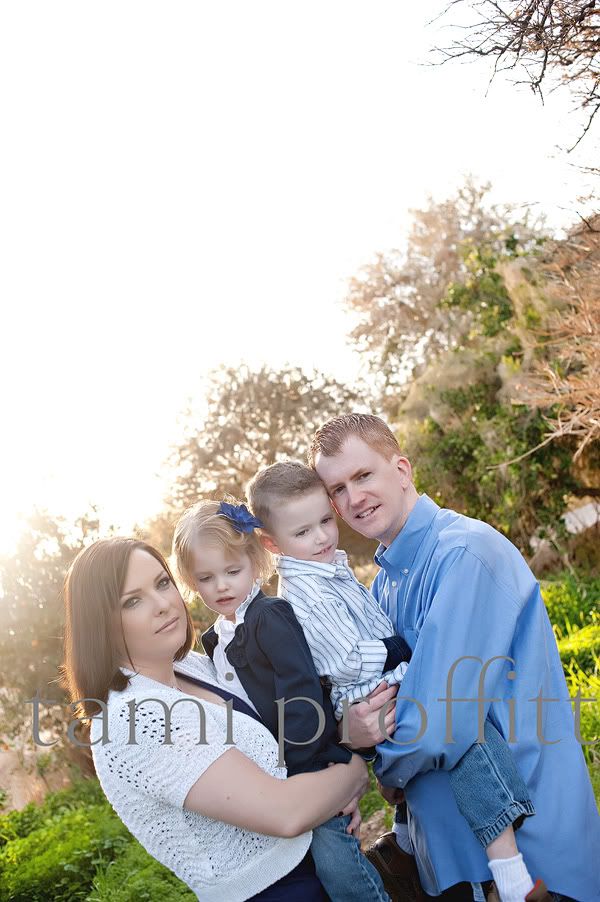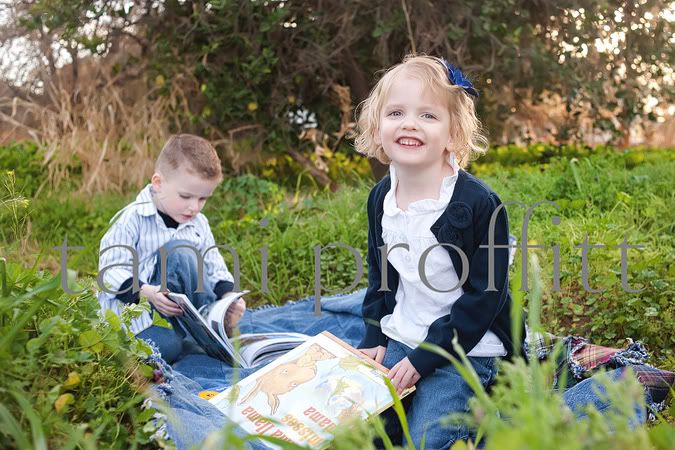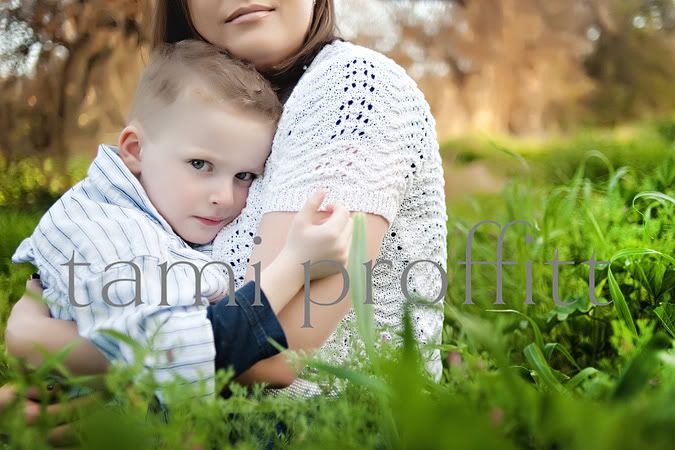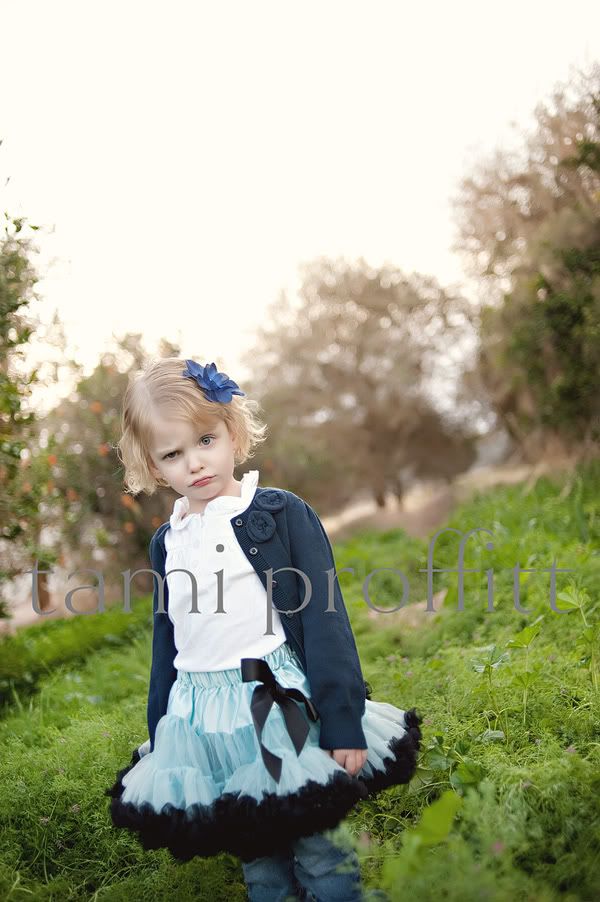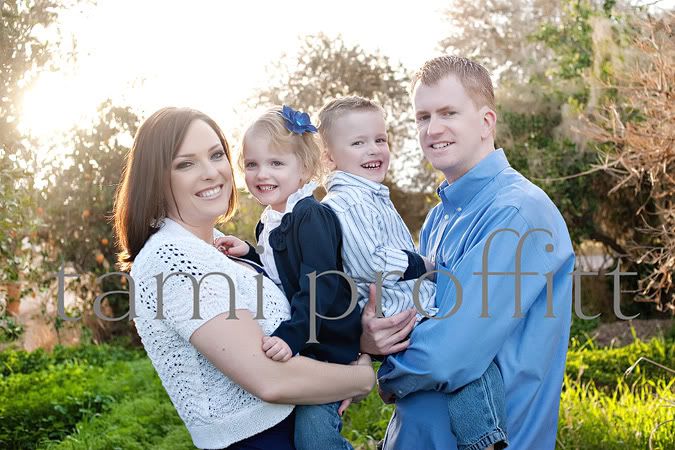 To the K family! Thank you! Thank you for chosing me to be your family photographer and a great relationship! It's because of clients like yourself that keep me up late at night addicted to each picture I've given you!
And more importantly, thanks for your trust!
{note: I couldn't be happier with this location! If you have a session with me and like this location, let me know.}