This past week, I've been back in and forth from this session creating wall prints for the family. Not only was this session in a fabulous place...but the connection with the family was just priceless.
I'm also smiling ultra big as there's a chance I might be seeing this little guy sitting up!
I smile BIG at the thought!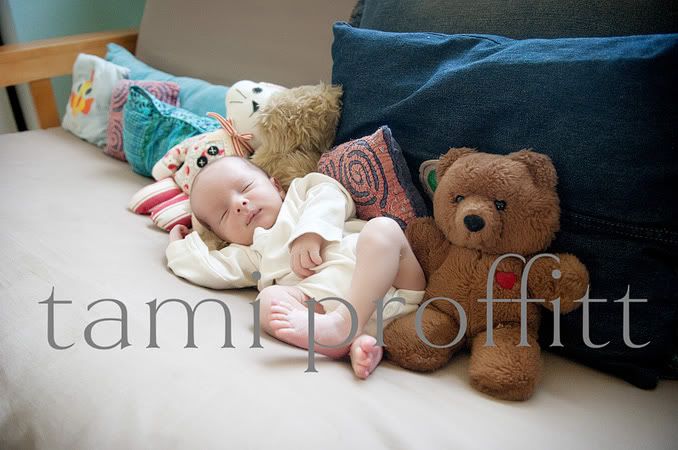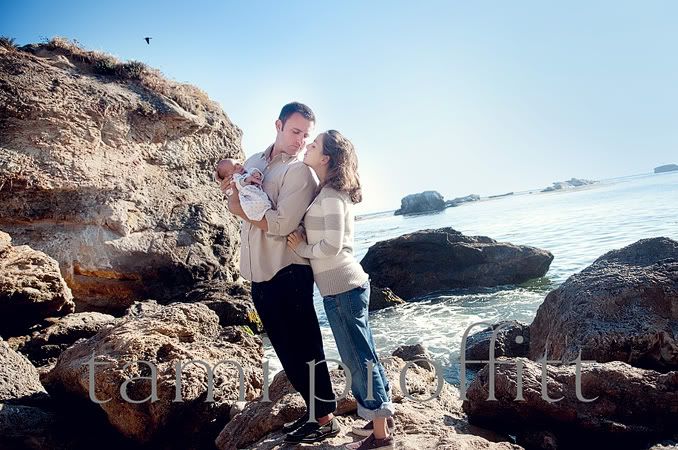 California bound in a few days!