One of the beautiful details in my job is getting to know each family, capturing them just as they are and in their element.
Each family has a style...the style that makes them.
When I arrived to this families house...it was on the darkest and dreariest day we've had in Phoenix in months.
I'll be honest, I was a bit sad driving to their home during a very dark, cloudy day. When I arrived there, I noticed how their home was filled with gorgeous, large windows that I could just imagine how beautifully lite their home would be. Even though the clouds were a huge damper on the sunlight I dreamed of capturing....it didn't interfere with capturing the lighter and laid back feelings within this family.
I loved my time with them. Getting to know them and capturing all the lauging moments between eachother.
This session was all about celebrating the arrival of their baby boy. Just as precious as can be and mellow. Totally fits in with his family. Thanks again J family!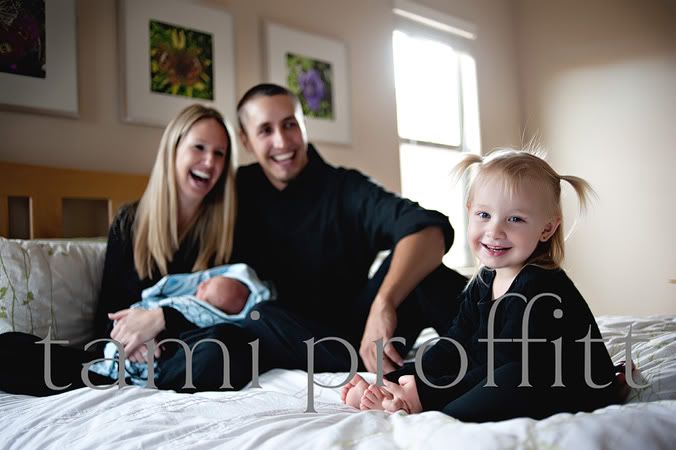 Seriously...does it get much better than this! THE entire family smiling..with absolutely NO photoshop headswapping going on.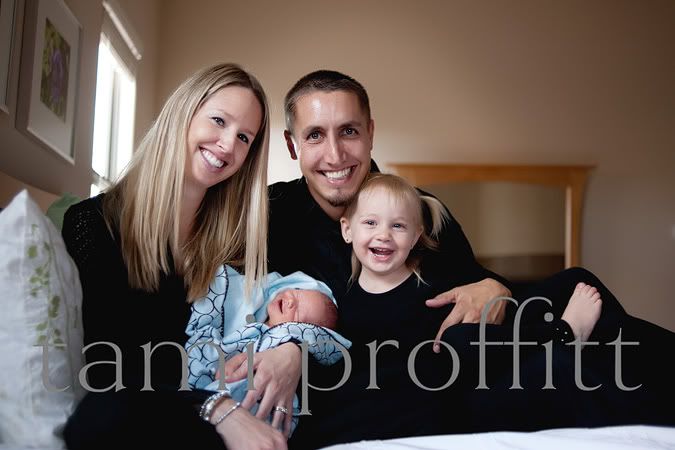 This season, I've had quite a few sessions where family pets were included. I love the variety the can be capturing with the first love in a family is included. There is no way around it...a family pet is definitely part of a family that needs to be in family sessions.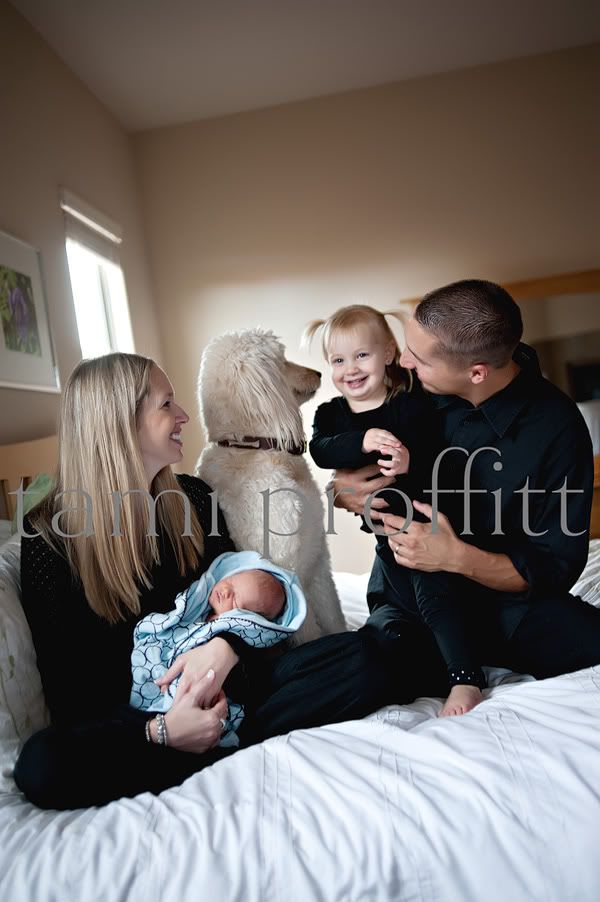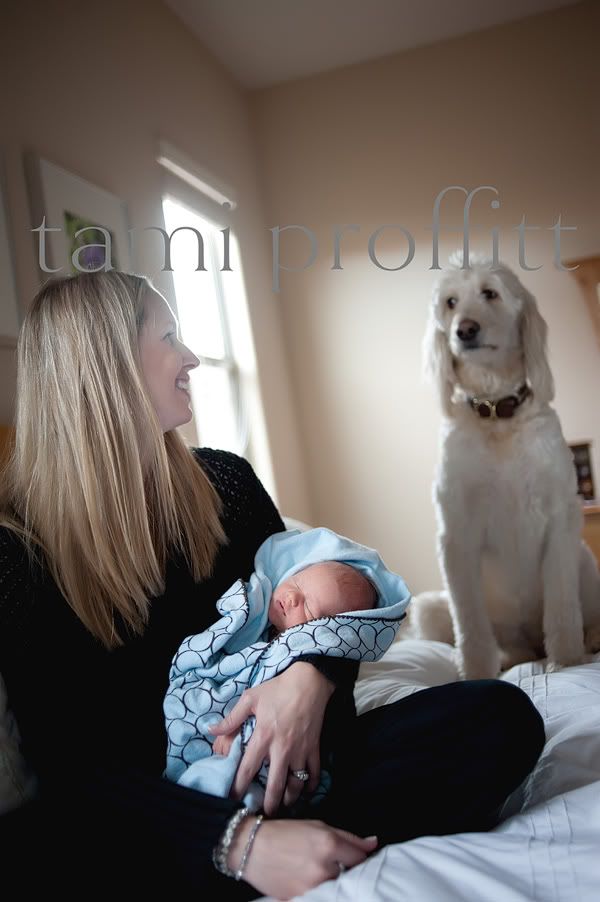 I loved capturing the little break big sister took during the session. There is nothing better than storytime with a favorite snack, a grandmother and THE ultimate book. I heard oodles about Simore from this story.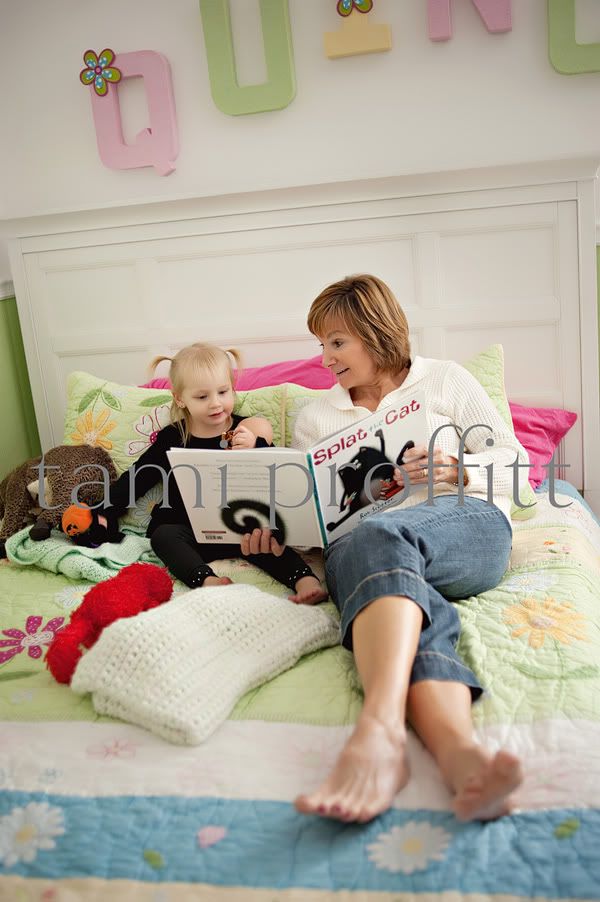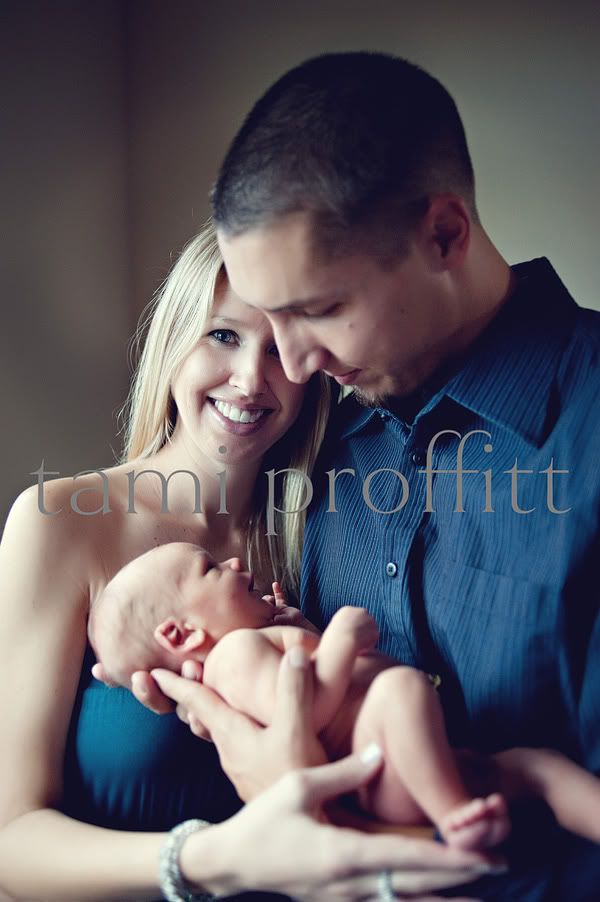 Slowly but surely....I'm determined to share all of the sessions with you. For now, if you'd like to see all the latest and greatest while I'm working, you can find me

HERE

on Facebook.