Shortly after moving into our new house, I clearly remember the phone call from a close friend announcing that she was surprised by a third baby being welcomed into their family.
I squealed with happiness and couldn't stop think how sweet surprises are. There is no better surprise than finding out a baby is on the way....LOVE these kind of surprises. I couldn't be happier for our dear friends.
This family is not only our close friends but my girlfriend and I were expecting our first babies together...at the same time, with the same OB and ended up delivering on the same day in the same hospital. There is nothing better than going through welcoming the first baby than with close friends. Together we shared all the firsts and thankfully had eachother through the first rough newborn nights. We started each morning with phone calls to eachother just to check in with eachother on how our babies were doing. There are so many great memories with this family.
It gets better, our kids are best friends. They've grown up together since birth, taken baths together, sat up together, took their first steps together and now know that they will always have eachother in life. And I love knowing that they have this.
I giggled when I saw this picture...this is very typical for my girlfriend's son..not the biggest fan of being photographed but love how my daughter is just behind him. When you ask a friend to take your maternity pictures, it can be assumed my kids will join along in the picture taking fun.
My sweetest and dearest girlfriend Julie. I love my Juju...even more, my kids think of her as their second mom. It's typical for my kids to ask for Juju everyday.
My girlfriend is due in just a couple weeks...so basically due any day now. Every day and night I have my phone attached just waiting for the call that she's in labor and I'll be ready to photograph the perfect moment they welcome their baby girl into their lives.
These pictures were taken during her 36th week of pregnancy and yep, she looks 5 months along. She carried small with the first two pregnancies and the third is no exception. Just a little belly bump but the baby is so ready to arrive.
The ultra sweet part is the big sister is giddy to meet her little sister. I can already imagine the smothering second mom she'll be...THE best big sister. I'm sure she's already dreaming of the day she can help feed the baby and change her diapers.
While taking little P's pictures I asked who her best friends were...and had my heart melt when she said my girl's names. And she knows the feelings mutual.
Isn't she just the sweetest!
Not just a random giggling picture but just what my girlfriend is all about...smiling and laughing. Love this girl!
And love this random picture...never a dull moment with Juju. And not unusual for her to strike a random pose while having her picture taken. I told her I'd blog this one, so here it is!
This wreath was in the barn we were photographing in...so why not include it in the pictures. I'm happy to see how it perfectly circles her little belly bump...that's seriously how small she is.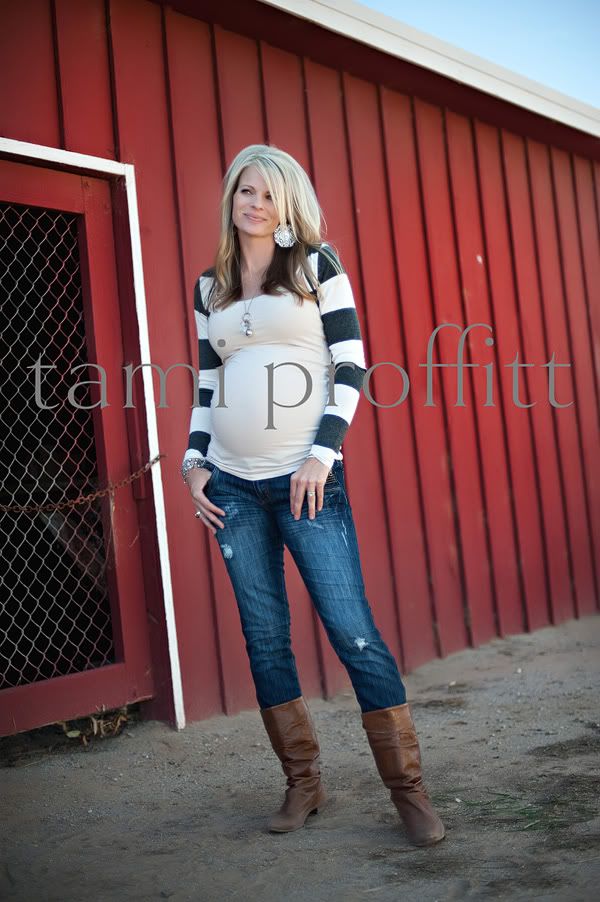 Be ready for the next few weeks sharing sneak peeks from the delivery of her baby girl and newborn/family session. I'm smiling just thinking of both sessions...