A few weeks ago, I photographed an extended family session for one extraordinary family. I'm sad that I'm late posting these pictures...the family has already received their gallery and I wanted them to see their pictures before I shared some on the blog.
Their session was perfect. And perfect that I finally was able to meet the extended family of kids I've grown to love from the past three years I've been photographing them. This is just one more reason on why this season has been the best fall season. And more importantly, reminds me of how I cherish the relationships I've built with my clients. And always in awe that I get to see them as often as I do.
The reason for this session was to photograph the grandparents and what they love most, their family. What I came to learn is that this family is all about having fun...just fun, just laughing and just being themselves. There is no reading between the lines...they are who they are and they share it with everyone.
I was laughing the entire session...and smiling the days after just thinking of them.
I remember the first time I met Piper...our very first session where she proudly wore her pink hightop Converse shoes. The shoes and outfit were picked out all by herself...I loved how her mom gave her that decision. Just one more reason I cherish this family and the lessons I always walk away with. I love the independence and confidence they instill in their girls.
Now Piper's in kindergarten and I kept thinking of her as getting ready to start school. Everyone is growing up on me. I guess I like to think of my clients as never growing up. That is until reality slaps me in the face.
And oh sweet Landis...I remember her when she was just a baby. I'd say 6 months old but I'm sure I'm wrong...I always screw up remembering ages. But, I do remember how gorgeous her big brown eyes were and how her mother took her for a walk while I had fun photographing her sisters.
And now, this family is complete with their five little girls. One set of twins, the sweet middle child and their precious baby.
Sweet Lela. At the start of the session, she found a bee sleeping peacefully and carried it with her the entire time. If you look close enough, you can see it in her hand. I was just like her when I was little...I was always drawn to bugs. This miss definitely loves them.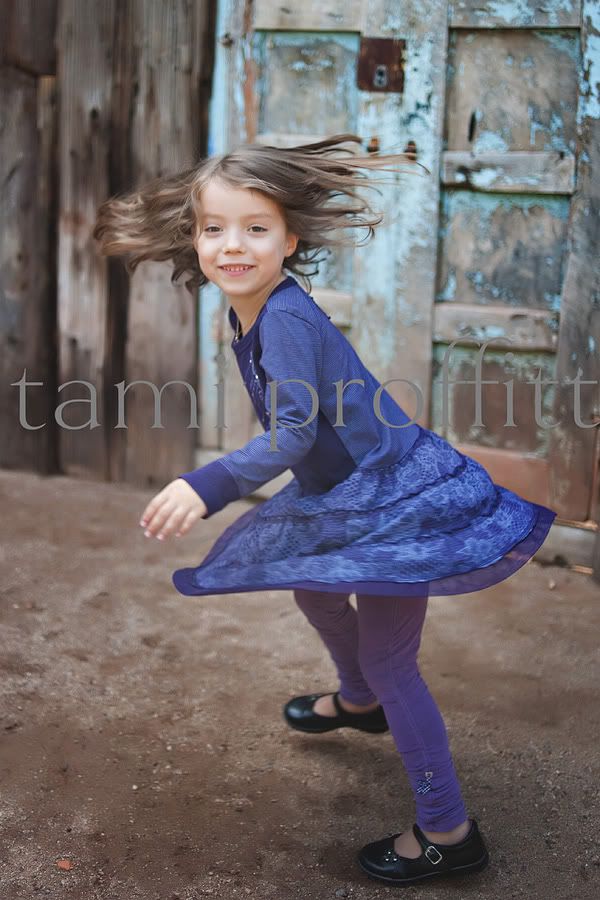 What a sweet fall picture...Baby Phoebe in her natural goodness.
H family...thank you once again for being you. Thanks for always making me smile and being a great example for families.