It's never an exaggeration that any session with a two year old is full of action. This little man had my assistant and I running the entire session...we definitely got our work out but it was definitely worth it for the pictures.
Just one of the snaps from the activity. I giggled when I see it's clear that his sisters were just there and ready on cue for when he gave us a two seconds.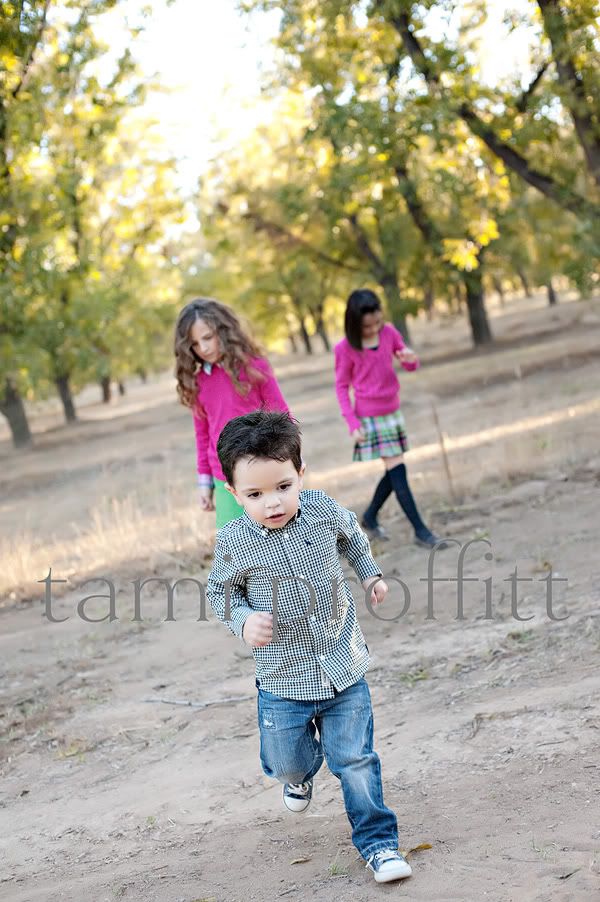 So full of energy and all animation!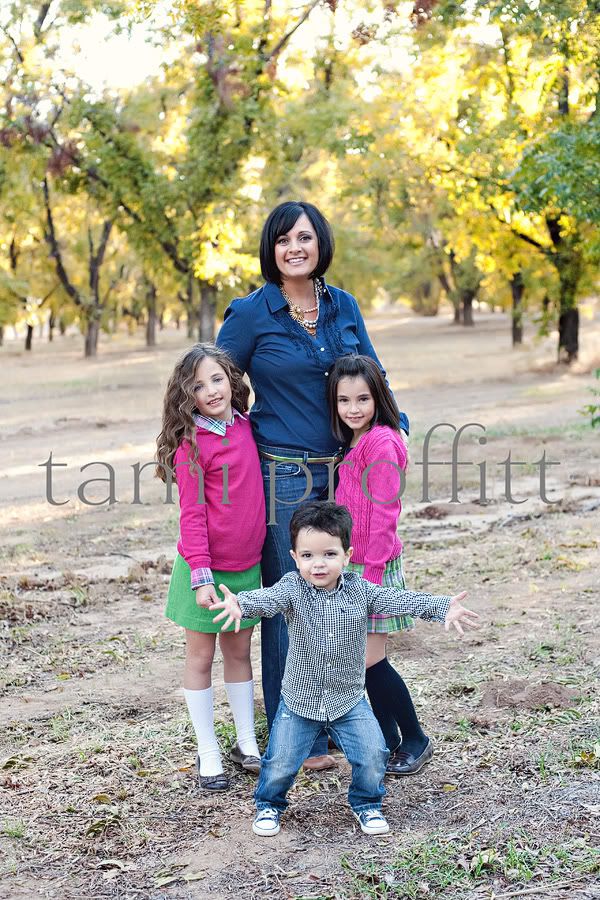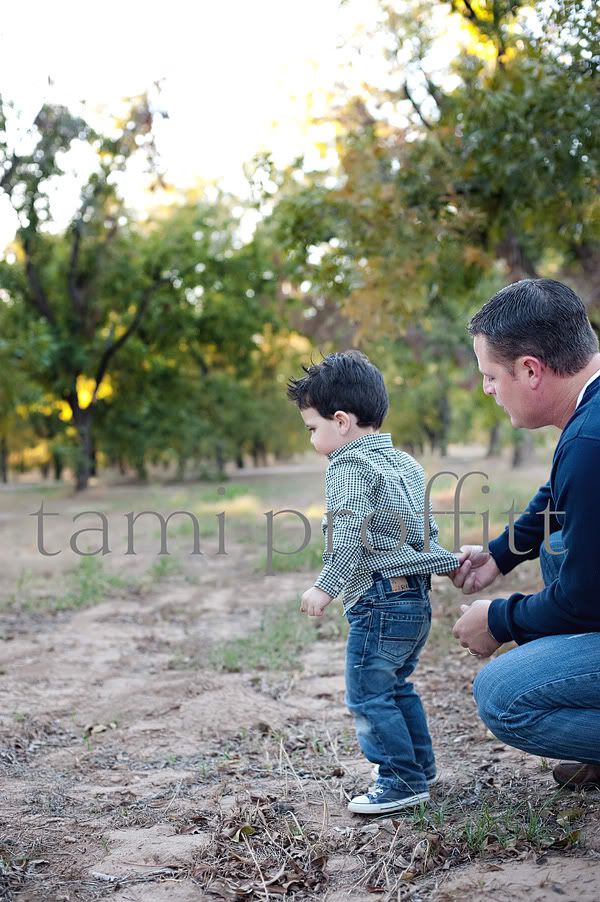 All of our hearts melted when he turned it on for the camera. THIS is the one shot we all wanted...which is so him. No posing...not doing exactly what we wanted, just doing what he loves. Squating down while looking for a clue from Blue Clue's.