There has been tons of editing madness and holiday card craziness going on in my office during all hours of the day and night. Thankfully the sessions dancing across my monitor makes me smile remembering the sessions.
One of the sweet sessions was with a little guy I photographed last summer. The ever so sweet...and cute Jake.
I always love seeing this little guys serious side. He has such a stunning look.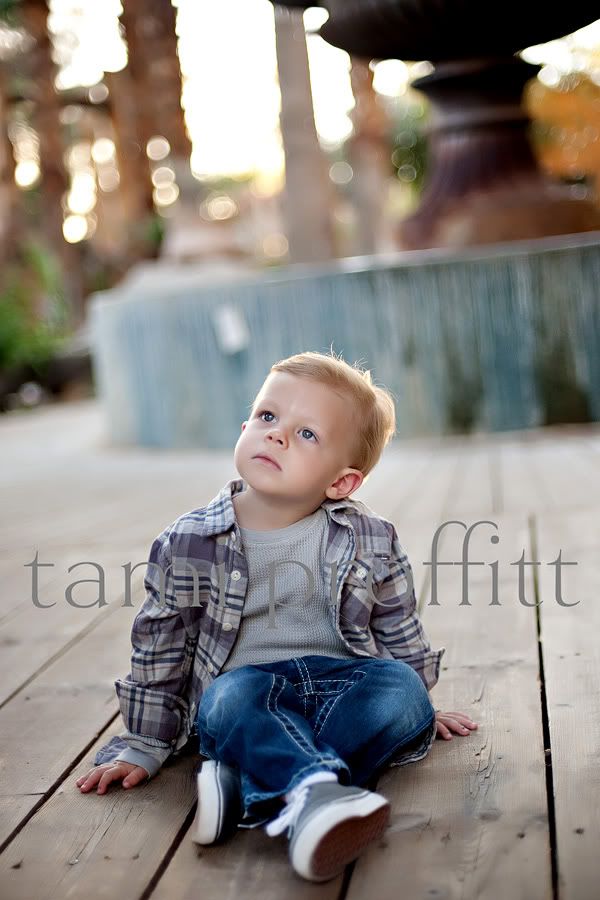 Now, can you see how cute this little guy is!?! AND, how cute the family is styled.
One the highlights for each of my sessions is seeing each family and how they worked at pulling their wardrobe together. While a photography session is truly about having memories created to have for all time, it's also important to have the session wardrobe to have cohesion so that it's also visually pleasing. A picture is always that much better when all the clothing pieces flow together. And, ultra important that the wardrobe isn't distracting, but complimentary and subtle.
Just as the busy portrait season is wrapping up, there are still a few weeks left where family sessions will be taking place. This is where I have the perfect idea to help ease the stress in the wardrobe planning.
The sweet mother behind this family is one styling goddess. I couldn't say enough how giddy happy I was the first time we met and she pulled a few outfit ideas for her son's session.
Let's just say...my mind was spinning and the creative juices started flowing in my head. Each piece she pulled for her son was ideal, complimentary, fit the style for her son's session, was a classic layout to what he typically wears, and not one of the outfits competed with the fun personality in his session.
The best part is she is offering her services to families that are in the wardrobe planning stages for portraits and other events. And, it gets better...she'll be your personal shopper.
If you have a chance, click on the link provided below...see what she's been up to already and reach out to her for wardrobe brainstorming fun.