Early this week, I met with a very sweet family, in the last stage of pregnancy with their second child. During the pre-session scheduling call, the mother shared with me her views on pregnancy and how important it was for her to have this stage in her life documented for her baby. She has an amazing birth plan that I'm sure will play out dreamy.
I could only sing happy songs about a woman going through a pregnancy and welcoming her child into the world. Granted, I had very easy pregnancies.
Meeting with the B family just a week before the due date left me thankful for my job and the incredible families I'm able to work with.
Now, I'm crossing my fingers that I'll be able to document the birth of their second baby girl.
At 39 weeks, just glowing and creating memories that her baby girl will cherish for a lifetime.
I love the peace and beauty in her eyes...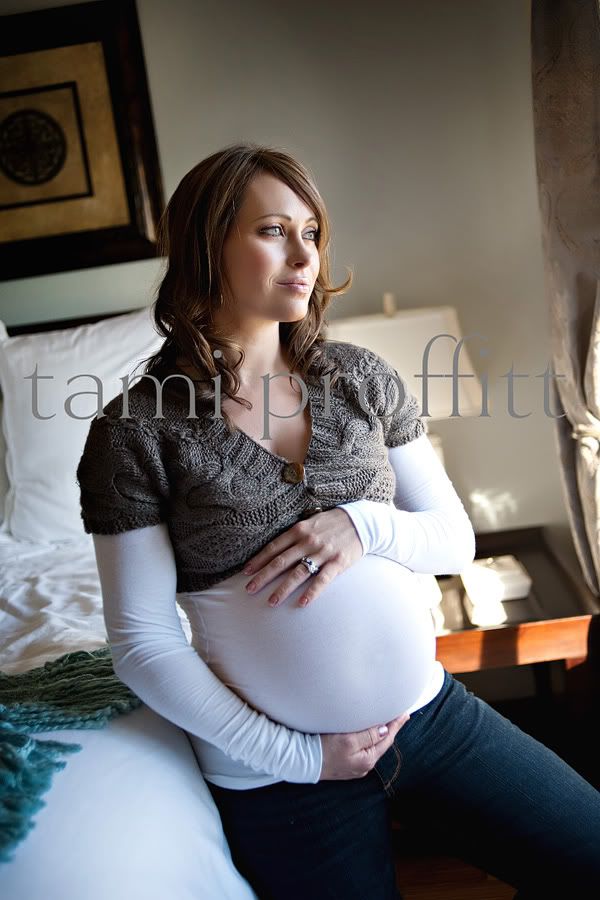 One very proud big sister, that I'm sure has a stack of books ready to share with her sister.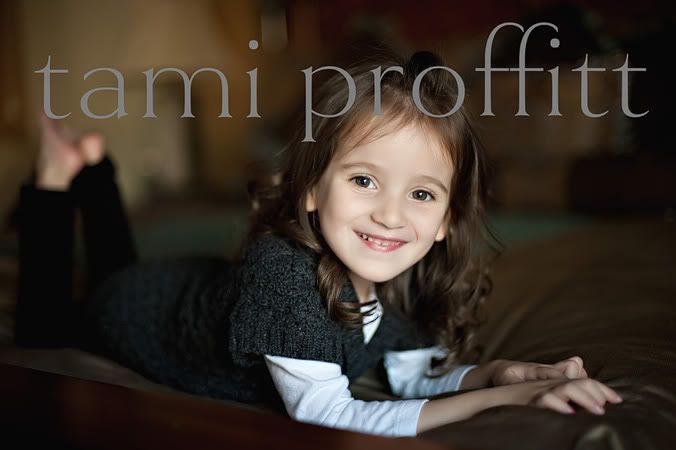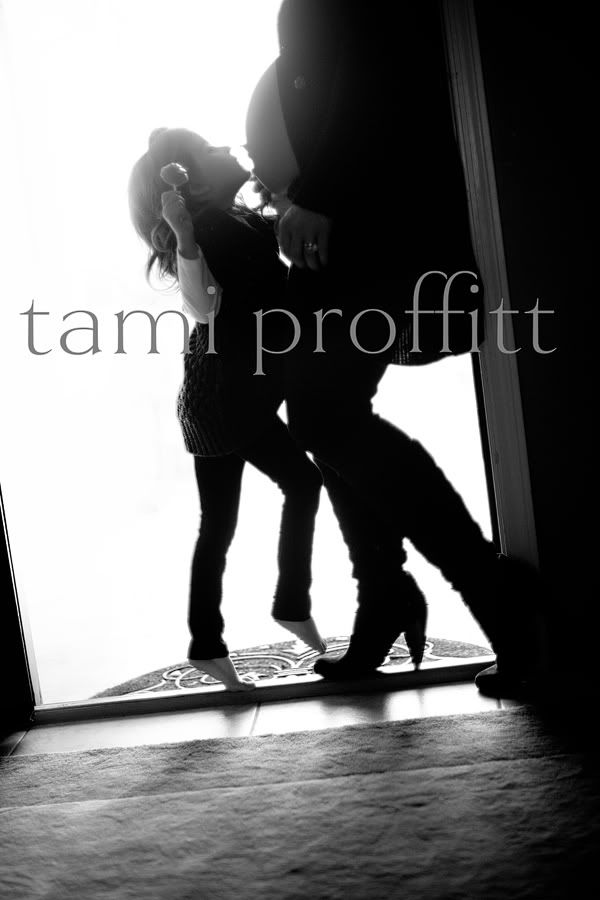 Big sister dancing her little jig. No matter what the session is, I can't resist fun pictures with the kids.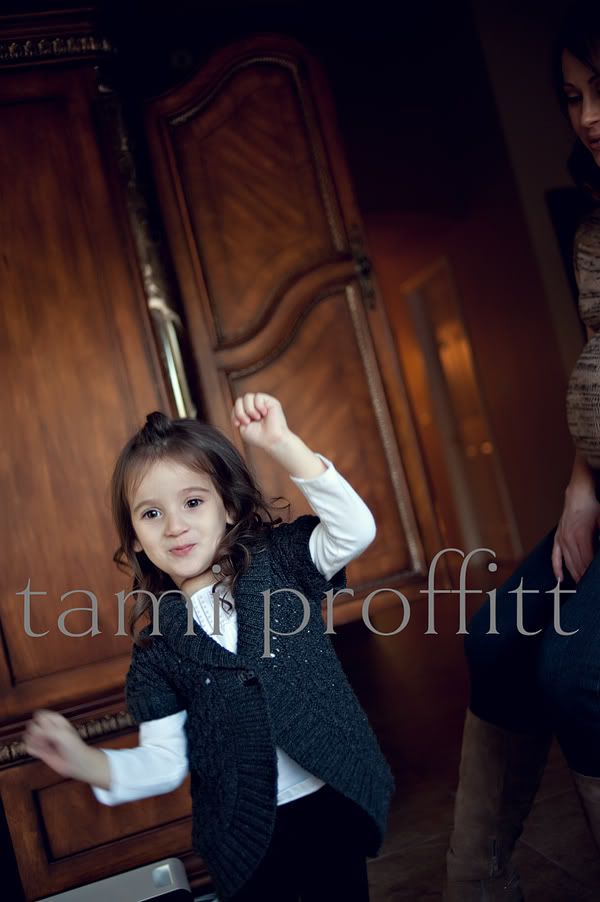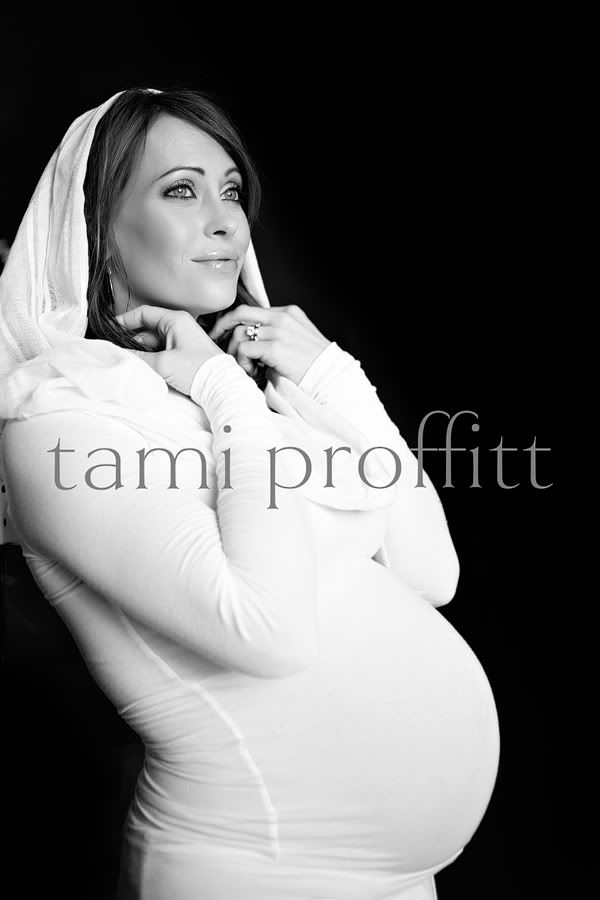 To the B family...I'm smiling just thinking of your baby girl's birthday.