Even though the family these cuties belong to have had their gallery for a bit...I couldn't resist sharing some of the sweetness that keeps them smiling all day!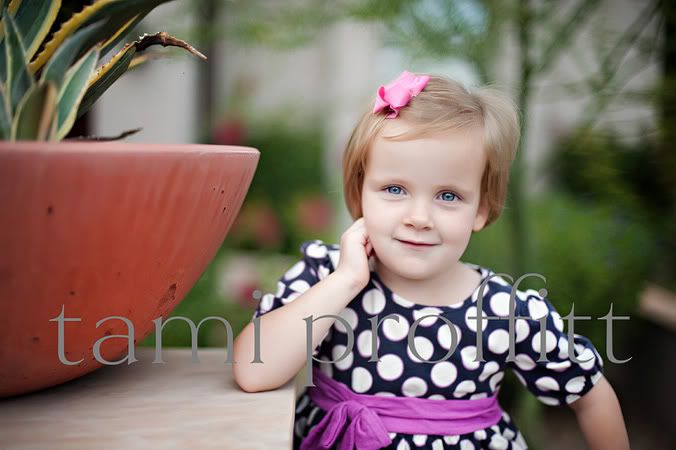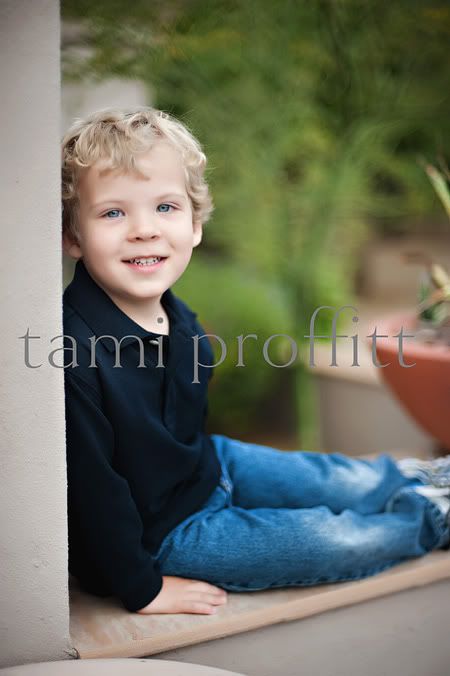 These little guys took some time to show me their swift bike riding skills...SO happy I was there for it!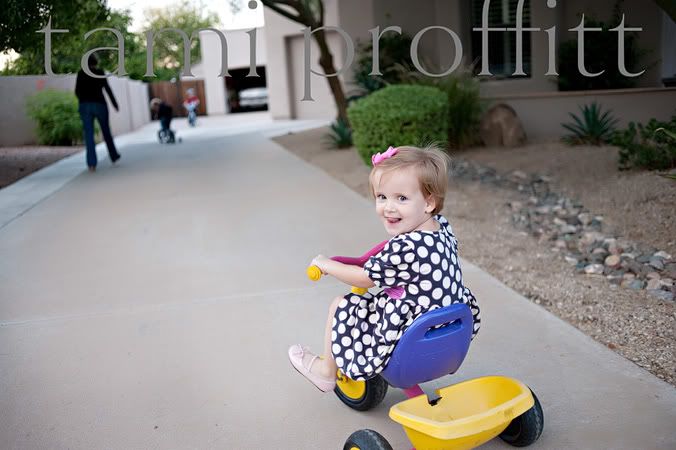 I'm still working on keeping up with galleries and designs...I have my mind set on spending all of December with my family. Deadlines are a good thing I guess...it helps me keep my eye on the prize!
Very excited to have time decorating the house with my kids, tamale making day and loads of baking! Fa la la la la!