...turned ONE!
This little guy grew up faster than I could blink. Last time I saw him he was celebrating his 4th month birthday!
Happy birthday little guy!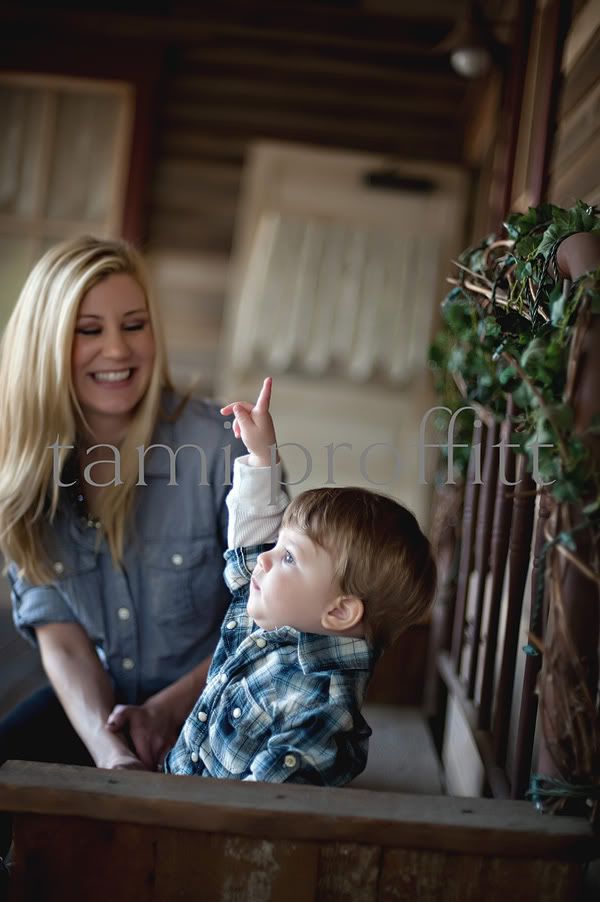 Seriously, is there a better way to celebrate a 1st birthday than having pictures with a family treasure.
I just loved this moment with his dad.
Love the little chompers captured!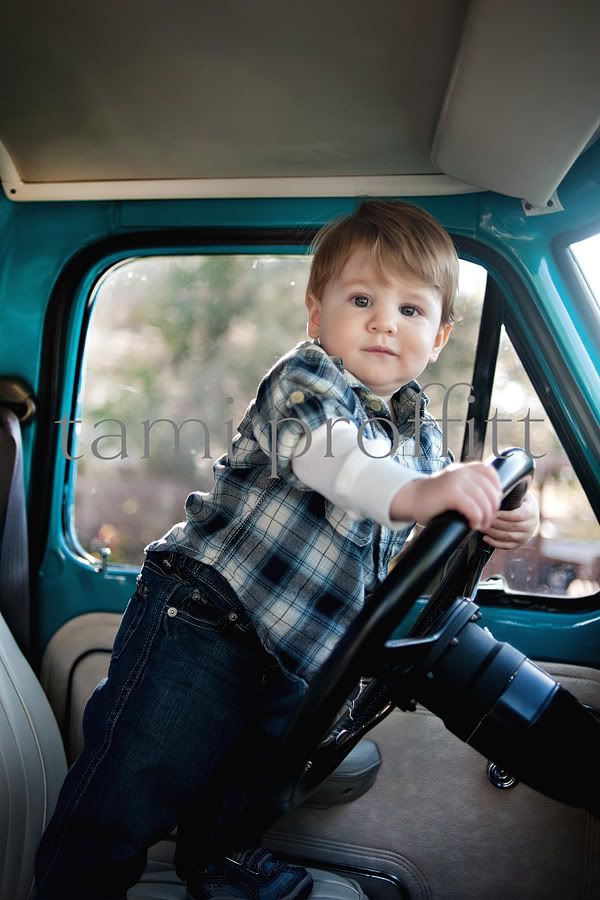 There was nothing but smiles and loads of clapping his entire session. He's definitely one happy little guy that's a fan of being photographed.
To the Y family...your email should have a littel delivery soon!