A couple of weeks ago, I met up with my Uncle and his family. I was ultra thrilled to have a little time with them, just how they are...happy and fun.
Meet my Uncle Danny. I have loads of memories with him from when I was a little girl. He was a guidance counselor and now enjoying his retirement. And filling his days with playing with his grandkids...and teaching them a few guitar tricks.
These two...together...make me smile!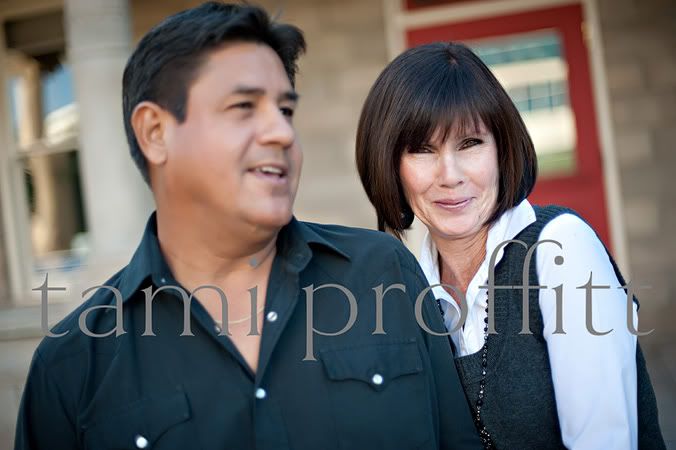 You'd have to be quite the great guy to live in a family of all girls...thankfully both of my cousins married great men to balance it out.
This group is all about laughing...funny stories only eachother can understand...with a simple look, FULL blown laughter starts! Love THIS!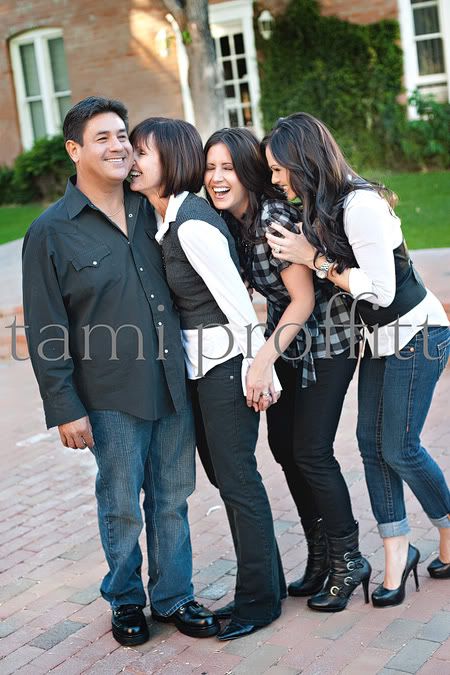 Cousin Jax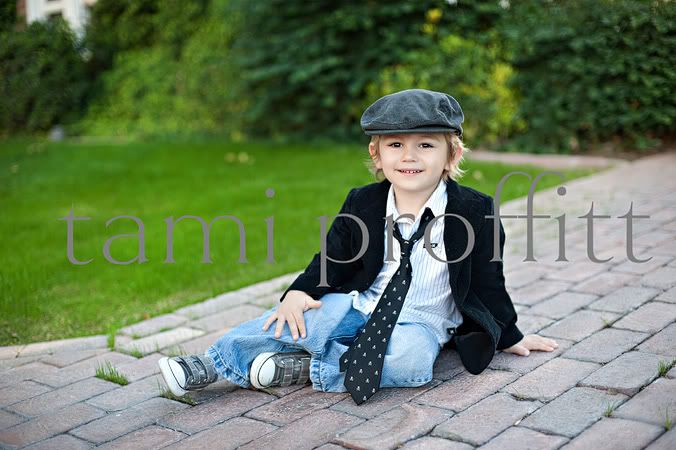 Cousin Ivy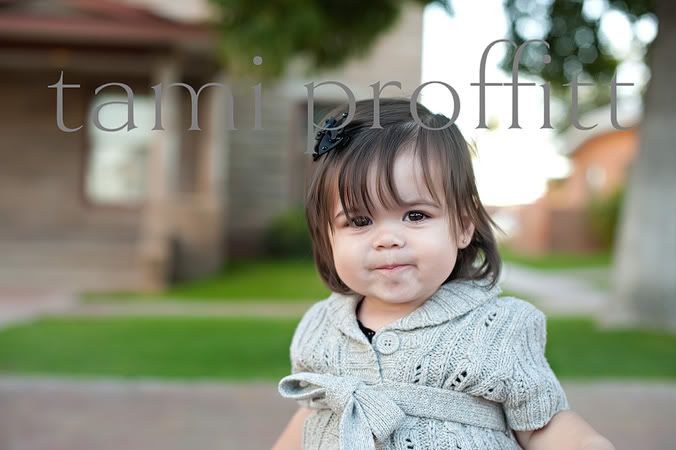 My cousin Tali and her sweet family!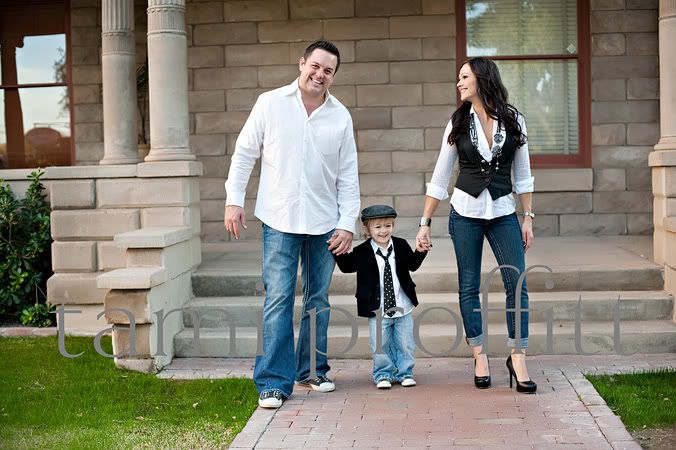 Love me some Cade and Jax! Cade and I have our
thang
going during sessions together...this session, he was all about showing Jax the ropes in having a session with Aunt Tami. Let's just say, Cade performs on cue...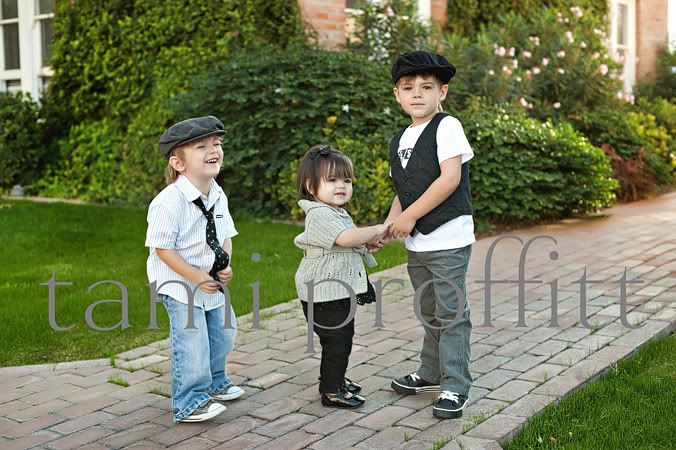 Seriously, it doesn't get much cuter!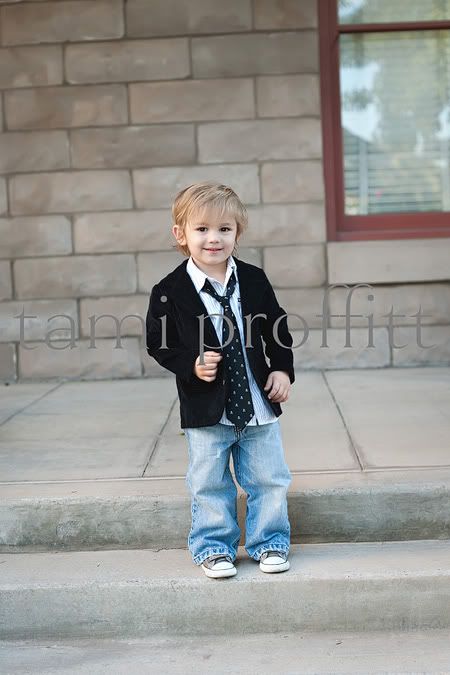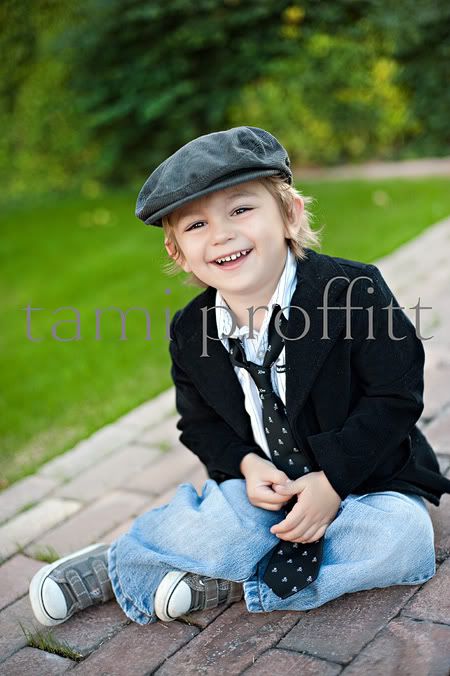 Two very proud grandparents!