A few weeks ago I saw these cute shirts created by Tiffany on Facebook...and I fell in love.
Today, they arrived and I'm definitely in love. The girls giggled when they first saw them...love my little two turkeys.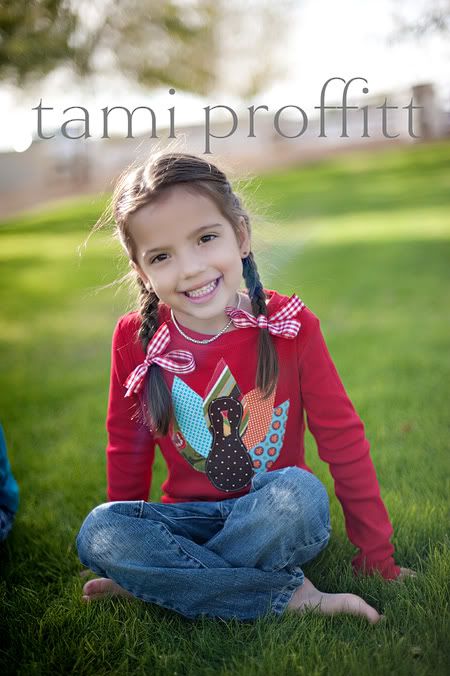 If you have a chance....you can follow her when she releases more designs
HERE

.
I already ordered a few Christmas presents for my kids from her...Camryn is going to do flips when she sees one of them. Now I'm anxious to see what she creates for Christmas!