...from a gorgeous session. This young lady is the youngest in a family of four of the sweetest people.
I'm still clicking my heels from this session. It was that good.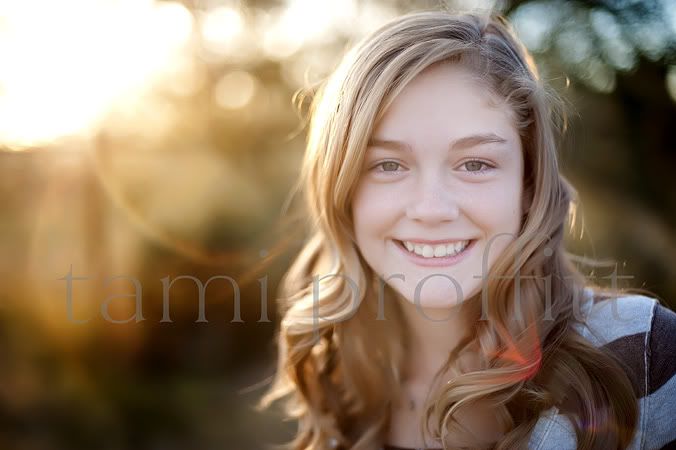 Okay....I literally just took a few seconds away from my home date night with my husband. This picture has been screaming to be processed.
Tyra...I'm thinking you're smiling big right now.