The outtakes from my recent sessions have had me giggling...OUTLOUD!
I couldn't resist sharing a few of the funny moments and giggle together.
Last week I met up with a family with three kids...one set of newly 3 year old twins and their 5year old brother. When photographing this age range...it's a sure deal to have fun moments.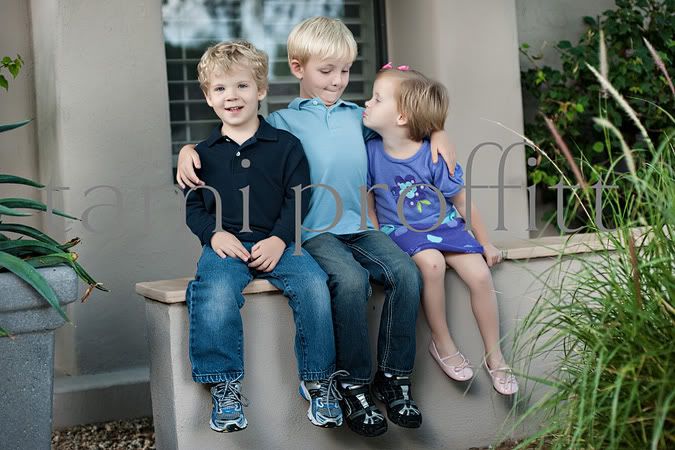 About halfway through the session, sweet little E pulled one of the flowers out, sprinkled herself with dirt and we all laughed. I was happy to capture that.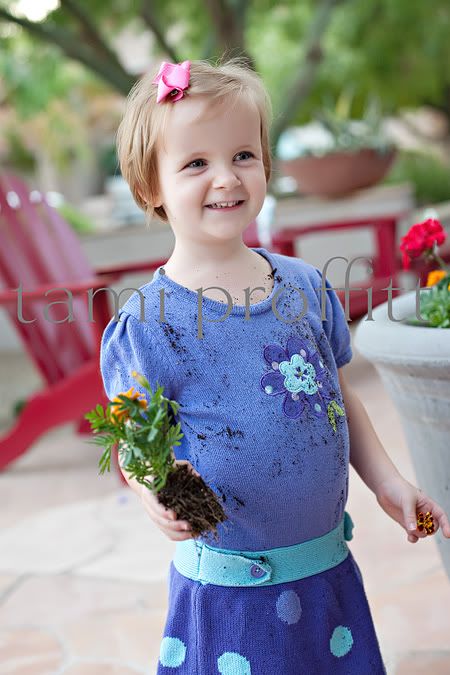 There is nothing more fun then trying to capture a set of twins together. I love how her brother is just staying behind her but still giving a glimpse of the curiousity of what I'm all about.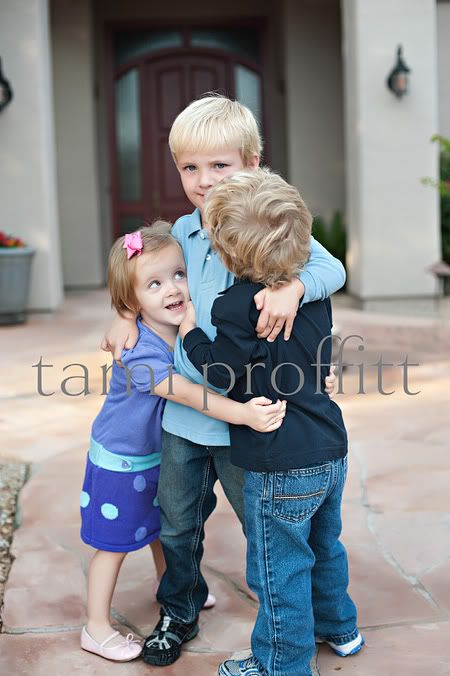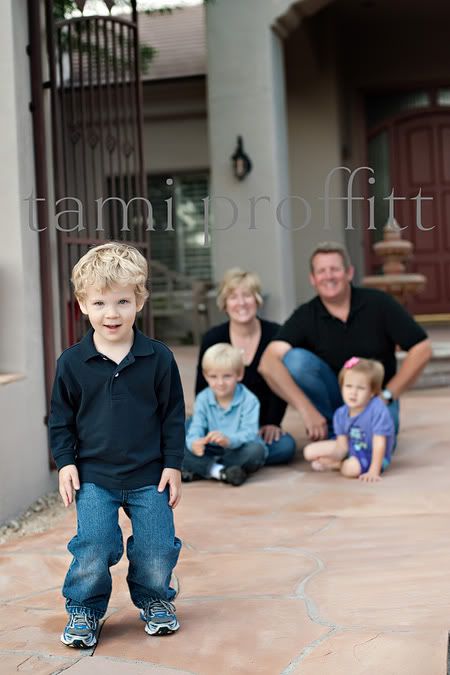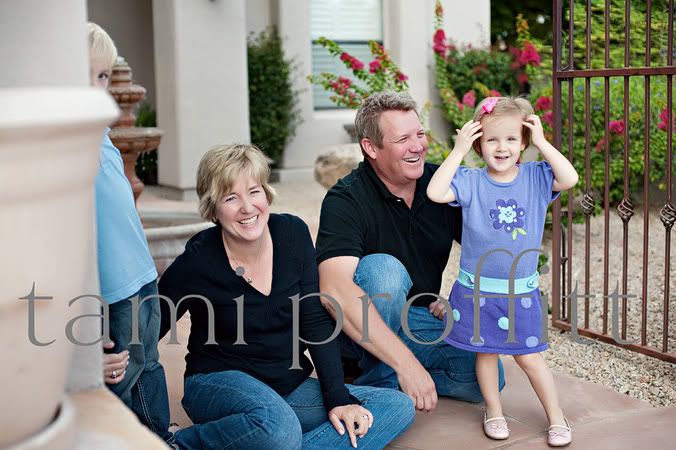 Thank you M family for inviting me to your home.