I could list a million reasons why I love photography...but it comes down to one basic love...capturing light.
I schedule the majority of my session in the evening hour...while it's not the most ideal for little ones, the lighting is just supreme. Absolutely the light I prefer to shoot with. I could seriously write a love song on my feelings for afternoon light and then sing it completely off key but with ONE big smile! Love ... love ... love!
After I wrapped up a mini session...I had been watching how the lighting was falling in a particular area and my heart began pitter pattering. Even though I knew a sweet little man was very done with my camera time...I couldn't resist pulling him for a few more pictures to play with some light. I was smiling happy that his parents didn't disagree and happily let him jog off with me...seriously, we were running towards the area with me squealing happy!
This was definitely not intended when I scheduled their mini session...but a little bonus they'll get for letting me use their little guy as a model. I love the soft feel in these images...the warmth, texture, and pure sweetness.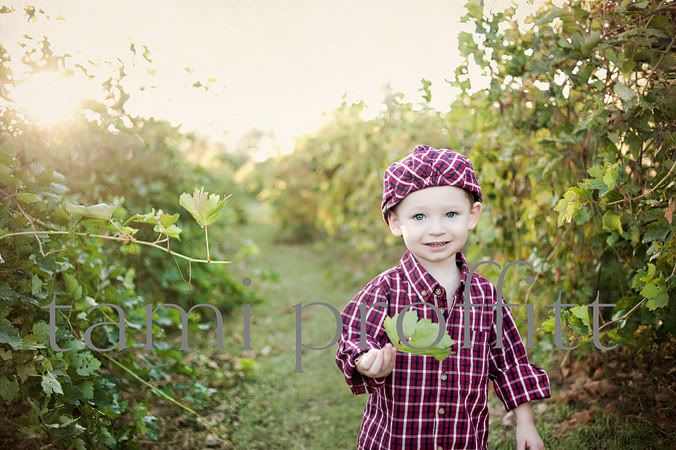 Oh to be that cute and have a photograph obsessed with light! Thanks little Max for playing with me and always being so happy!