Meet the Screamin family.
The beautiful blonde, Jenni, is the wonderwoman that keeps this family together and gets them going each day! When preparing for her session, she shared how important it was for her session to take place on her parents property. Along with incorporating the pieces her father has been collected since she was a baby, and probably before that.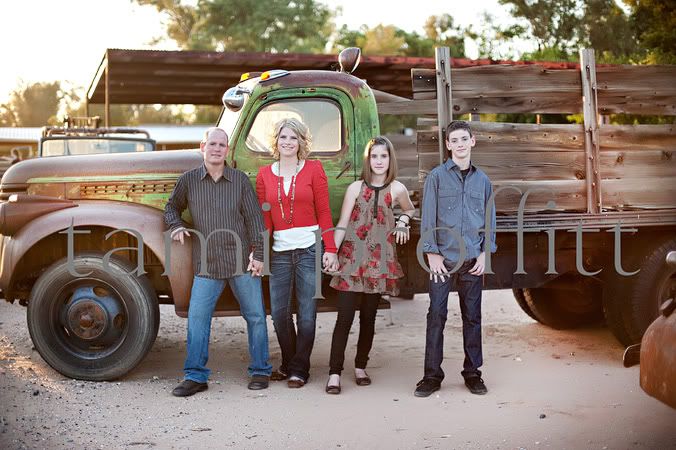 I love the stories I've heard about this ultra cool bus...which has been in that very spot for at least 25 years.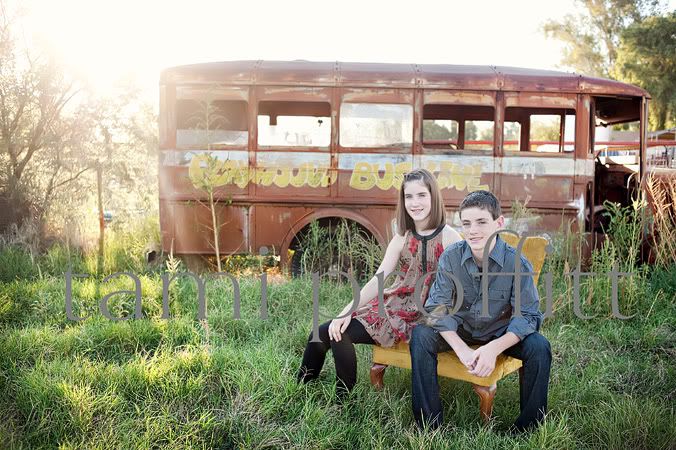 I just love the garage...and photographing the oldest grandchild in the garage made this session that more special.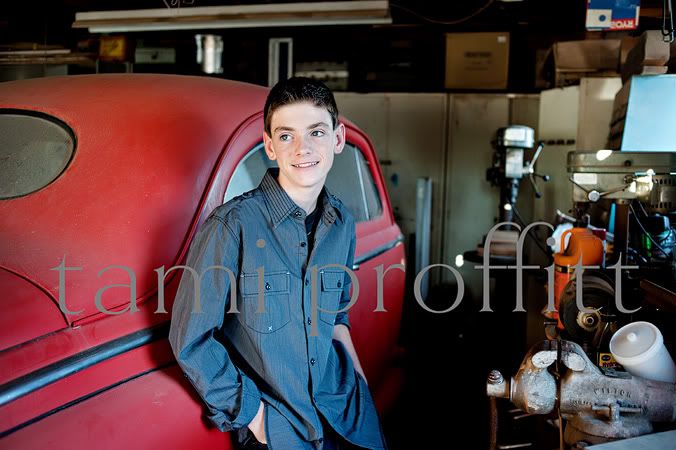 Jake, thanks for being tolerant with me. Even though you might've had thoughts of tackling me and then running with my camera! YOU are simply amazing and growing up to such a handsome man.
................................
On a sweet note...the time with these two was just perfect.
Just after I began shooting, Jenni began to look choked up... there is nothing more special than the love between a mother and her children. I love that I was there for that moment.