A few weeks ago I photographed my neice who recently turned 1. I love this little chunk of sweetness.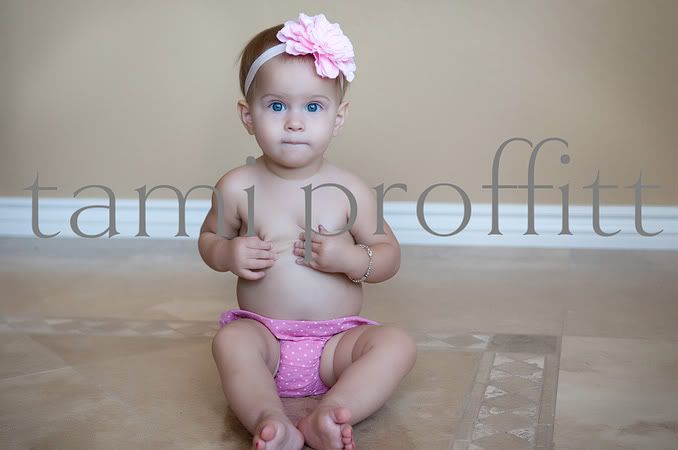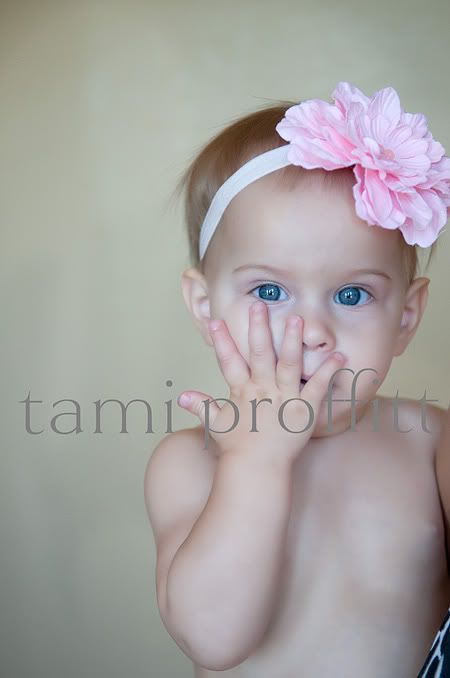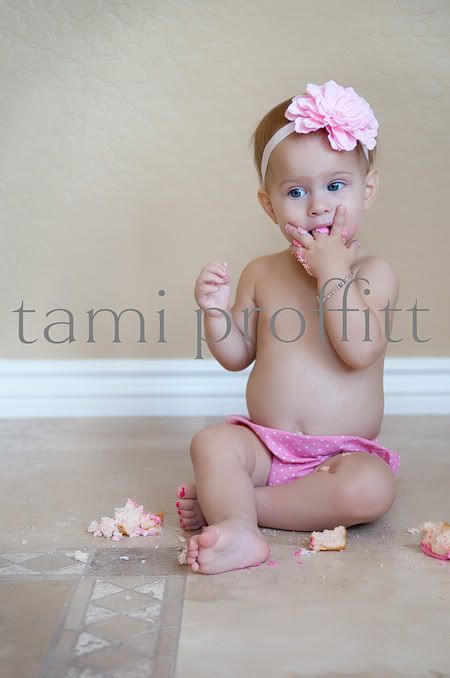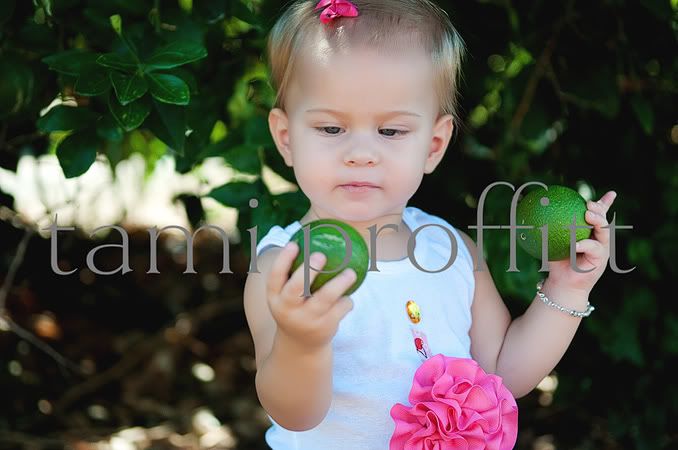 Happy birthday sweet Isa!
.....................................................................
This week is my "official" week back to work...with my mind fully into it. I've enjoyed every second of these past few weeks. Taking several moments to soak in all the huge changes in my life. Two HUGE changes....moving into our dream home and seeing my girls start preschool. Moving with three little ones is definitely not something I want to go through again, if we move again....IF...I'll hire a moving company. My mind simply can't take it, can't take the exhaustion. And, after going through seeing my girls start preschool, there is no way kindergarten could be harder.
This week also has one monstrous event, having my family photographed for the first time since I was expecting Easton. I can definitely thank my fabulous friend,
Mags
,
for giving me her gift and tomorrow will be my sweet friend
Allison
photographing us tomorrow.
With was an ultra last minute scheduled session, I've been running around crazy getting our clothes together...it's been so crazy I forgot to meet up with my friend
Amanda
to get the girls hairbows today. I love that she forgives me despite my case of forgetfulness.
Have a sweet night everyone, I'm off for a little sleep before a day that I'm tickled happy for.